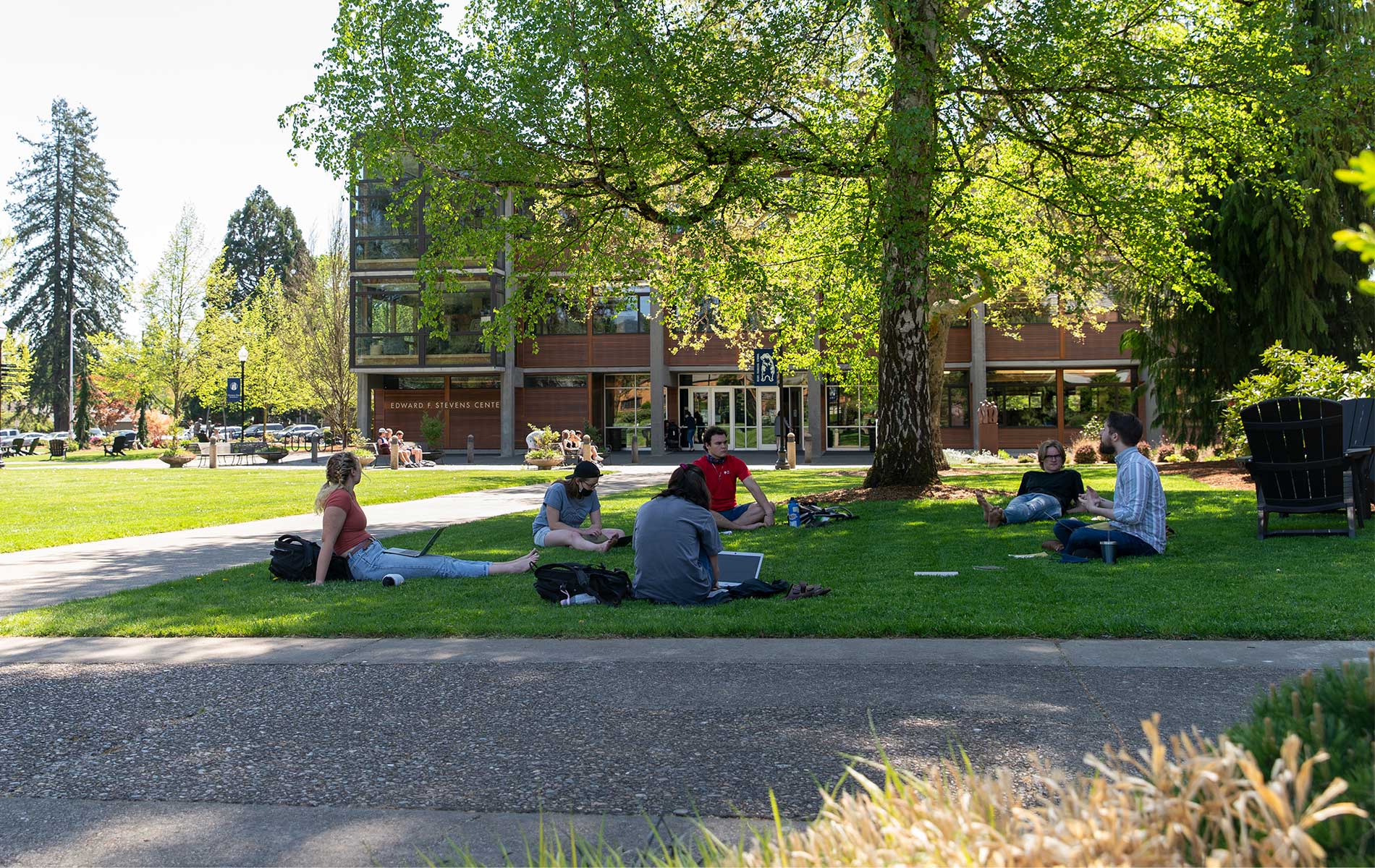 Resources for Current Students
Table of Contents
Get Involved
and Get Active
Campus Life
Bruin Store (Bookstore)
Located in the Klages Center or online, this is your resource for textbooks, apparel, supplies and university-branded items.
Campus Public Safety (Security)
Contact this office if you need information about parking, policies and services related to safety and security, bicycle and vehicle registration, and the lost and found. Campus Public Safety officers are also available to assist and escort individuals to their vehicles, buildings, or other university locations after normal business hours.
The Daily Bruin
This is your daily source for university news and events, emailed to students and employees based on their location. Submit a Daily Bruin request.
Dining
The Canyon Commons dining hall is open for business, and this year an app is available that will allow you to make a reservation in the dining hall, order food for a future pick-up, and pay using your meal swipes, flex points, or credit card.
Fire Pit and Pavilion
Located in the Canyon, reserve the covered fire pit area for s'mores, Life Groups, or a night out with friends. Log in and reserve it here.
Human Resources (HR)
Interested in landing an on-campus job? This is your resource for all things related to student employment at George Fox. Positions are listed in Handshake through the IDEA Center.
Lost and Found (Campus Public Safety Office)
Lost something? Campus Public Safety is the keeper of all things lost. Items not claimed by specific dates are donated to charity.
Mail Services
Located in the Roberts Center, this is where you mail and pick up packages, and purchase stamps and other mailing supplies. The office also delivers on-campus mail and each year hosts an event for those who need to update their passport.
Newberg Campus Map
A visual overview of academic buildings, campus facilities, athletic facilities, campus housing and offices.
Parking
Parking permits and vehicle registration are overseen by the Campus Public Safety Office.
Residence Life
Dedicated to nurturing community at George Fox, this branch of the student life office oversees residential living, including the hiring and resourcing of resident assistants, while encouraging relationships of depth and introducing students to various faculty and staff.
Student Life
Want to join a club, develop your leadership skills, serve others, or deepen your walk with Christ? The Office of Student Life is your resource for exploring these passions. The office also assists with issues related to residence life, campus services, health and counseling needs, and your transition to college life.
Weather and Campus Closure Info
On rare occasions, classes may need to be canceled and offices closed due to adverse weather conditions or for other emergency reasons. Visit this page to get instruction on how to access this info.