Campus Public Safety Services & Resources
Lost and Found
The central Lost & Found site for the Newberg campus is located at the Campus Public Safety office: 212 Carlton Way, Newberg, OR 97132. (Next to Weesner House).
Inquiries can be made by calling 503-554-2090.
Every effort is made to return items to their owners, so marking items with a name or contact number is very helpful.
Portland Center lost and found items are at the information desk from 8 a.m. to 6 p.m. Monday through Thursday and 8 a.m. to 4:30 p.m. Friday (phone: 503-554-6164).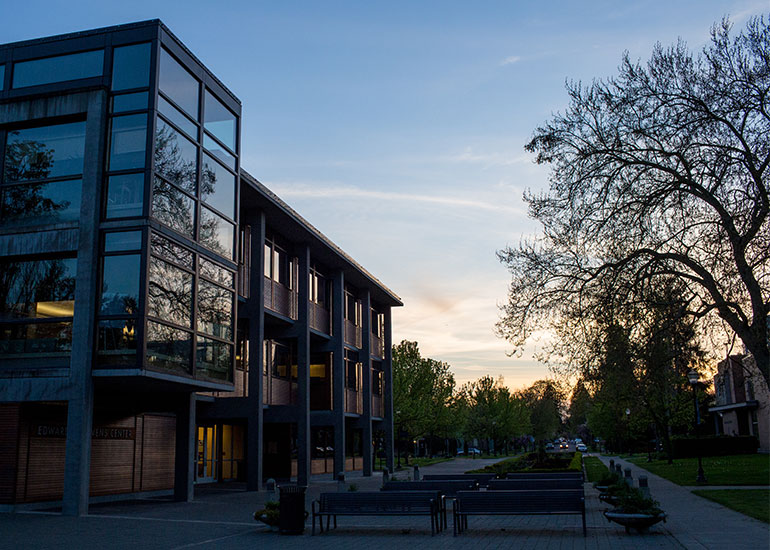 Safety Escort Service
Campus Public Safety officers are available to assist and escort individuals to their vehicles, buildings, or other university locations after normal business hours.
To request a safety escort, call Campus Public Safety at 503-554-2020 or through one of the call boxes located on campus.