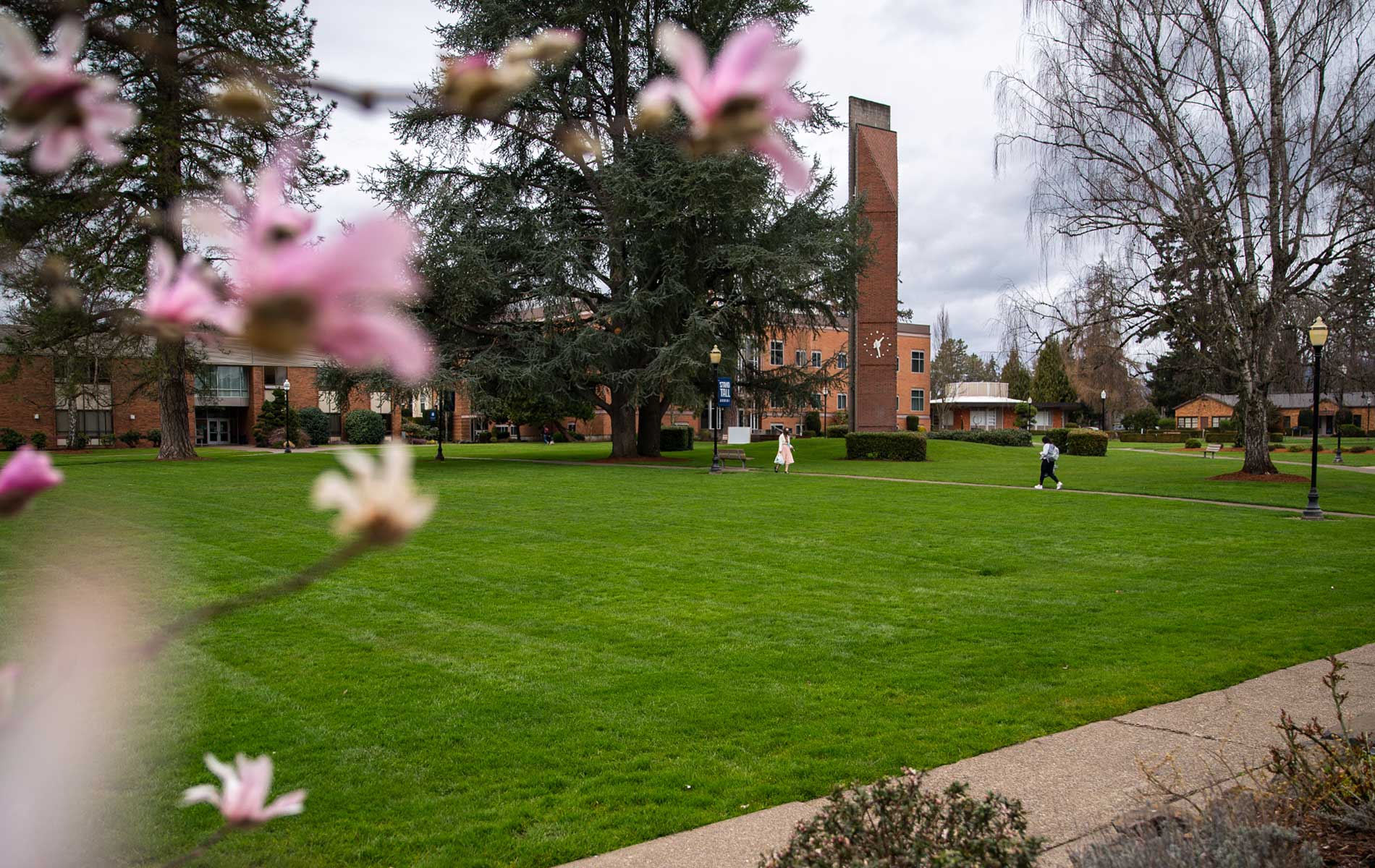 Resources for Employees
Table of Contents
Campus Offices
and Facilities
Commonly Used
Resources
MyGeorgeFox
You'll use this university portal to do many things, including making a tuition payment, registering for classes, checking grades, and updating your personal information.
Canvas
Many professors use this site to manage their aspects of their classes. You may be directed to Canvas to find a course syllabus, turn in an assignment, take a quiz, post in a course forum, and more.
Email
Email at George Fox is provided as customized Gmail hosted by Google and part of the G Suite Core (Docs, Sheets, Slides, etc.).