Calendar of Events
April
Performance Management Training for Supervisors April 24, 1 pm
Remote Training Session
Performance Management Training for Supervisors April 28, 10 am
Remote Training Session
May 2020
Performance Management Training for Supervisors May 1, 1 pm
Remote Training Session
Performance Management Training for Supervisors May 6, 1 pm
Remote Training Session
Memorial Day - Paid Holiday May 25
Employee News
Enhancements to George Fox Timekeeping are live!
Beginning immediately employees may now use George Fox Timekeeping to generate: 
Check requests for individuals (employees or approved individual independent contractors)
Adjunct contracts
Overload contracts
These employment documents must be approved prior to the beginning of any work so please sumbit check requests and contracts at least 2 weeks in advance of the start date.   
Please see the George Fox Timekeeping User Guide for instructions and contact hr@georgefox.edu with any questions you may have. 
Campus Security
George Fox University is concerned about the security of its campus community. In compliance with the Clery Act, we provide our crime statistics and security policies on our Campus Public Safety Web page to current students and employees as well as prospective students and employees of the university.
Employee Notices
Labor Condition Applications
---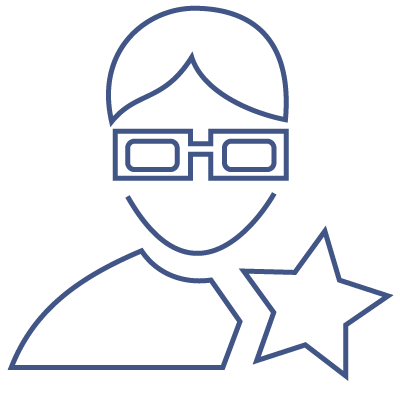 Do you wish to recognize a coworker for their contribution to our institution?
Share your thoughts HERE
Statement of Faith
Community Lifestyle Agreement
Title IX
We have moved!
The Office of Human Resources has moved across the street to the former SpiL house.
Our Physical Address:
214 North Meridian St. 
Newberg, OR 97132
Campus Map

Hours: 8 a.m. to 5 p.m., Mon - Fri
Phone: 503-554-2180
Fax: 503-554-2186
Email: hr@georgefox.edu

The Office of Human Resources provides employee relations, benefit consultation, conflict resolution, payroll services, training, hiring guidelines and tools, and much more. To find out more about our services, review the menu bar to the left on this screen.