Calendar of Events
October 2021
Benefits Fair October 7, 2021 - 1pm to 5 pm
Canyon Commons
November 2021
Open Enrollment November 1, 2021 - November 19, 2021
Employee News 
Mark Your Calendar for Benefits Fair Oct. 7
Save the date for our upcoming Benefits Fair! We will hold an in-person event in Canyon Commons on Thursday, Oct. 7, from 1 to 5 p.m. You will have a chance to connect with our insurance and local wellness vendors, enter a raffle to win some pretty great prize baskets, and get some fun swag!

In addition, during that week, we will provide many one-on-one virtual consultation opportunities with our insurance vendors to ensure your questions and concerns are addressed. We will also share lots of helpful benefit resources and recorded webinars in preparation for the upcoming open enrollment in November.

Be on a lookout for more information about the Benefits Fair, and contact Aga Luptak at alutpak@georgefox.edu if you have any questions.
---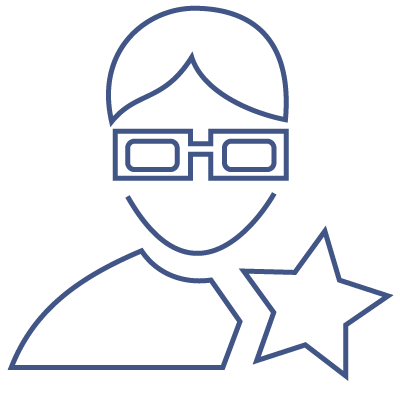 Do you wish to recognize a coworker for their contribution to our institution?
Share your thoughts HERE
Statement of Faith
Community Lifestyle Agreement
Title IX
We have moved!
The Office of Human Resources has moved across the parking lot to the former Social Work house.
Our Physical Address:
206 North Meridian St. 
Newberg, OR 97132
Campus Map

Hours: 8 a.m. to 5 p.m., Mon - Fri
Phone: 503-554-2180
Fax: 503-554-2186
Email: hr@georgefox.edu

The Office of Human Resources provides employee relations, benefit consultation, conflict resolution, payroll services, training, hiring guidelines and tools, and much more. To find out more about our services, review the menu bar to the left on this screen.