Employee News
Upcoming holiday: Memorial Day, Monday May 30th.
On Wednesday, June 8, the employee community will be observing a Day of Prayer to begin the new fiscal year and academic year prayerfully attentive to God's direction and to encourage the spiritual well-being of the employee community.
---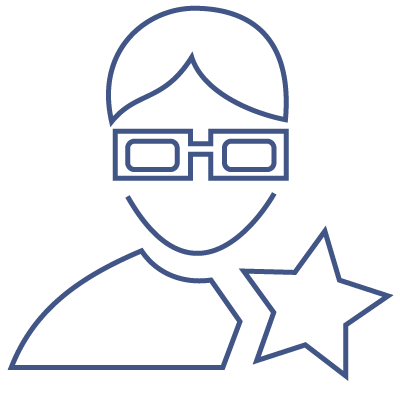 Do you wish to recognize a coworker for their contribution to our institution?
Share your thoughts HERE