Welcome, Families!
At George Fox University, we know that your encouragement and support directly affect your student's ability to be successful in college. Parent and Family Programs is committed to communicating with you about news and events at George Fox and to providing programs and services to help you stay connected to your student all year.
If you have any questions or need additional information, please contact us. We look forward to the opportunity to partner with you in your student's experience at George Fox University.
Spring Care Packages
Our 2022 Spring Care packages are available for purchase! Send your student a care package this March to kick off their Spring Break or send a care package to a student in need. This year's care packages include a tote bag, custom GFU beanie, Bobablastic coupon, and more!
Purchase A Care Package
Parent Handbook
Our Parent Handbook provides information on many of the departments and services that your student will utilize during their time at George Fox. Look at the student development/stress calendar to gain some insight into what your student may be encountering emotionally, mentally or physically each month. (2021-2022 updates coming soon!)
Parents Day of Prayer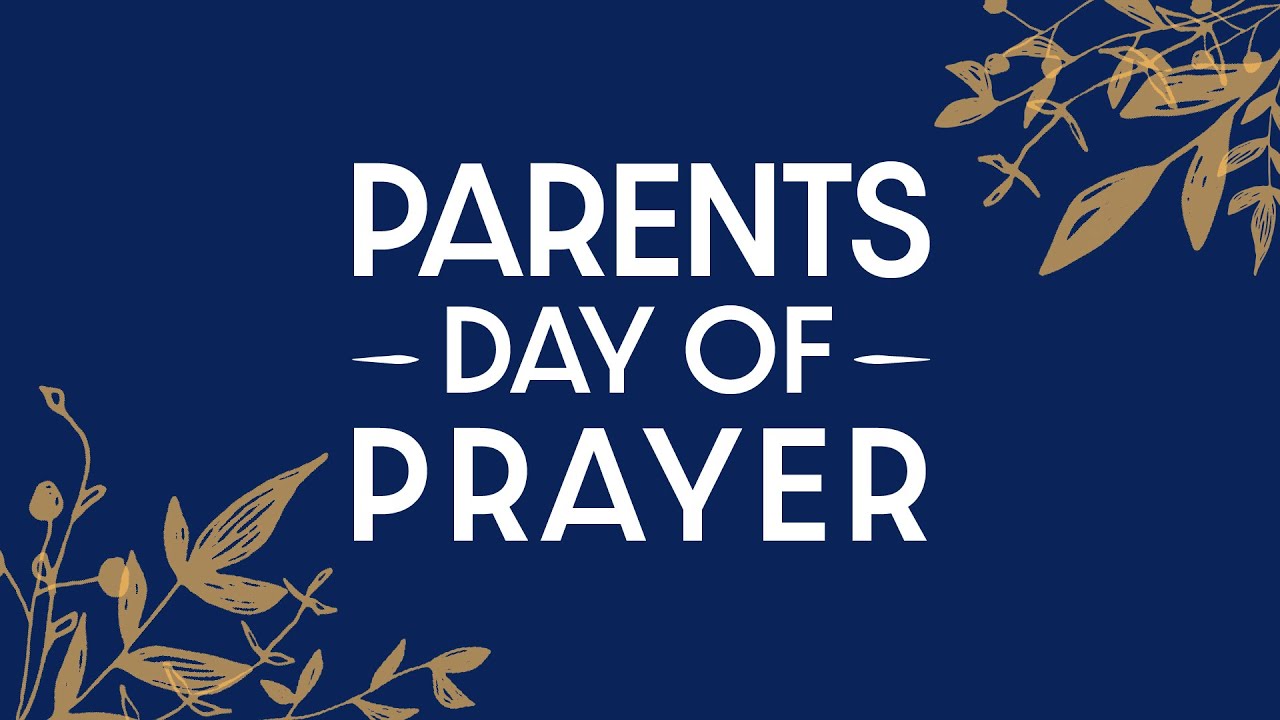 Each year, the university's Parent Leadership Committee invites you to join us for a day devoted to prayer for the students, faculty and administration of George Fox. We welcome our families to take time during this day to pray from your home or work as you feel led.
The 2022 Collegiate Day of Prayer is Saturday, Feb. 26, 2022. We invite you to set some time aside on this day to join us! We have created this special Liturgy of Prayer page to help guide you as you pray.
Questions?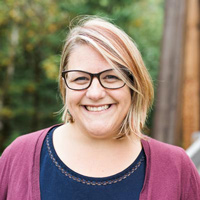 Director of Parent and Family Programs