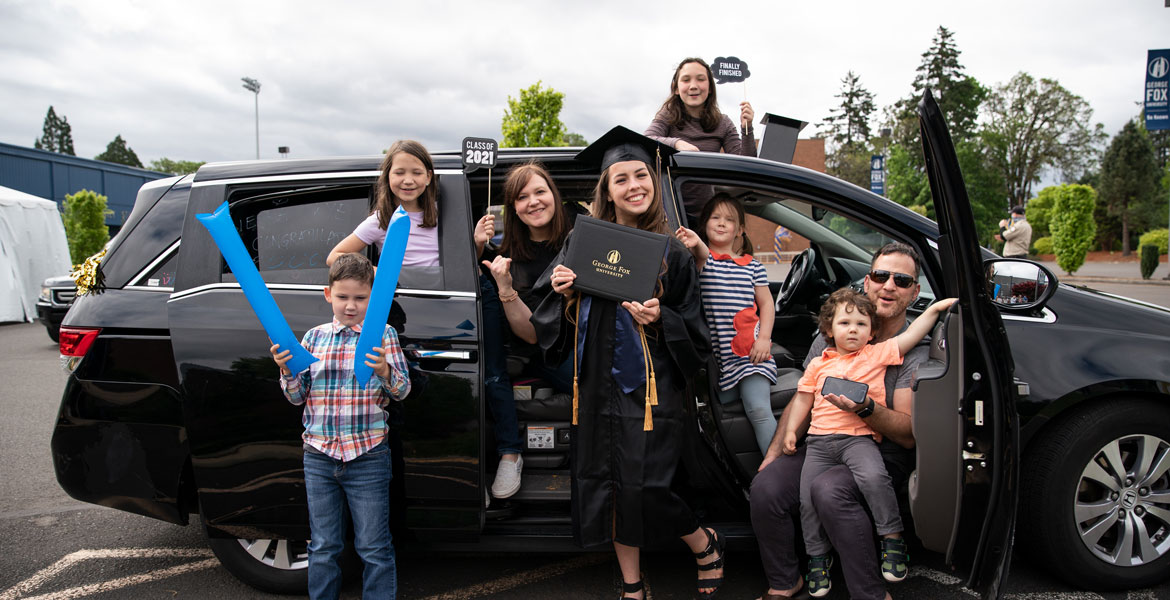 Dates & Events
George Fox University parents are invited to take part in many events and activities throughout the year. The biggest family event of the year is Family Weekend. For fine arts, athletic, and holiday events, consult the University Calendar. We encourage you to be involved with your student's college life by participating in these great events.
Place these dates on your calendar!
2022-2023

August 9, 16, 25
Early Arrivals for Fall Athletes, Mosaic Scholars, and Honors Program
August 26 at preassigned move-in time
Check-in New Students
August 26-28
Welcome Weekend (Families will participate in August 26 only)
August 27
Check-In for Returning Students
August 29
Fall Semester Classes Begin
October 1

FASFA submission open for 2023/2024 school year

October 7
Mid-Semester Break (No Classes)
Oct. 28-30
Family Weekend
November 24-25
Thanksgiving Holiday
December 12
Study Day (No Classes)
December 12-16
Finals Week
December 17
Residence Halls Close for Winter Break (Noon)
December 17
Midyear Commencement 
December 17, 2022- January 8, 2023
Winter Break
January 6
Residence Halls Re-open (Noon)
January 9
Spring Semester Begins
January 16
MLK Holiday(No Classes)
February 10
Mid-Semester Break (No Classes)
February 23
Collegiate Day of Prayer
March 25
Residence Halls Close for Spring Break (Noon)
March 27-31
Spring Break (No Classes)
April 2
Residence Halls Re-open (Noon)
April 24
Study Day (No Classes)
April 24-28
Finals Week
April 28
Baccalaureate (6:00 pm)
April 29
Spring Commencement (11:00 am and 3:00 pm)
April 29
Campus Housing Check-out (Final Day)
Questions?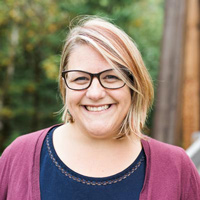 Director of Parent and Family Programs