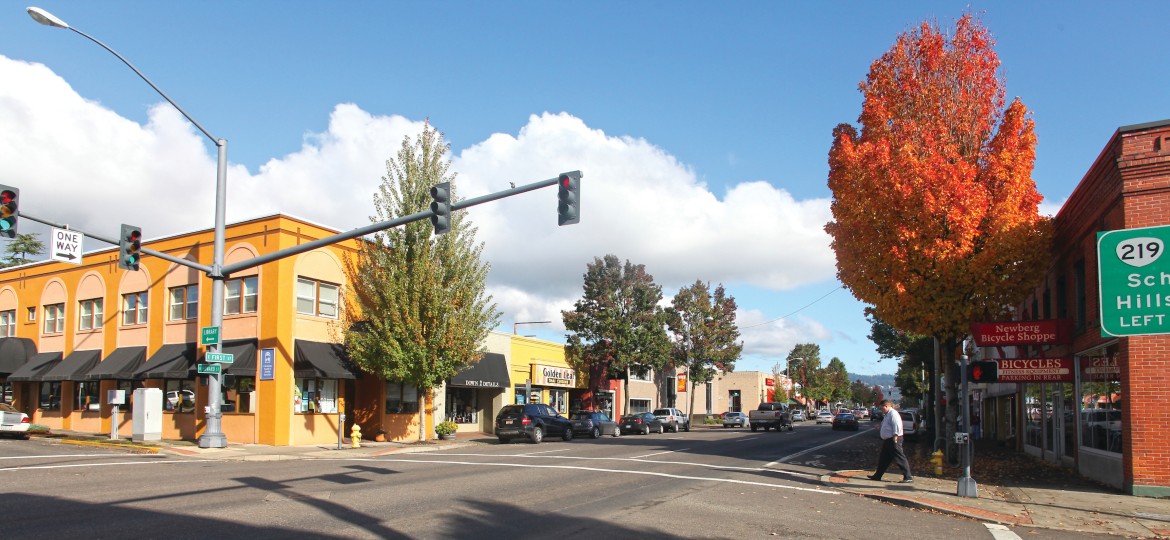 Lodging and Transportation
Lodging Near Campus
The following hotels offer a 10% discount for George Fox family and friends (and one offers a 15% discount, as noted). To receive a discount, please call the local number and ask for the George Fox discount.
Hidden Gems
Transportation
The undergraduate admissions office offers transportation to campus from the Portland airport, train station, or bus depot for admissions visitors who are coming to campus without a parent or guardian.

For local admissions visitors (within 30 miles of the Newberg campus) who do not have any way to get to campus, transportation is available.
One-week notice is required for all transportation requests. Call 503-554-2249 or email visit@georgefox.edu for more information.
Recommended Transportation Service
Public Transportation
The Yamhill County Transit Area (YCTA) provides bus service within the city of Newberg and connections to the TriMet bus service that serves the greater Portland area.