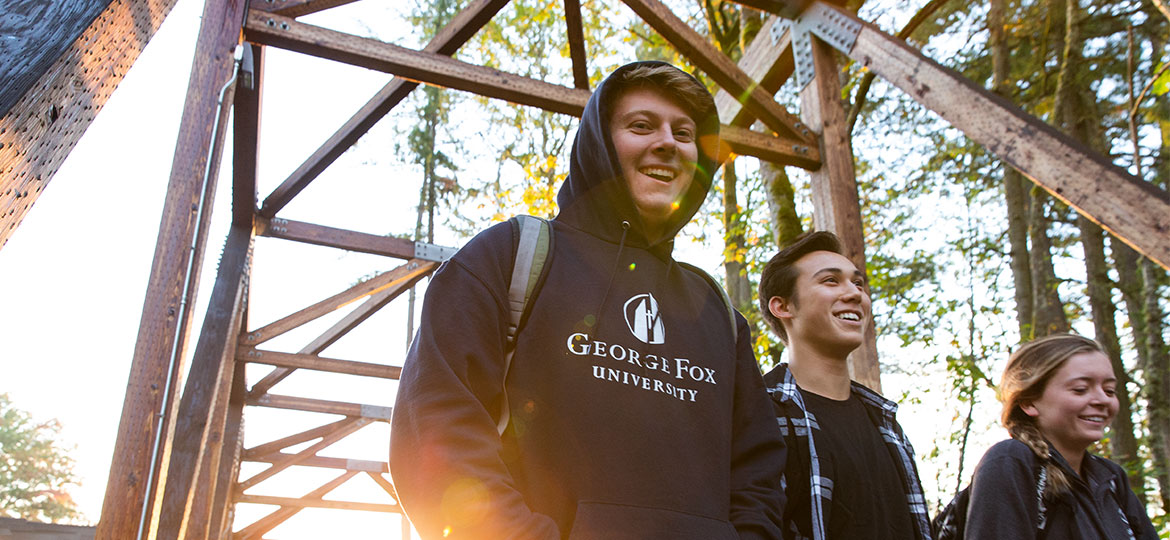 Academics
Work hard. Learn about things worth knowing. Lean into faith. Choose the interests that bring you joy. Be challenged and challenge in return.
George Fox exists to provide a Be Known education to students who are transforming into tomorrow's leaders and are learning to bring their perspectives to their passions.
Find Your Major
What are you passionate about?
Science? The arts? Ministry?
Find your calling at Fox.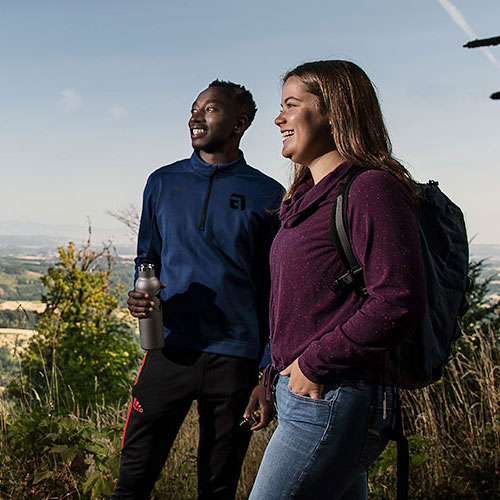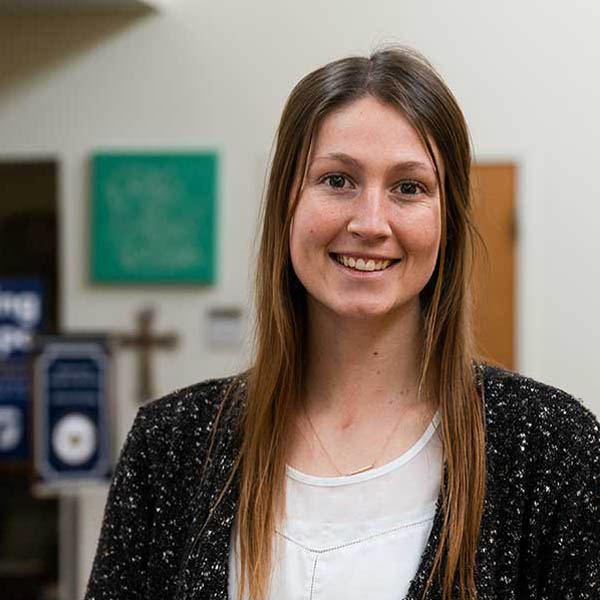 Sara Miller, Class of 2020
My time at George Fox has certainly exceeded any expectations that I had for a college experience. Our program emphasizes using nursing to be Christ-like influencers on our patients, which has greatly affected my view of nursing and the impact that it can have on the people we care for.