Contact Us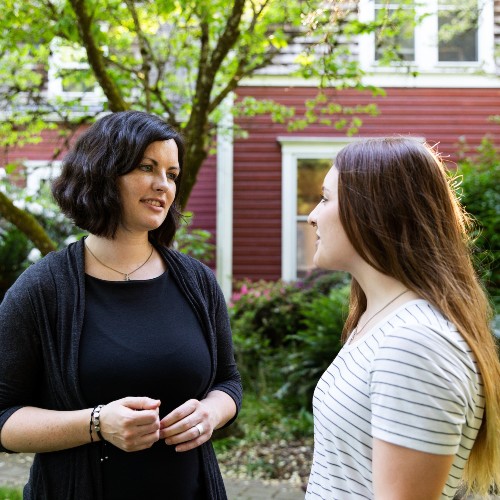 Have questions? We're here for you! There are lots of ways you can connect with us, either over email, by phone, with a video call or a text message! We'd love to discuss your future at George Fox and all the amazing opportunities that await you!
Find Your Counselor
If you live in the U.S., all you need to know is your zip code:
Email Address
Mailing Address
Office of Undergraduate Admissions
414 N. Meridian St. #6089
Newberg, OR 97132
Admissions Counselors
Have Questions? Our Students Have Answers!