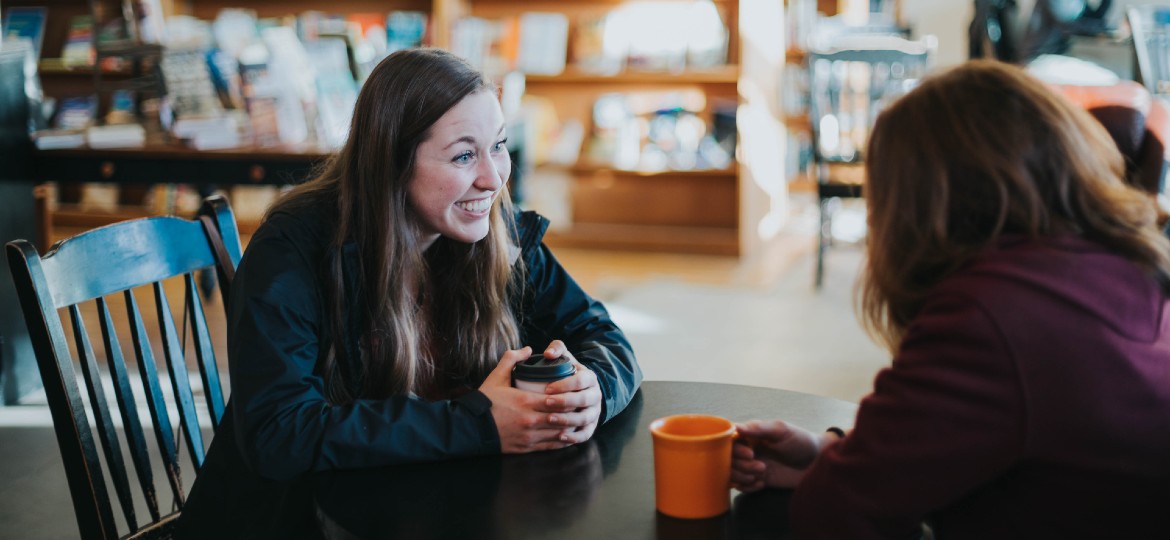 Chat with a Current Student
Ready to take a peek inside the George Fox experience by connecting with a current student? Chat with someone who's majoring in a program you hope to pursue, involved in activities you hope to join, or is from the same hometown or state as you! These students are ready to answer your questions, share their own experiences, and talk about how they've grown during their time at George Fox.
Please note that most questions will be responded to immediately, but because of class schedules and activities, sometimes responses may be delayed.