Logos & Resources
The Office of Marketing Communications works to maintain a clear, consistent visual identity by offering consultation on appropriate uses of official George Fox logos, graphics and typefaces; editorial services; and visual and branding guidelines.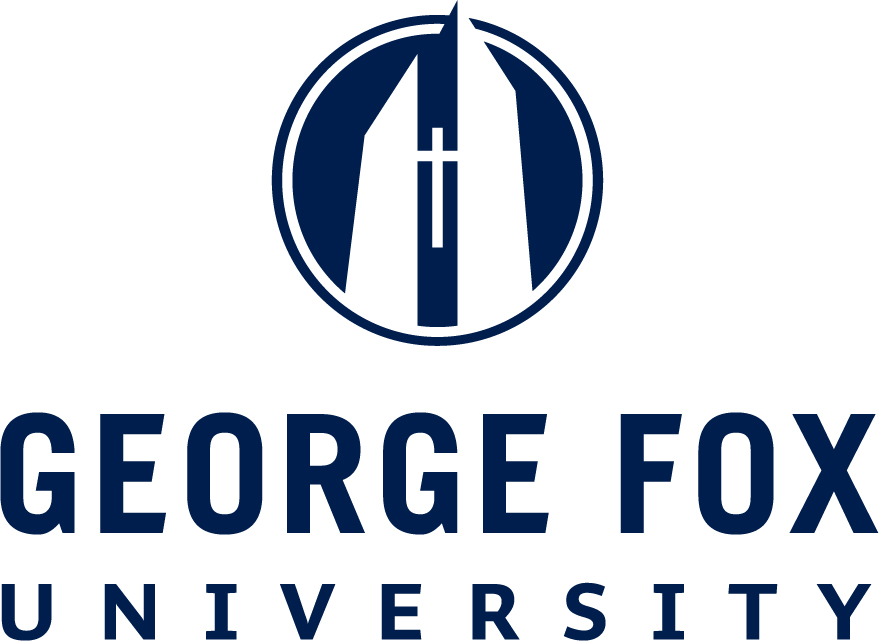 Logos
Logo, seal and athletic mark usage in publications for external audiences must be approved by the Office of Marketing Communications. Internal promotional pieces do not need approval but should include the university logo. Please contact Darryl Brown, our art director, at darrylb@georgefox.edu or ext. 2123 if you have questions about graphics and logo use.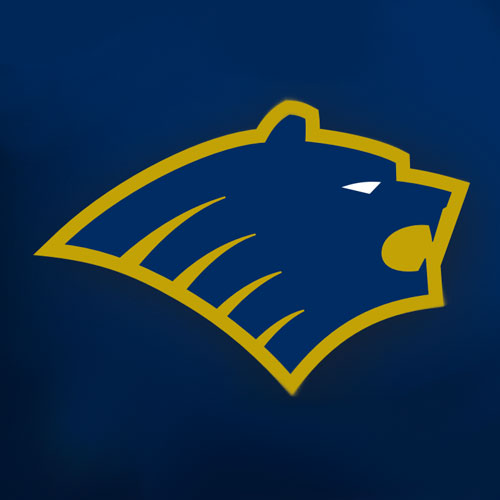 Athletics
The athletics branding guidelines serve as a guide for implementing the George Fox University Athletics brand identity system. The purpose of this guide is not to restrict creativity, but to provide helpful guidelines to enable George Fox staff, partners, suppliers and licensees to express the George Fox Athletics brand effectively across a wide range of applications and media.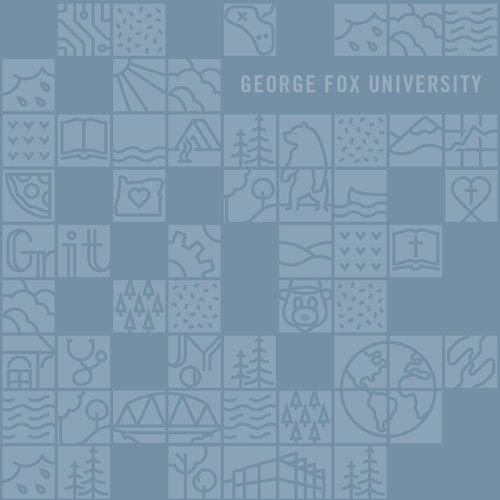 Template Resources
We offer a variety of template resources to the community, including electronic letterhead, branded presentation templates and virtual meeting backgrounds. Using these templates helps us ensure proper use of the George Fox brand and its brand-building resources. If you see an opportunity for an additional template, please let us know by contacting Darryl Brown at darrylb@georgefox.edu or ext. 2123.
Visual Style Guide
The visual style guide has been created to allow the university to send a consistent and positive brand message through brochures, letters, posters, and other publications. Working together, we can accurately portray George Fox University as an institution that offers a high-quality Christ-centered education to its students.
Editorial Style Guide
A style guide is simply a list of choices made in order to achieve consistency and clarity in an institution's publications. It notes specific rules and usage to be followed in university written communications. In George Fox University's Editorial Style Guide, entries are based on The Associated Press Stylebook (the primary style source), Merriam Webster's Collegiate Dictionary and The Chicago Manual of Style.
Any George Fox University publication intended for an external audience must be reviewed and approved by the marketing communications office for accuracy, editorial style and graphic representation.
Email Guidelines
Email messages are forms of official university communication and should convey a professional image within and outside the institution. These guidelines will help ensure that university emails are consistent in format, professional, and effective in visual presentation.
Letterhead
All university letterhead was designed to be used with specific margins for the best visual presentation and for consistency. Please use the following recommendations when possible, and call the marketing communications office if you need assistance.
Letterhead margins
Logo letterhead margins
Top 2" (1.5" if needed)
Left 1"
Right 1"
Bottom 1"
This information is offered as a guide and may not work in every situation. When your document requires a different format, please make the first priority aligning text by the left margin guideline, followed by the top margin guideline.