Public Information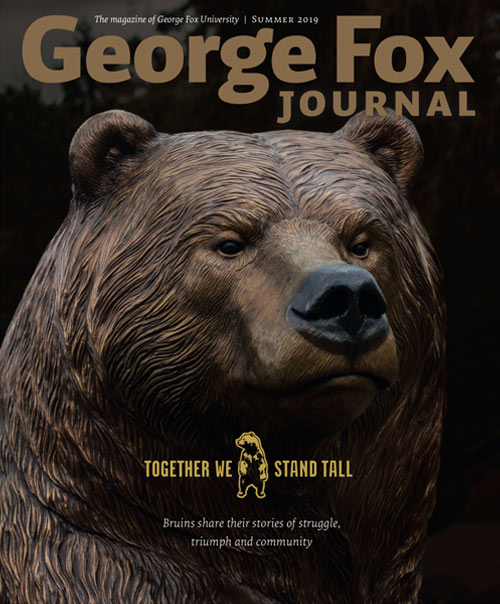 The Office of Marketing Communications is responsible for building awareness of the university and communicating with university constituents.
We communicate with both internal and external audiences through the news media, the Internet, community organizations, churches, and internal publications such as the university magazine, the employee newsletter, and promotional materials.
When the Media Calls
If you have been contacted by the news media, let us know. We track media coverage and offer our assistance when appropriate.
We also offer media training. A media interview is not a normal conversation. Let us help you prepare so that you and your message are presented in the best possible way.
Contact Rob Felton, director of executive communication, at rfelton@georgefox.edu 503-554-2129.
News Releases
To catch up on George Fox news, please visit our News Releases page.
Calendars
Many upcoming George Fox events can be found on our Calendars page, including public, admissions, academic, performance, athletics and student activities events.
Weather and Closures
For information on George Fox school closure policies and procedures, as well as information on any current or upcoming closures, please visit our School Closure Policies & Procedures page.