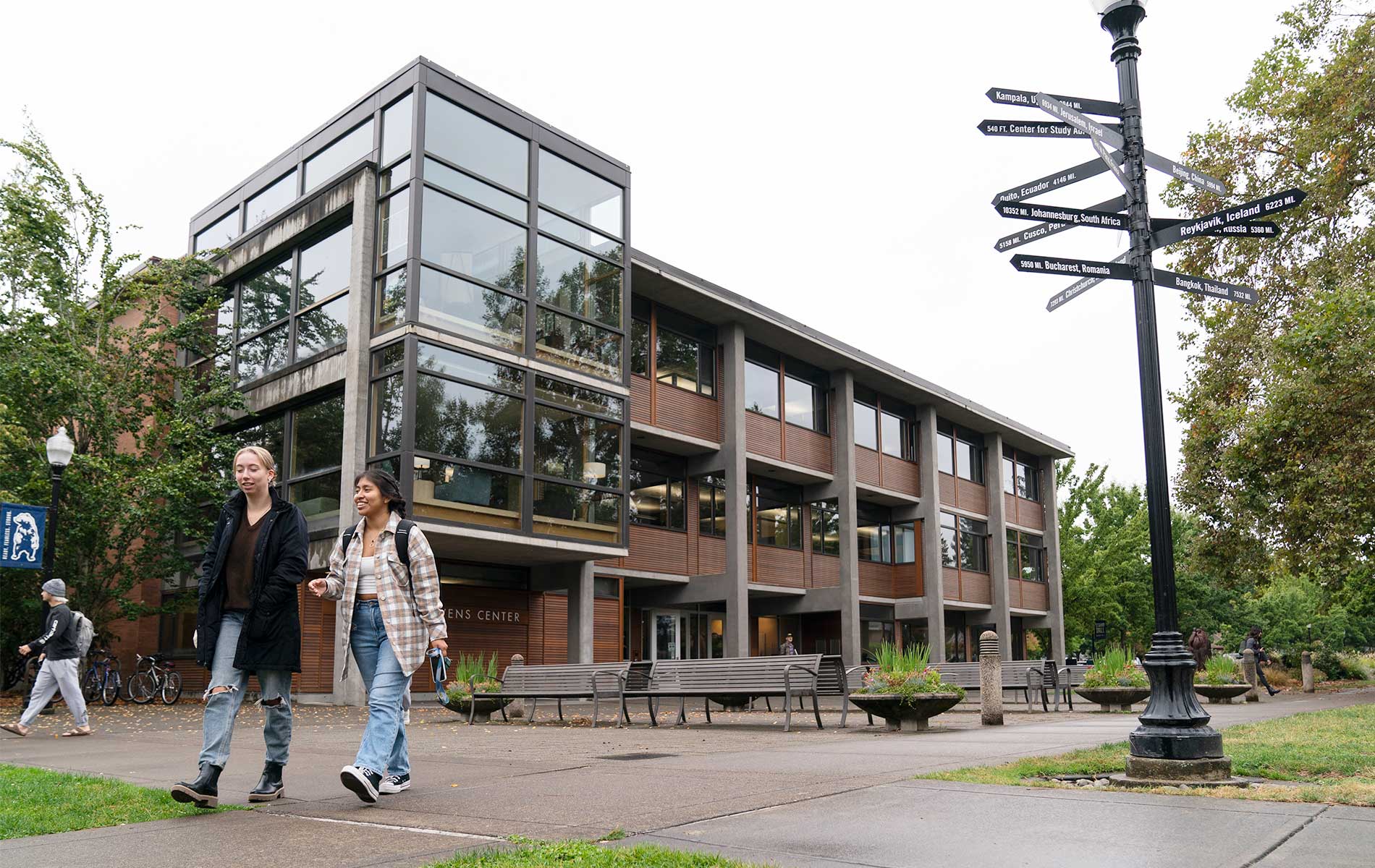 Registrar's Office
Welcome
to the Office of the Registrar!
The purpose of the Registrar's Office is to champion the integrity of the academic journey for our students here at George Fox University. We support students, alumni, faculty and the institution as a whole by maintaining and safeguarding student records and overseeing behind-the-scenes processes to ensure compliance with both institutional policies and external higher education guidelines.
Use this page as a springboard to find helpful resources about all things that pertain to student records, transcripts, class registration, graduation and more.