Transfer Credits
Transferring Credit from Another College/University
Students who have completed work at other educational institutions may be entitled to transfer credit by presenting official transcripts from those institutions to be evaluated by the registrar's office. Course work may be applied to general education and/or major/minor requirements, or they may transfer as elective credit. Certain criteria must be met in the transfer credit evaluation. See the catalog for the transfer credit policy.
Transfer Credit Equivalencies & Evaluation
You can find some established transfer equivalencies through the College Source Transfer Equivalency System. Several schools are listed here.
If the school you intend to transfer credits from is not listed:
Transfer Guides
Transfer Articulation Agreements
These guides show courses you could take at the schools listed below in order to fulfill the George Fox general education requirements.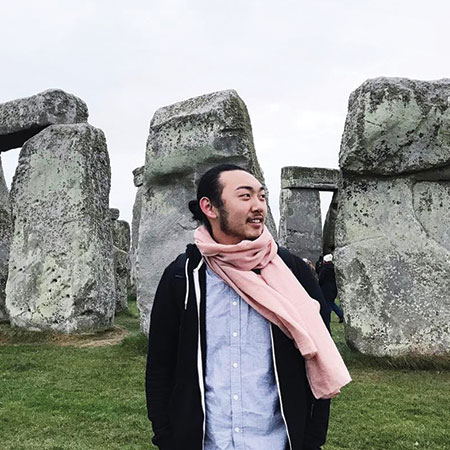 Study Abroad & International Transfer Credit
If you plan to study or have already studied internationally, click the scenario that applies to you to learn more about how you can get transfer credit for your experience.
International Transfer Evaluations
College credit for course work completed at non-U.S. institutions may be accepted to transfer toward degree programs at George Fox University. However, all such course work must be evaluated by one of our approved evaluation agencies. To do so, applicants must submit official college/university transcripts for each institution attended, in both native language and English translation, along with copies of any certificates or diplomas awarded.
Transfer credit will be considered for each course for which a student has received a grade of "C" or better. Submission of course descriptions at the time of application is highly encouraged so we can begin the evaluation process as quickly as possible.
Please note, though, that not all international course credits are eligible for transfer and some courses may not apply toward degree programs at George Fox.
Learn about alternative ways to earn credit, including Advanced Placement (AP), CLEP, International Baccalaureate (IB) and foreign language proficiencies.