Student Support Network
If you're struggling academically, socially or personally, you can find an advocate through the Student Support Network. We are a small team of faculty, staff and administrators who confidentially discuss appropriate and timely interventions for students in need of assistance or support.
Our Goal
Our goal is to encourage students' persistence to graduation and their active pursuit of God's call on their lives by:
Identifying and supporting students who are struggling academically, socially or personally, or who may be considering withdrawing from George Fox
Assigning an appropriate person to follow up with the student
Pointing the student to available resources

Sending an Alert
If you have a George Fox account and you are concerned about a student, go to Fox360.georgefox.edu, log in and submit an "alert."
If you are a parent or someone without a George Fox login who is concerned about a student, please use our Intervention Alert Form.
Student Emergency & Textbook Assistance Fund
The Student Emergency Fund was established to help ensure that George Fox students have access to support and resources when an unexpected financial crisis occurs.
The fund provides financial assistance to currently enrolled George Fox undergraduates who are unable to meet immediate, essential expenses because of temporary hardship related to an unexpected emergency.
The award amount is limited to $500 per student for the time they are enrolled at the university, although this requirement may be waived under certain circumstances. The goal of this fund is to prevent one small emergency or unexpected expense from derailing a student's academic journey.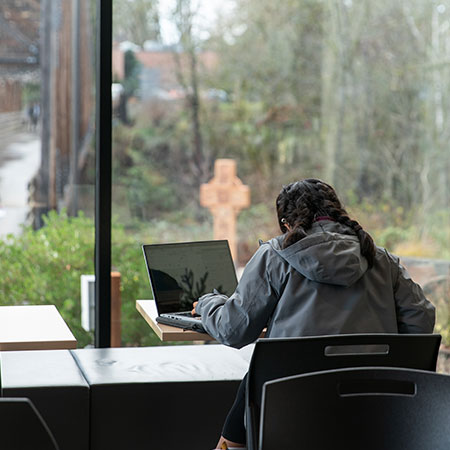 Payment will be made in the form of gift cards to local grocery stores, gasoline companies, etc., or through direct payments to vendors for bills such as rent, utilities, phone, medical bills, and automobile repair.
The Textbook Assistance Fund provides assistance to undergraduate students who are unable to purchase required textbooks due to financial hardship. The fund is intended to assist students by providing financial support where a clear need exists.
How to Apply
Students in need of emergency financial assistance may apply and provide supporting documentation by completing the Student Emergency and Textbook Assistance Request Application. The Student Emergency Fund Committee will review submitted applications, and applicants will be required to meet with a representative from the Student Emergency Fund Committee to discuss their application.
Please read the information below carefully before submitting the request application.
Questions?
If you have any questions about assisting students, please contact one of the people listed below: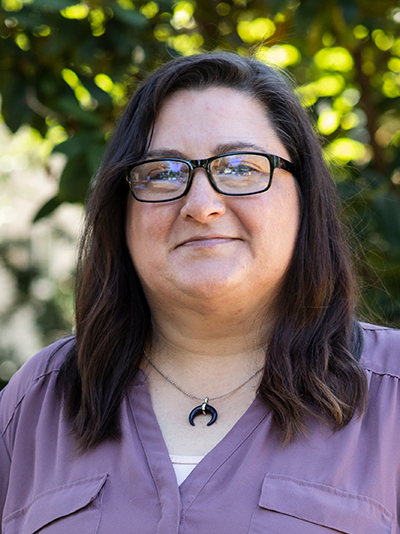 Assistant Director of Learning Support Services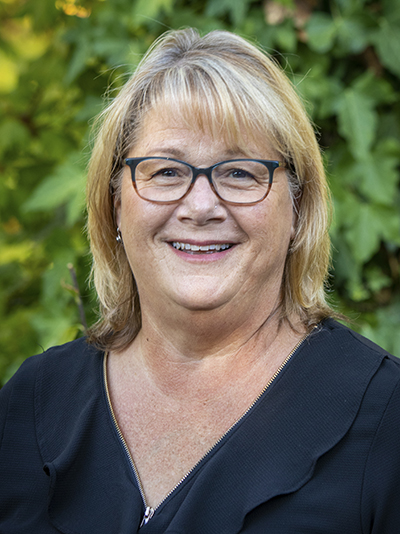 Student Care and Student Life Operations Specialist