Leave & Time Off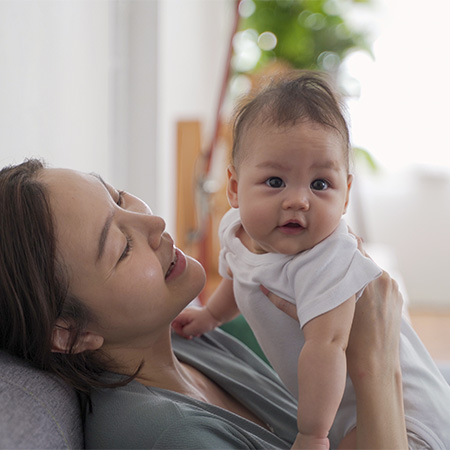 George Fox offers many types of leave and paid time off to meet your medical, personal and family needs:
Vacation time
Sick days
Paid holidays
Medical leave
Family leave
Bereavement leave
Personal leave
Military leave
Jury duty
Want to know how much vacation time you earn? View vacation accrual for staff or vacation accrual for administrators.
Detailed information on leave and time off can be found in the Employee Handbook.
Paid Holiday Schedule
2023-24 Schedule
Please see employee handbook for holiday pay eligibility.
| | |
| --- | --- |
| Labor Day | Monday, September 4, 2023 except Newberg campus |
| Mid-Semester Holiday | Friday, October 13, 2023 Newberg campus only |
| Thanksgiving | Thursday - Friday, November 23-24, 2023 |
| Christmas | Friday, Monday-Friday, December 22, December 25-29, 2023 |
| New Year's Day | Monday, January 1, 2024 |
| Martin Luther King, Jr Holiday | Monday, January 15, 2024 |
| Mid-Semester Holiday | Friday, February 16, 2024 |
| Spring Break Holiday | Friday, March 29, 2024 |
| Memorial Day | Monday, May 27, 2024 |
| Juneteenth | Wednesday, June 19, 2024 |
| Independence Day | Thursday, July 4, 2024 |
Leave of Absence
George Fox offers both medical leave – time off due to your own serious health condition – and family leave, for when you care for an immediate family member who suffers from a serious health condition, or a sick child.
Below are common questions associated with the U.S. government's Family and Medical Leave Act (FMLA) and the Oregon Family Leave Act (OFLA).
Family and Medical Leave Act (FMLA) FAQs
Oregon Family Leave Act (OFLA) FAQs
Paid Leave Oregon
Paid Leave Oregon is a state-mandated paid leave program that provides eligible employees in Oregon with paid time off to care for themselves or a family member.
The program provides a set amount of paid leave for eligible employees to use for qualifying reasons, such as their own serious health condition, the serious health condition of a family member, or the birth, adoption, or foster care placement of a child.
Paid Leave Oregon is funded through a payroll tax on employers and employee contributions, and is administered by the Oregon Employment Department. George Fox has opted to provide an equivalent plan that will be administered by Unum.
Supporting you during times you're taking care of yourself or a family member is a priority for us and we want to ensure that the process of applying for Paid Leave Oregon is as smooth as possible. 
Step 1. Submit your claim with Unum. There are many ways you can submit a claim:
Important note: George Fox has retained a third party to administer paid leave claims, please do not submit your claims directly to the state. Call 1-866-779-1054 to speak with a Unum representative if you need assistance with filing your claim.
Step 2. In addition to contacting Unum, it's important to keep us informed about your leave situation, so that other leave and benefit policies can be coordinated with state paid leave. Please submit your leave request through this leave request form and contact our office at 503 554 2181 if you have any questions.