Want tips for better learning? Help with a paper? Or just general support in college? Visit the Academic Resource Center!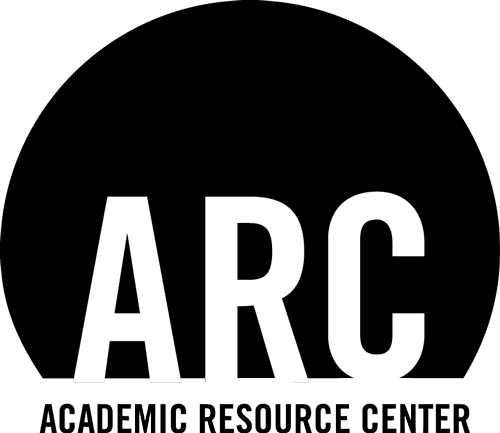 The Academic Resource Center (ARC) provides free writing help and academic coaching with a peer consultant to traditional undergraduate students.
We are located on the first floor of the Murdock Library and are open Monday through Thursday, from 1 to 10 p.m., and Fridays from noon to 4 p.m.