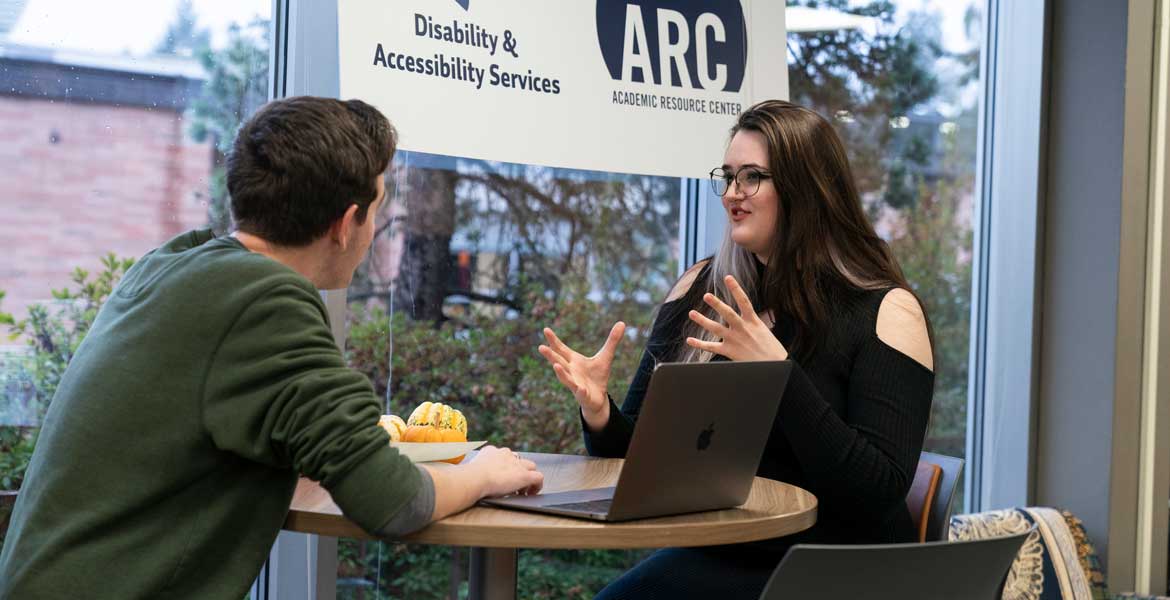 ARC Student Employment
The Academic Resource Center (ARC) is available to all full- and part-time traditional undergraduate students who would like assistance with their classes and with their writing projects. ARC operations depend on consultants – students who have been recognized for their aptitude as writers and as scholars, and for their ability to communicate well with their classmates.
ARC consultant duties include:
Meeting with students to discuss their writing
Tutoring students who need extra assistance in their classes
Attending a weekly in-service meeting
Completing administrative duties (e.g., maintaining appointment records, researching tutoring strategies, and attending training)
See the job description for more details of the role.
Individual consultants are scheduled for seven to 10 hours a week based on their availability and the ARC's need. Consultants are paid according to the work-study pay scale. Students do not need to be eligible for work-study to apply for this position, though preference will be given to strong applicants who are eligible for work-study.
How to Apply
View the ARC Consultant Application Process & Job Description document. The document includes a link to the position posting on Handshake.  All materials (except faculty recommendations) should be uploaded to the Handshake application.
Request that two George Fox University faculty members submit recommendations addressing your academic abilities, writing proficiency, collaboration skills, and reliability.
Questions?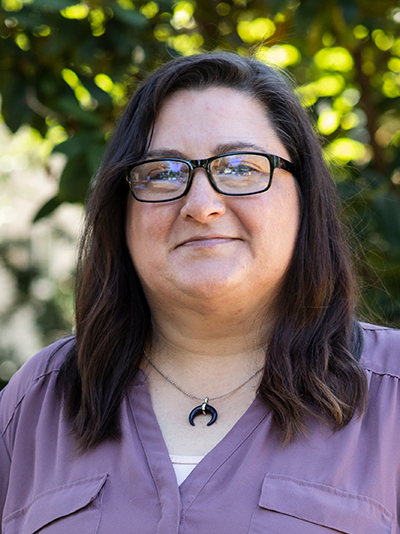 Assistant Director of Learning Support Services