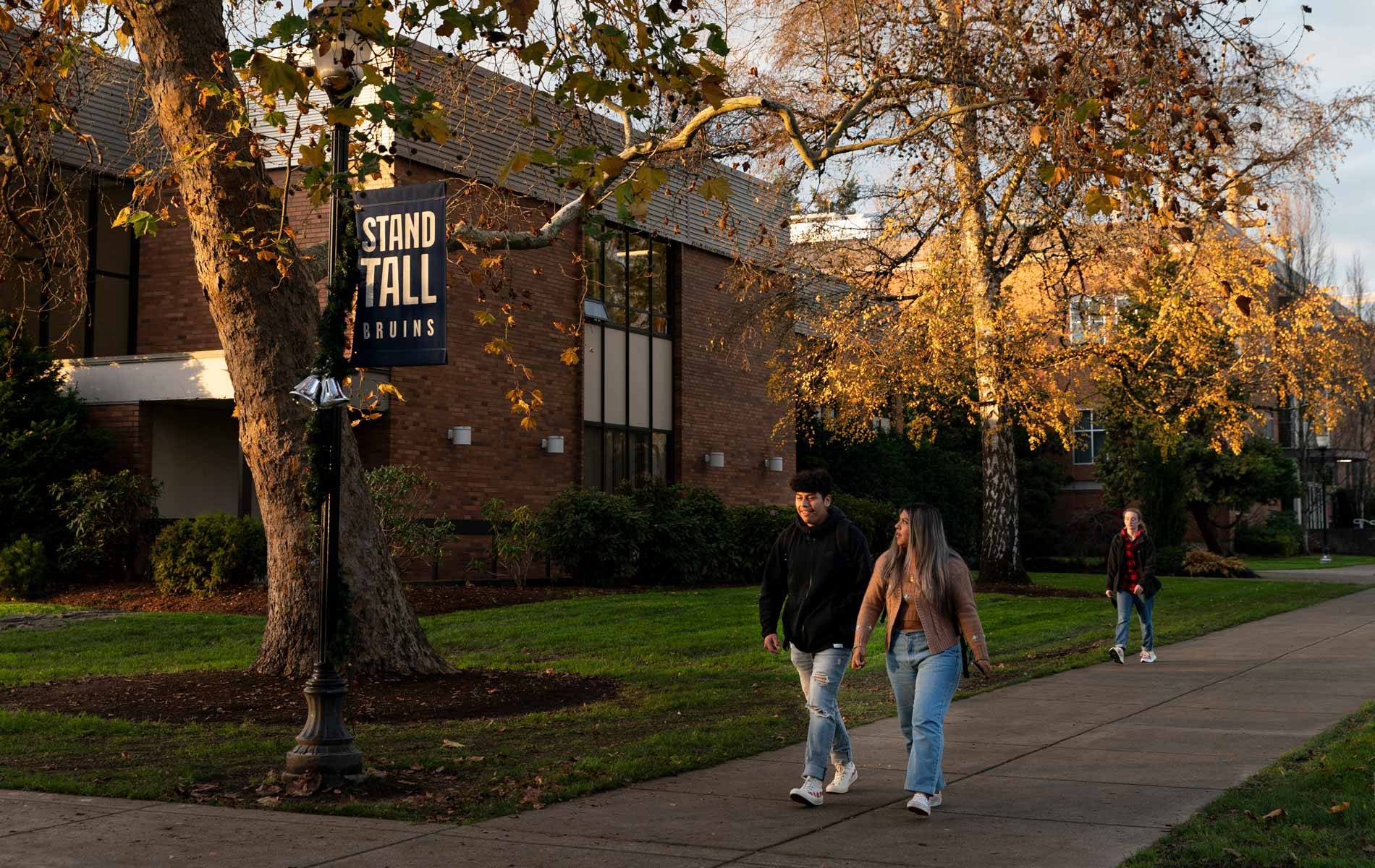 Office of Student Accounts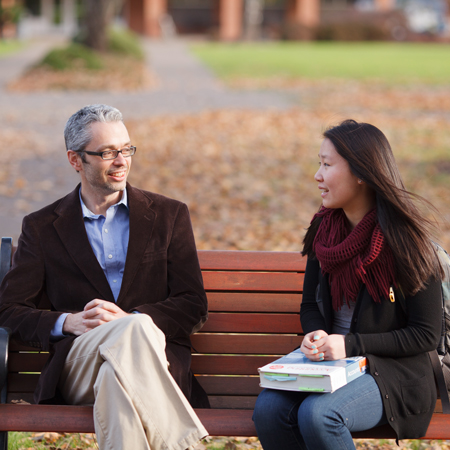 Welcome!
Here in the student accounts office, we recognize the challenges students and their families face in financing the cost of attending college. We're committed to assisting you through the process.
What does that look like? We will walk with students and their families through each step of the journey to graduation. Our mission is to serve each individual with compassion and respect. We strive to be responsive, solve any issue that arises, and promote sound financial decision making.
Our office is located on the first floor of the Stevens Center, and we're open Monday through Friday, from 9 a.m. to 5 p.m. You are welcome to stop by any time during our business hours, or schedule a time to meet with your account specialist. We look forward to working with you!
Additional Information & Resources