Welcome to the Office of Financial Aid
At George Fox, you're not just a number. In the financial aid office, we'll get to know you and do all we can to make a George Fox education affordable.
We will walk with you through each step of the financial aid process to ensure you receive all the aid available to you. It's just one way we express what we believe: at George Fox, each student will Be Known.
Federal Student Debt Relief Announcement
The Federal Government released information about a student debt relief plan on August 24. This includes:
The final extension of the student loan repayment pause through December 31st, 2022,

Providing targeted debt relief to low- and middle-income families, and

Making the student loan system more manageable for current and future borrowers
We are currently awaiting further guidance from the Department of Education. You can find more information about the plan at studentaid.gov/debt-relief-announcement. 
September 6 Update: The Department of Education now includes a helpful FAQ regarding debt relief. 
Important Note: The debt relief only applies to loans disbursed by June 30, 2022. This means loans for the 2022-2023 school year do not qualify for this program.
To view your personal federal student loan and Pell grant history, login to your dashboard at studentaid.gov.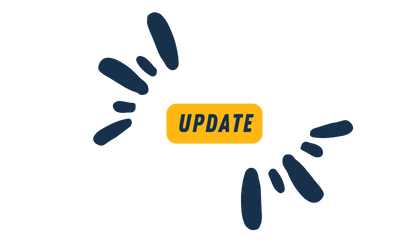 COVID-19 Information
Our financial aid office is here to serve students throughout the current COVID-19 situation. We are ready to meet needs in a variety of ways:
Schedule a video, in-person, or phone appointment
Email or call our office or your financial aid counselor directly. If your counselor is unavailable, leave a message and we will return your call.
Drop by our office on the 2nd floor of the Stevens building on our Newberg campus.
Submit documents online or by mail
Answer questions related to family financial changes and the 2021-22 and 2022-23 academic years
The Department of Education also has a helpful FAQ for students, parents, and borrowers.
For information about Higher Education Emergency Relief Funding, please visit our Higher Education Emergency Relief Fund page.
Have you had a recent change in your financial situation that isn't reflected on your FAFSA? If so, you may qualify for a professional judgment that may result in an adjustment to your financial aid offer.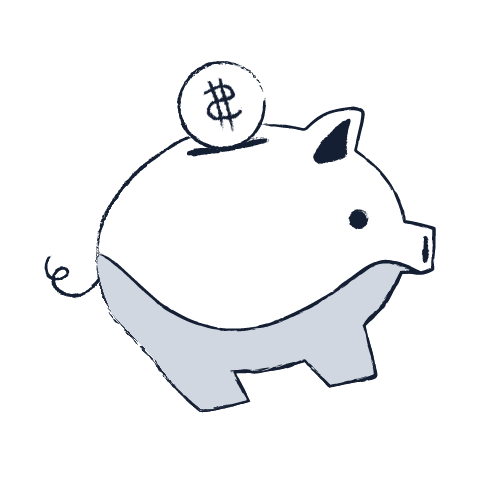 Need to make a payment or check your account balance?
Visit the student accounts website, where you'll find instructions on how to take these actions.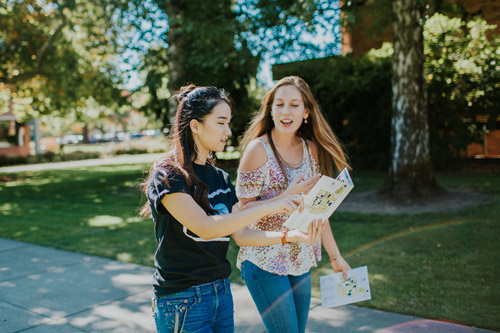 FAFSA
Find out what you qualify for in federal financial aid by filling out this application form each year.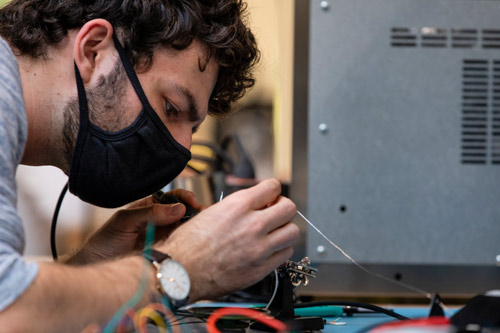 Outside Scholarships
There are many scholarship opportunities from sources outside George Fox. Our Outside Scholarships page will help you find them.