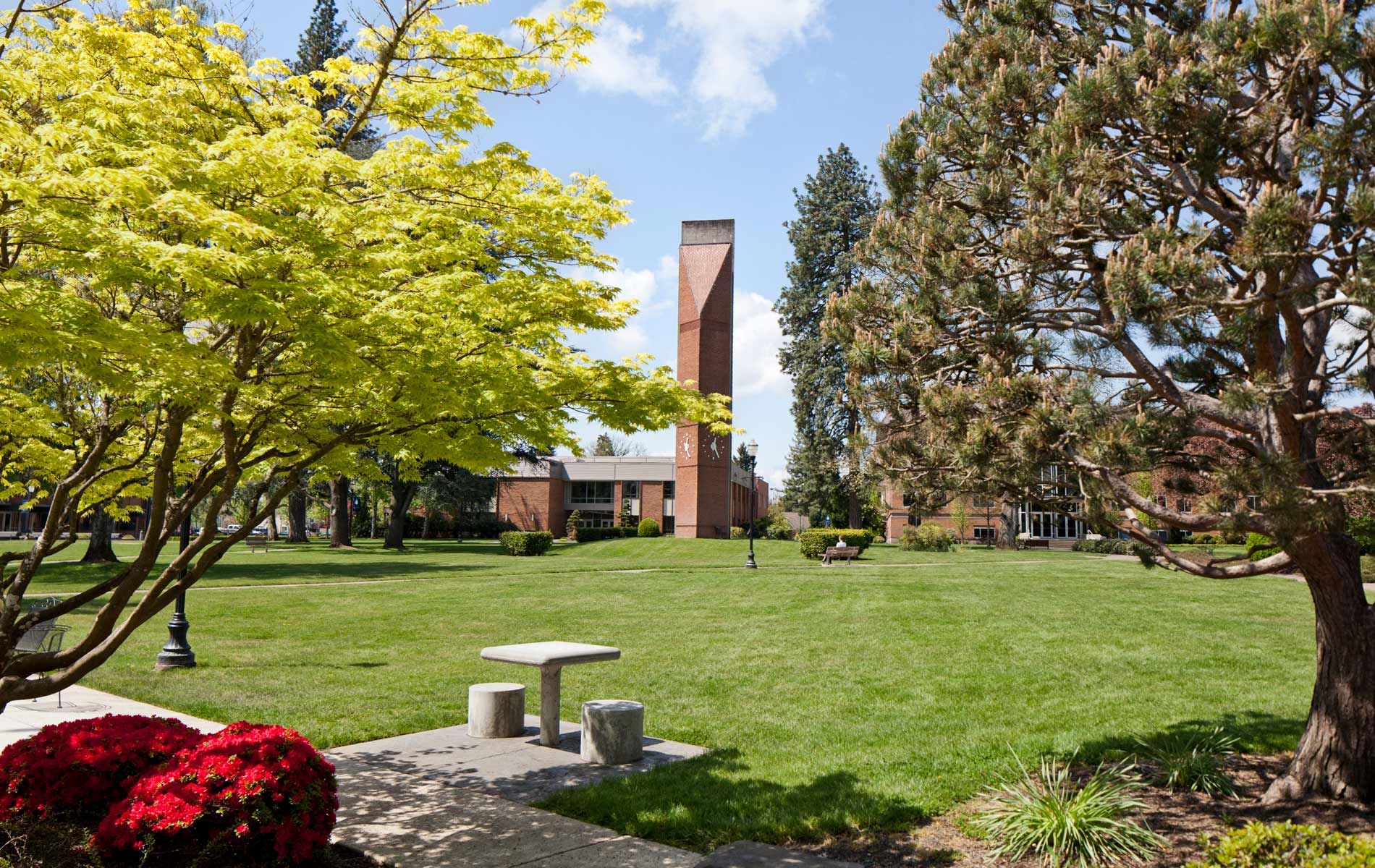 Office of Financial Aid
Welcome to the Office of Financial Aid
At George Fox, you're not just a number. In the financial aid office, we'll get to know you and do all we can to make a George Fox education affordable.
We will walk with you through each step of the financial aid process to ensure you receive all the aid available to you. It's just one way we express what we believe: at George Fox, each student will Be Known.

FAFSA Simplification
The 2024-2025 FAFSA application has been delayed until December. 
Due to some significant changes resulting from the FAFSA Simplification Act, the launch date has been delayed from the normal October 1st date. This act aims to streamline the financial aid application process and make it more user-friendly as well as expand eligibility for federal financial aid.
While no firm date has been set, we are committed to keeping students and families updated about the changes in timeline and process this year.
Donor-Funded Scholarships
Traditional undergraduate students at George Fox are encouraged to apply for donor-funded scholarships. Complete just one application for the opportunity to be matched with over 200 of these awards. 
 APPLY FOR DONOR-FUNDED SCHOLARSHIPS
George Fox login required to access.
Important Deadlines: 
Nov 1: Application Opens

February 15: Early Bird Deadline. Be entered into a drawing to win a $500 Early Bird Scholarship.

March 1: Final Deadline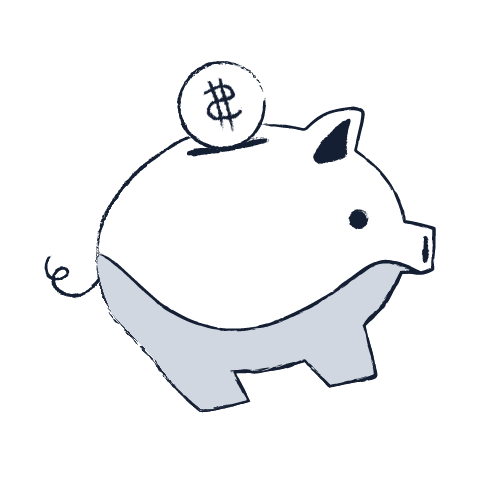 Need to make a payment or check your account balance?
Visit the student accounts website, where you'll find instructions on how to take these actions.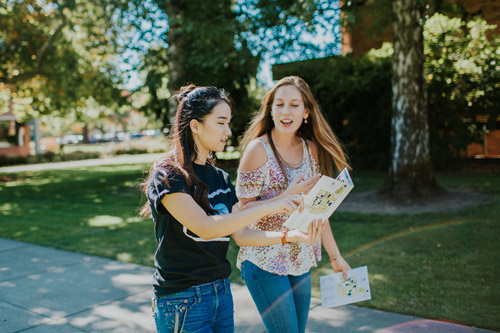 FAFSA
Find out what you qualify for in federal financial aid by filling out this application form each year.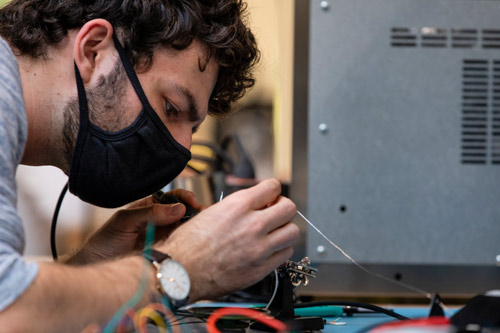 Outside Scholarships
There are many scholarship opportunities from sources outside George Fox. Our Outside Scholarships page will help you find them.