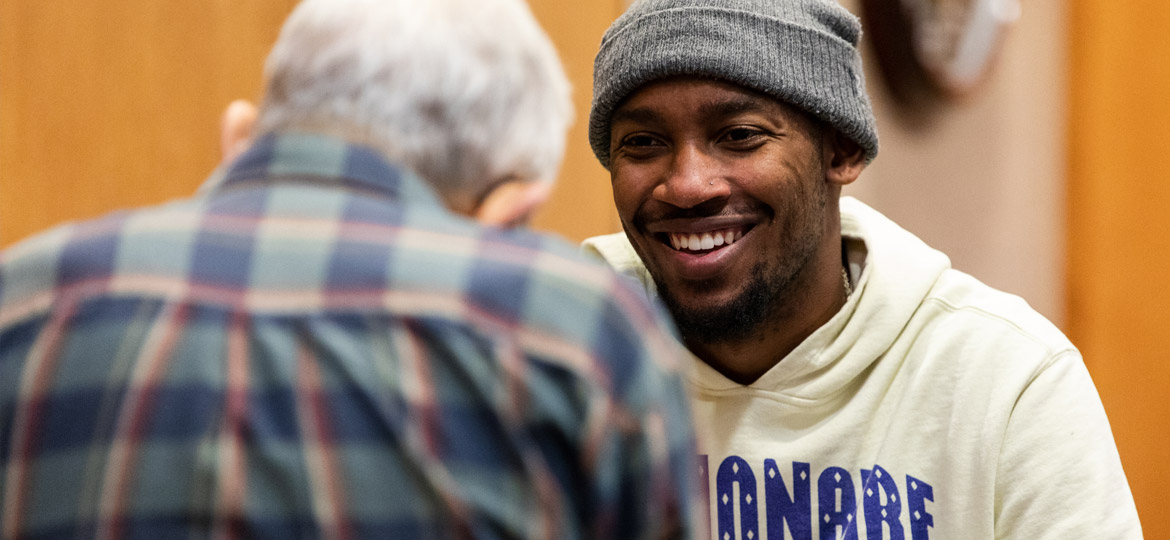 Financial Aid
For Traditional Undergraduate Students
Navigating how to finance your education can be an overwhelming process. That's why we're committed to making this process as clear as possible. There's a big difference between the cost of your education (tuition, books, fees, living expenses, etc.) and what you're actually expected to pay. That's where financial aid comes in – it's meant to reduce the gap!
We recognize there are many terms, deadlines and forms that can make the process confusing, so check out our roadmap below for a step-by-step guide to financing your George Fox education.
I've figured out all of my finances, but is there ever a way I could lose some of my loans or institutional aid?
Great question! In order to keep the majority of your financial aid, we require that you maintain a good academic standing and maintain satisfactory academic progress.