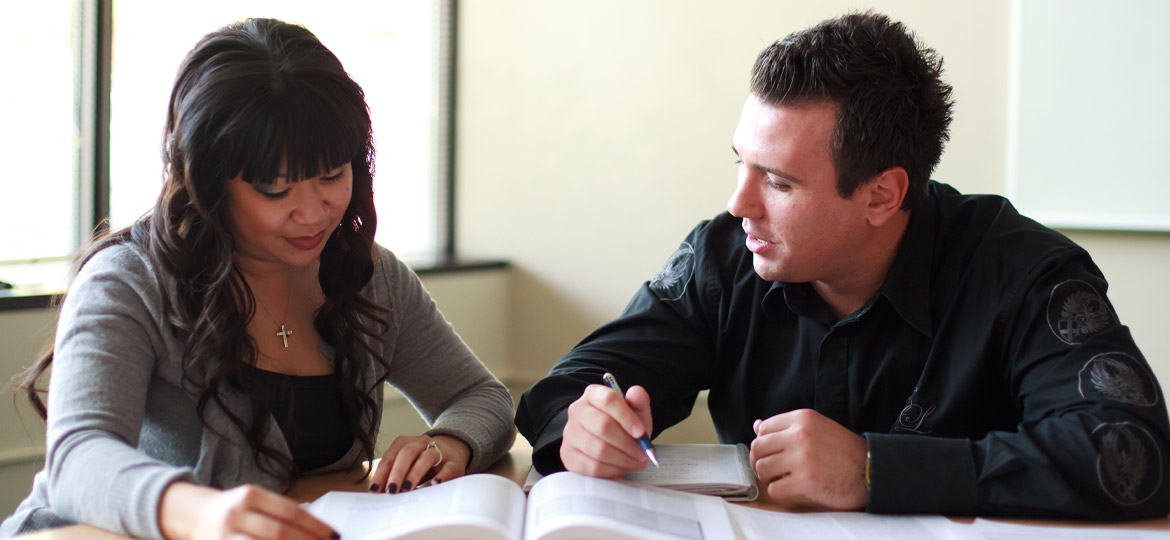 Financial Aid
for Adult Degree Program (ADP) Students
At George Fox, we know an important factor in choosing a school can be cost. That's why we strive to make school as affordable as possible. Virtually every George Fox student who can demonstrate financial need is offered federal and/or state funds to assist in meeting the cost of attendance.
When students explore what it will cost to attend George Fox, there is a real difference between the total cost of their education (tuition, books, fees, etc.) and the amount they're expected to pay. Financial aid reduces the gap between the two.
Below we've outlined the steps involved in the financial aid process. Although not every step is required for all students, it is important to complete those required for your situation.