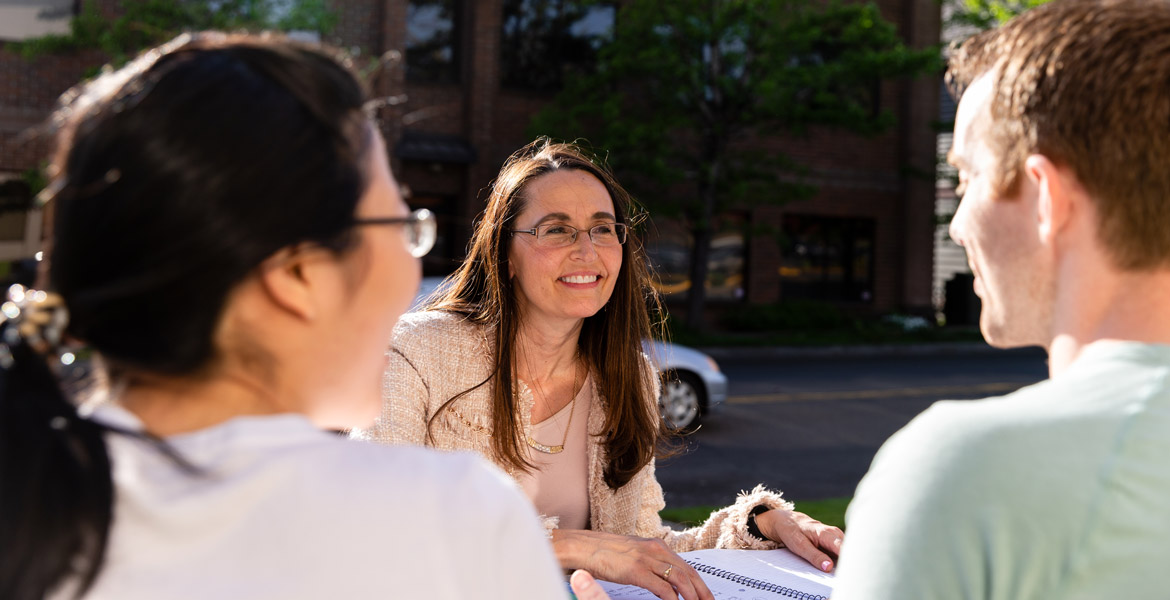 Application Process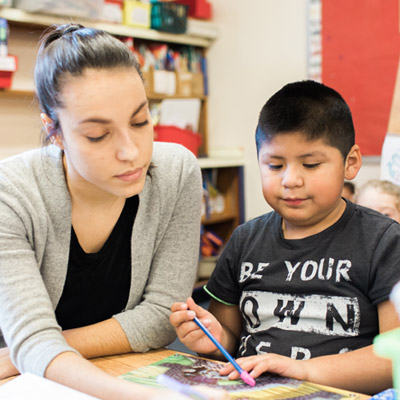 The Elementary Education adult degree completion program has separate admission requirements, deadlines, and application processes.
Admission Requirements
Applying Directly to a
Degree-Completion Program Major
66 semester credits (99 quarter credits)
High school diploma or GED
Two years of post-high school experience
Cumulative 2.5 transferable GPA
Applying to Take
General Education Classes
High school diploma or GED
Two years of post-high school experience
Cumulative 2.0 transferable GPA
No standardized tests (SAT, ACT, etc.) are required to be admitted.
*Late applications may be considered.
How to Apply
Apply Online

Create an account with a username and password and complete the Adult Degree Completion Program application online for admission into general education or major classes.

It's free to apply!

First-Time Applicants Returning Applicants

Readmission of Former Students

The readmittance application is required for former George Fox students who are pursuing readmission to the university after an absence of more than one semester. If you withdrew during the semester immediately prior to the semester you intend to re-enroll (example: withdrew spring 2022, plan to re-enroll in fall 2022), you are not required to submit a readmit application.

Readmission Application

Request Official Electronic Transcripts

Request an official transcript from every regionally accredited college or university where you completed even a single course, including military and CLEP transcripts.

Electronic transcripts are preferred for speed and accuracy. They must be sent directly from the institution to admissions@georgefox.edu. If an electronic option is not available, unopened official transcripts can be sent via mail to:

Office of Admissions

George Fox University

414 N. Meridian St. #6089

Newberg, OR 97132
questions?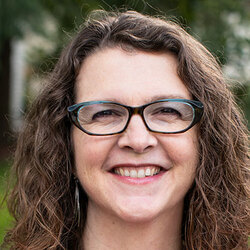 Admissions Counselor, Adult Degree Program