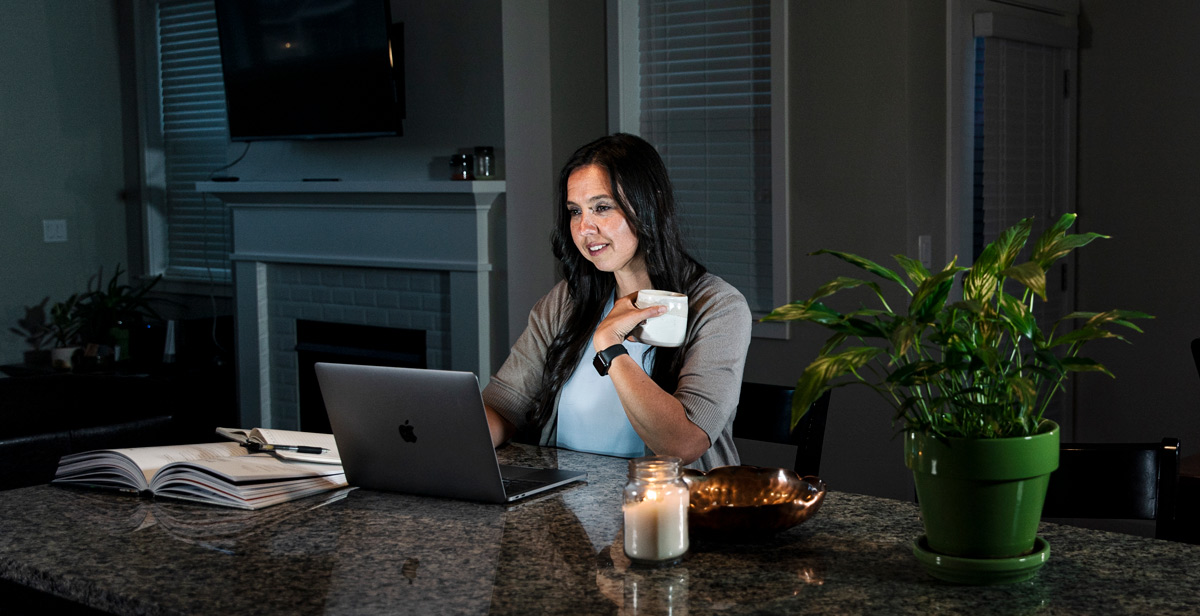 Adult Degree Program Majors
As you begin your journey back to school, choosing a major is an important step. We offer seven accelerated, fully online programs, so you can specialize in growing fields. Take the next step and find the major that's right for you.
Need a few more credits to get started?
We also offer general education classes in a time-efficient, cost-effective format.