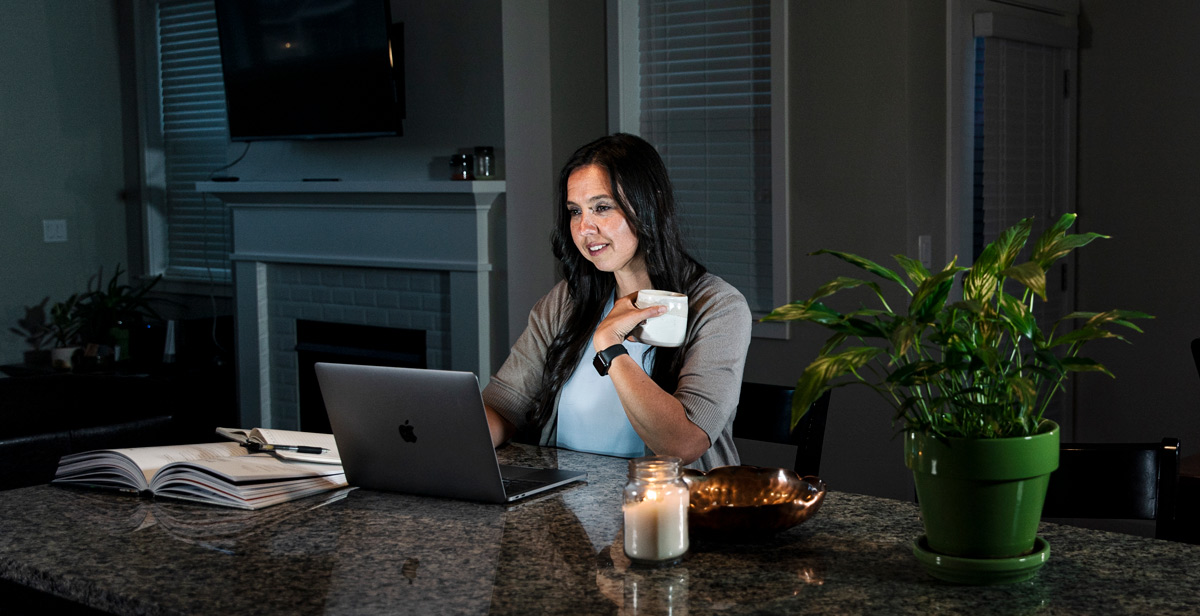 Adult Degree Program Majors
As you begin your journey back to school, choosing a major is an important step. We offer five accelerated, fully online programs, so you can specialize in growing fields like healthcare, education and business.
All of our adult degree programs are taught by expert faculty and industry professionals and are accredited through the Northwest Commission on Colleges and Universities. No matter which program you select, you can expect a careful balance of challenge and support – the perfect combination to move you forward and equip you to thrive in your workplace and community.
Take the next step and find the major that's right for you.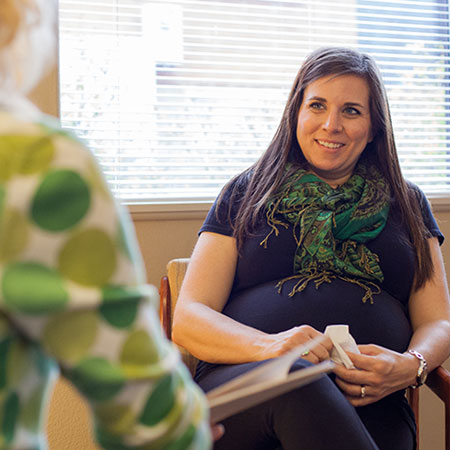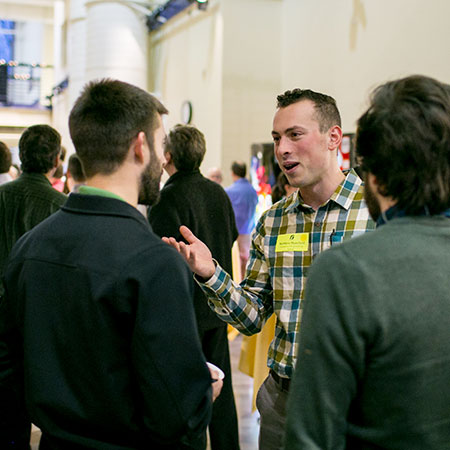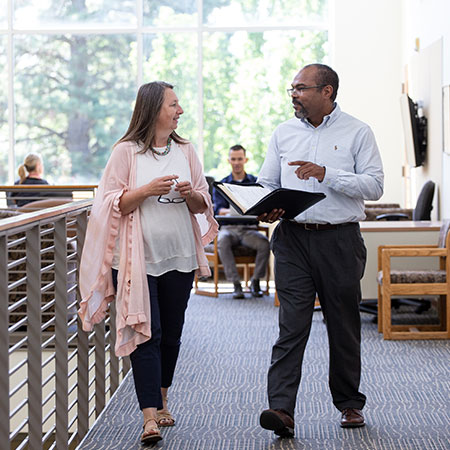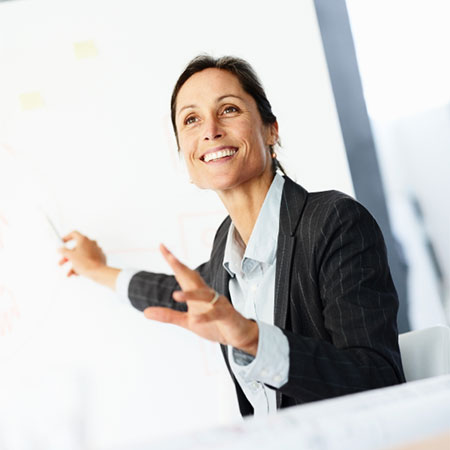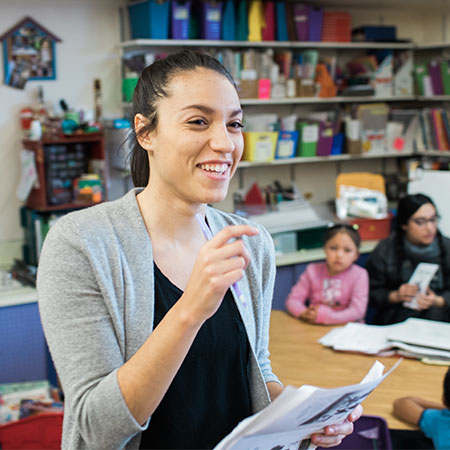 Need a few more credits to get started?
We also offer general education classes in a time-efficient, cost-effective format.