Physician Assistant Program Set to Launch in 2021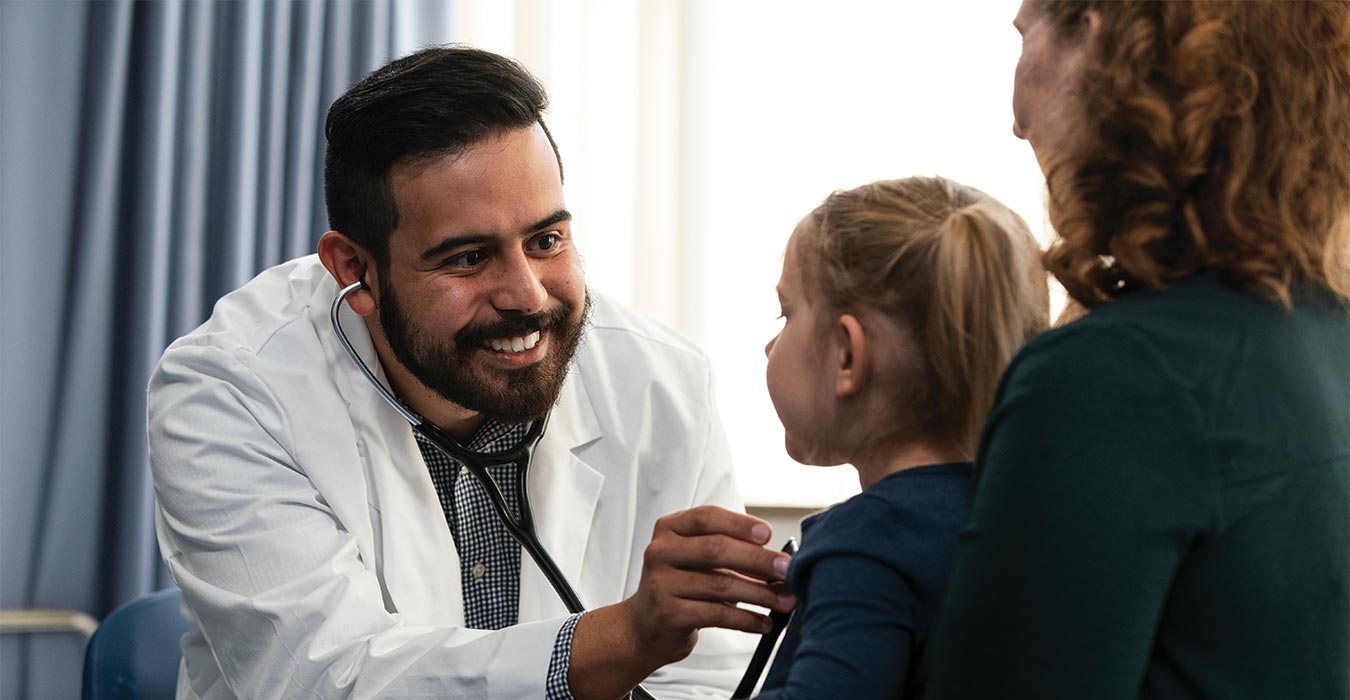 In keeping with a commitment to expand its healthcare offerings, George Fox is adding a Physician Assistant (PA) program. The six-semester, 112-credit-hour course of study will launch in January of 2021, pending provisional accreditation by regional and national commissions. Upon completion, students will be awarded a master of medical science (MMSc) degree.
The program will be housed in a new 43,000-square-foot, three-story building on Werth Boulevard in Newberg, near the Providence Medical Center. The building, tentatively scheduled for a May 2021 opening, will also house the university's Doctor of Physical Therapy program.
PA students will attend classes full time and work with outside clinics as part of their training. Upon graduation, they will be prepared to diagnose illnesses, develop and manage treatment plans, prescribe medications, and potentially serve as a patient's principal healthcare provider.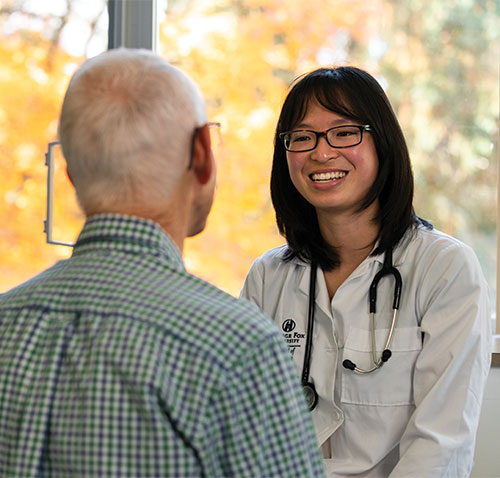 Not only does the program align with the university's Christ-centered mission, it addresses a glaring nationwide shortage of primary-care health professionals – an issue even before the COVID-19 pandemic placed a tremendous burden on healthcare facilities across the nation. Prior to the spread of the coronavirus, the Health Resources and Services Administration outlined the shortage in a recent study, which designated more than 6,000 primary-care areas where a physician-to-population ratio of 1:3,500 or more existed. The HRSA estimated it would take an additional 8,000 primary care physicians to eliminate the need.
In preparation for the launch, the university has hired seven professors and two staff members, including program chair Gregory Davenport, who brings more than 30 years of professional experience in the medical education field. He most recently founded two PA programs in the South – at North Greenville University in South Carolina (2016) and at Gardner-Webb University in North Carolina (2014).
"In order for us to be successful in the future, the introduction of new healthcare programs is vital as we seek to consistently accomplish the mission of the university," says university president Robin Baker. "Introducing the PA program is the latest step in that direction. Not only does it align with our mission to produce graduates who will go on to do the work of Jesus in the world, it positions us well to help meet a great need in our community and the nation as a whole."
The PA program is the most recent healthcare addition to the university's offerings, joining nursing (2004), physical therapy (2012) and an RN-to-BSN degree-completion program (2019). The university is also exploring the possibility of participating as a significant partner in an allied and mental health college in Roseburg, Oregon.
Visit georgefox.edu/pa for more information on the Physician Assistant program.