In Print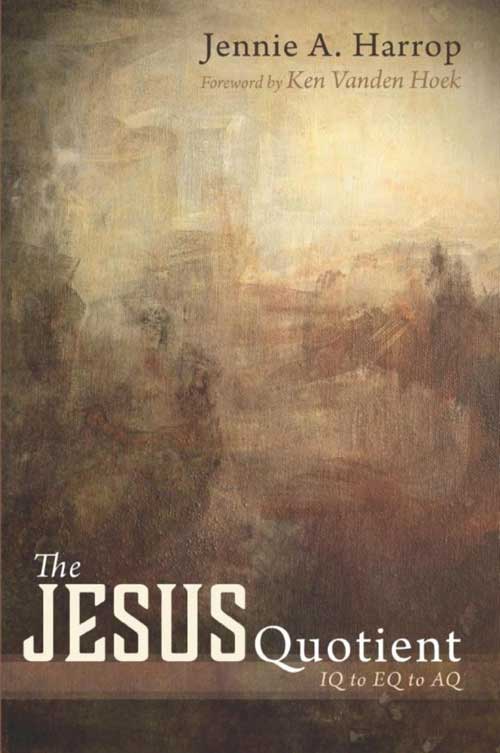 Jennie Harrop (Adult Degree Program) published a book, The Jesus Quotient: IQ to EQ to AQ (Wipf & Stock), last summer. In it, she addresses the idea that, as leaders, our capacity to hear is often muddied by an inability to acknowledge our own insufficiencies and emotions.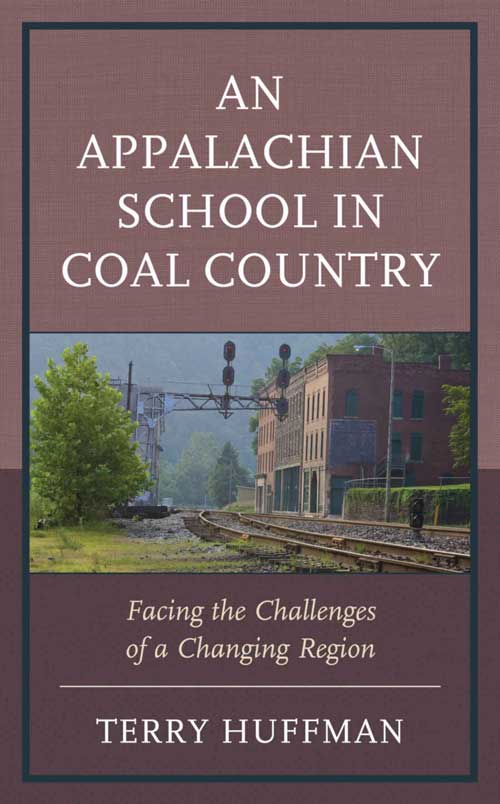 Terry Huffman (education) published An Appalachian School in Coal Country: Facing the Challenges of a Changing Region (Lexington Books) last fall. The book examines the struggles and triumphs of Creekside Elementary School, which, despite being in one of the poorest counties in the United States, is achieving unprecedented academic success.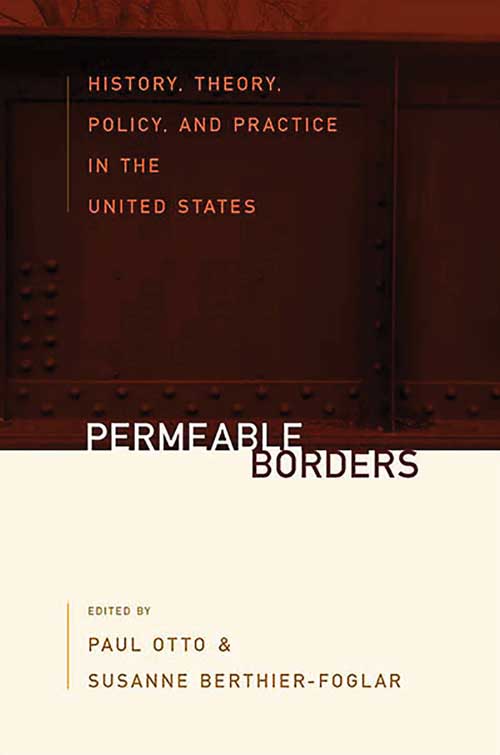 Paul Otto (history) published this spring Permeable Borders: History, Theory, Policy, and Practice in the United States (Berghahn Books), coediting the volume with Susanne Berthier-Foglar of Université Grenoble Alpes. The essays in the book explore the ways that historical and contemporary actors in the U.S. have crossed borders, whether national, cultural, ethnic, racial or conceptual.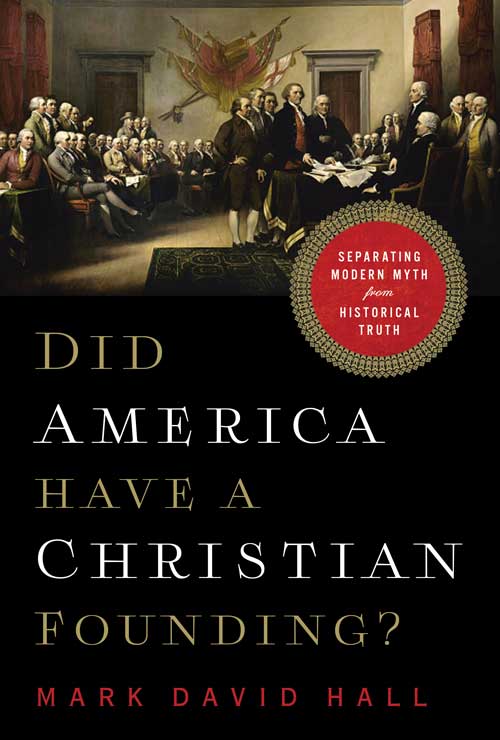 Mark David Hall (politics) published the book Did America Have a Christian Founding? (Thomas Nelson Books) last fall. In it, he debunks the assertion that America's founders were deists who desired the strict separation of church and state and instead shows that their political ideas were profoundly influenced by their Christian convictions. Also last year, Hall coauthored, with Daniel L. Dreisbach, the book Great Christian Jurists in American History (Cambridge University Press), which profiles 19 of America's most influential Christian jurists from the early colonial era to the present day.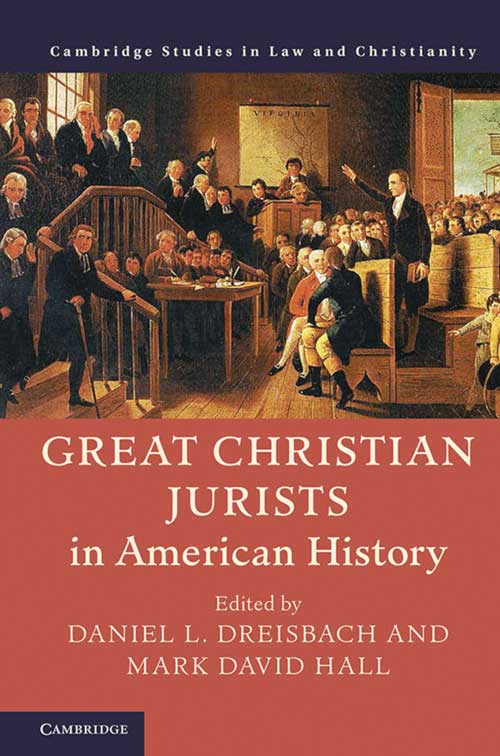 Javier Garcia (William Penn Honors Program) released a book, Recovering the Ecumenical Bonhoeffer: Thinking after the Tradition (Lexington Books/Fortress Academic), last winter. It explores the possibilities for Dietrich Bonhoeffer's theology to revitalize interest in the ecumenical movement and Christian unity today.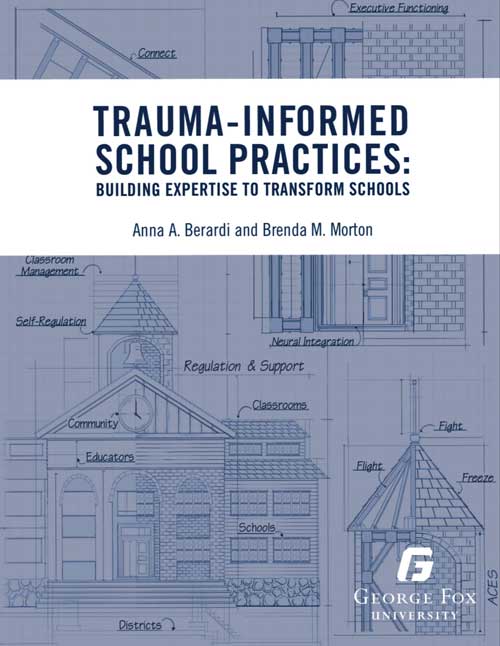 Brenda Morton (education) and Anna Berardi (counseling) released last fall an open access textbook, Trauma-Informed School Practices: Building Expertise to Transform Schools. The text identifies trauma-informed educator competencies and how these advancements invite systemic change involving all who are committed to K-12 education.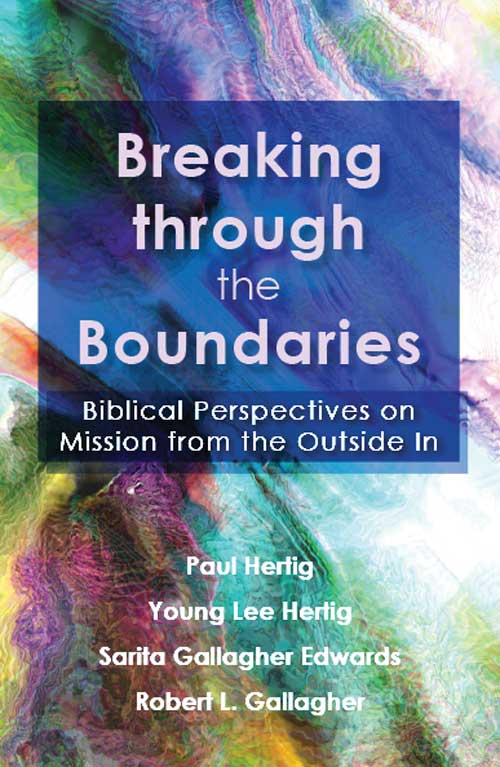 Sarita Edwards (Christian studies) coauthored a book, Breaking through the Boundaries: God's Mission from the Outside In, published last fall (Orbis Books). The volume features insights from four experienced missiologists, who draw upon biblical narratives to highlight key roles played by those outside established Jewish/Christian religious tradition in the service of God's mission.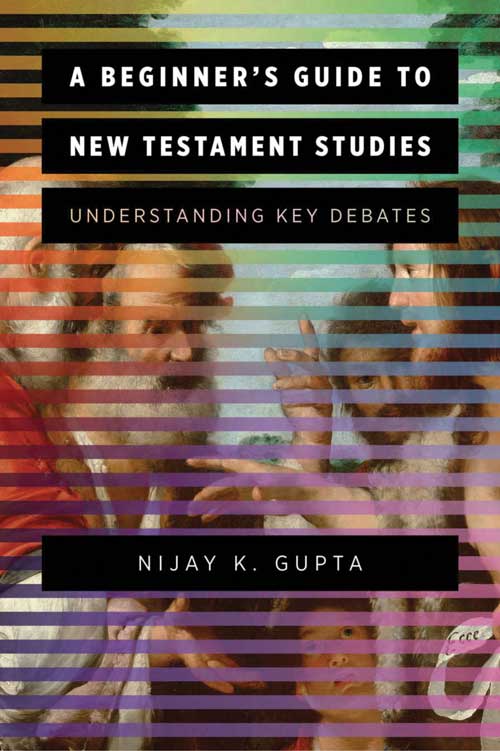 Nijay Gupta (seminary) collaborated with eight masters-level students to publish a free book, Shall Be Bright at Last: Reflections on Suffering and Hope in the Letters of Paul, on the university's Digital Commons network last winter. The publication features a series of sermon-style reflections on suffering and hope in Paul. In addition, this year he published a book, A Beginner's Guide to New Testament Studies: Understanding Key Debates (Baker Academic), in which he helps readers sort out key views on the most important debated issues in New Testament studies. A third Gupta book, Critical Introductions to the New Testament: 1 and 2 Thessalonians (Zondervan Academic), was released last summer, serving as an up-to-date guide on academic discussions and debates surrounding these biblical texts.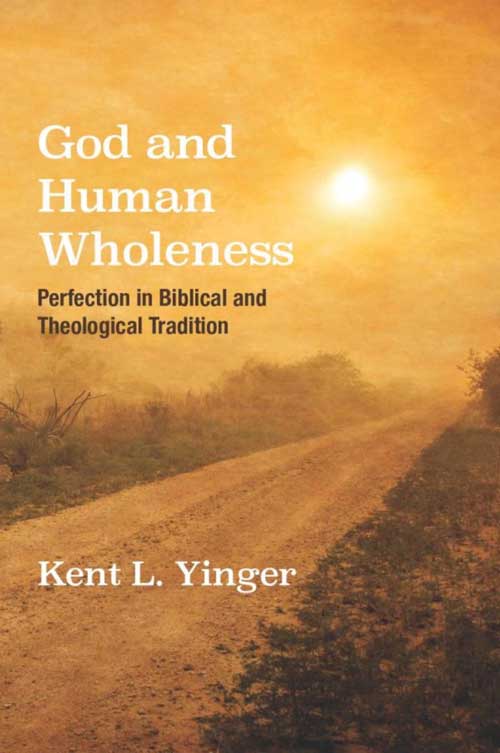 Kent Yinger (seminary) released a book, God and Human Wholeness: Perfection in Biblical and Theological Tradition (Cascade), last October. In it, he argues that God intends flourishing and wholeness for his human creation rather than "perfection."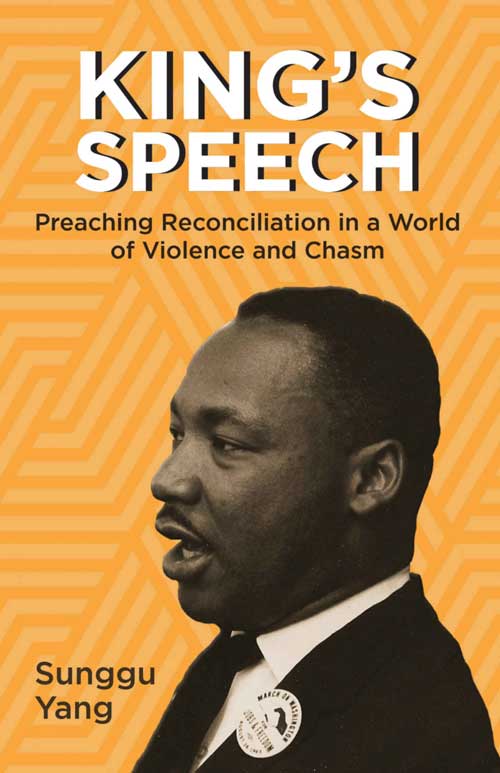 Sunggu Yang (Christian studies) published a book last summer, King's Speech: Preaching Reconciliation in a World of Violence and Chasm (Cascade Books), in which he recalls Dr. Martin Luther King Jr.'s timeless messages on violence and reconciliation rooted in his theological foundation of a universal, yet personal, loving God.
Bill Jolliff (English) published a book, Heeding the Call: A Study of Denise Giardina's Novels (West Virginia University Press), this spring. In it, he offers the first book-length discussion of West Virginia writer and activist Denise Giardina, perhaps best known for her novel Storming Heaven, which helped spark renewed interest in the turn-of-the-century Mine Wars.