Recent Recognition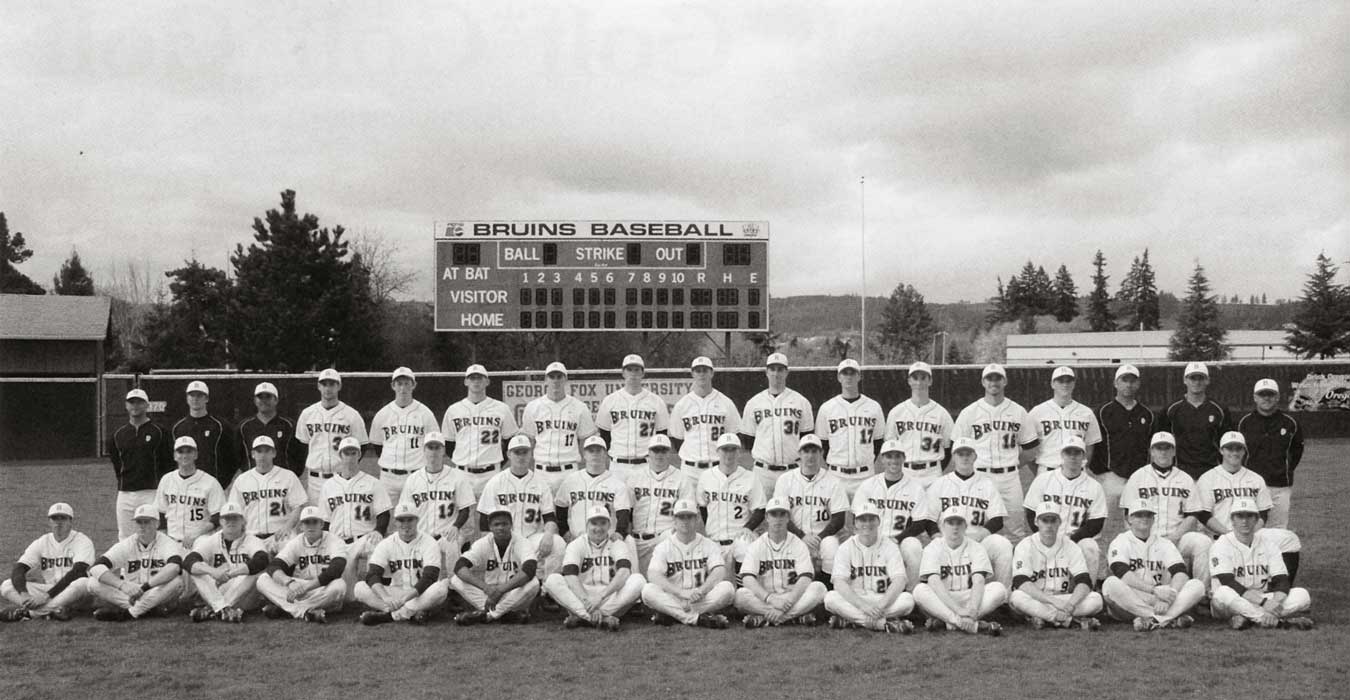 George Fox will induct six individuals and one team at its annual Sports Hall of Fame ceremony, tentatively scheduled for this fall.
Three of the inductees – head coach Marty Hunter and players Bo Thunell and Matt Wyckoff – helped the Bruins win a Northwest Conference baseball championship in 2009. They will be inducted together, along with the entire title-winning team, as part of the 2020 Hall of Fame class.
Joining them will be fellow inductees Dawn (Hartwig) Smith, a 1996 graduate who starred in cross country and track; Blair Cash (Meritorious Service Award), who will be honored for his longtime work as a sports information director; and Roy McConaughey (Legacy Award), a 1966 alumnus who starred on the football field.
---
The university's theatre program received recognition from the Kennedy Center American College Theater Festival this spring. Professors Rhett Luedtke (directing) and Bryan Boyd (scenic design) joined costume shop manager Kimberly Hergert (costume design) in winning Meritorious Achievement Awards for outstanding work in a specific category in main-stage productions, while students Hope Bellinger (first place, directing) and Araya Glancy (meritorious award, stage management) were KCACTF Region 7 award recipients. In addition, student actors Luke Peters, Reid Arthur, Bellinger and Glancy received Irene Ryan Acting Scholarship nominations, and Hergert and student Elyssa Winsheimer shared a meritorious award in costume design.
---
The university's cinematic arts program claimed a number of awards this spring from the Broadcast Education Association's Festival of Media Arts, a national competition. Professors Matt Meyer and Jacob Salsbury each received an Award of Excellence in scriptwriting (short subject) and animation, respectively, while students Austin Carrero (second-place tie, student scriptwriting/short subject) and Rob Thompson (Award of Excellence, student scriptwriting/television) were also recognized.
---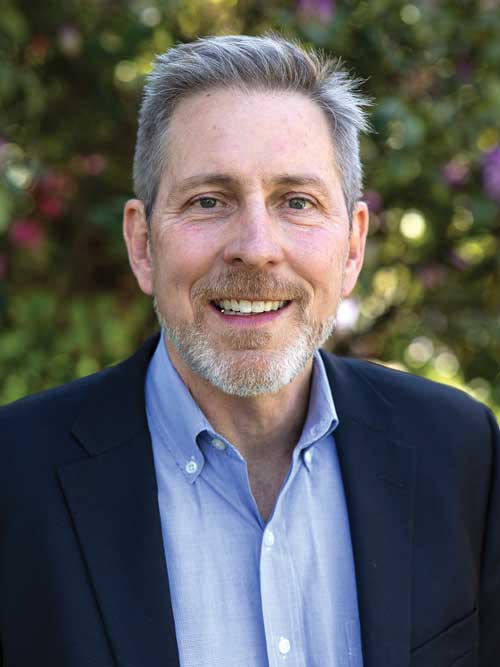 Politics professor Mark David Hall's book Did America Have a Christian Founding?, published last fall, earned a spot on World Magazine's "2019 Books of the Year," considered "vivid and insightful new releases for better understanding America, world events, history, science, and theology," according to the publication's website. Hall's book made the short list of "Best History Books."
---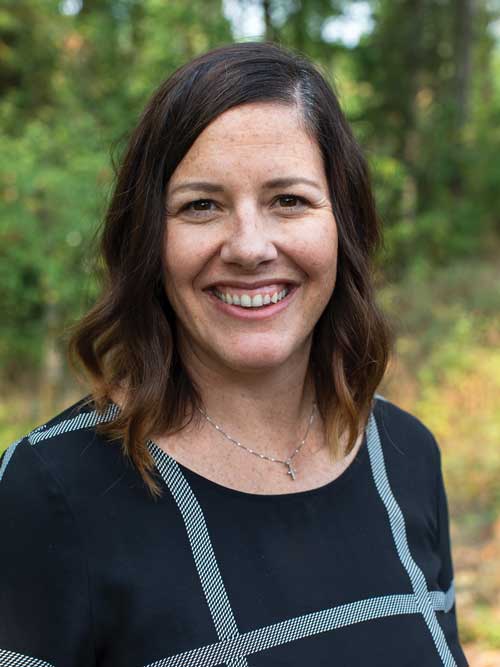 Art and design professor Ashley Lippard was honored, along with her colleagues, for her work with the Community Wellness Collective, named the Volunteer Organization of the Year by the Chehalem Valley Chamber of Commerce. Lippard serves on the board and works as a brand and marketing manager for the group, dedicated to providing mental health and addiction services in Yamhill County.
---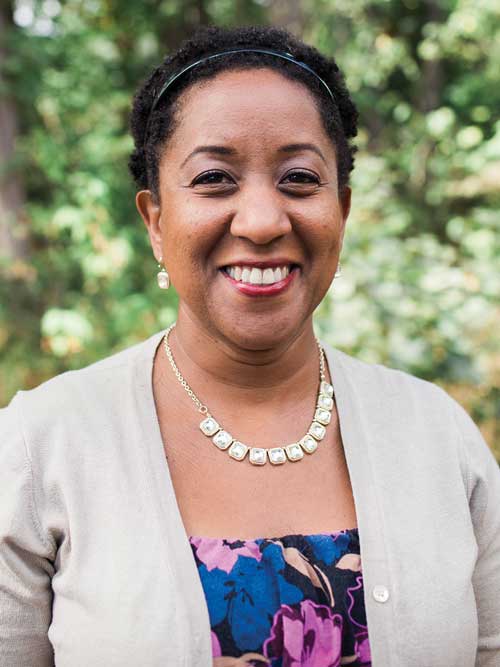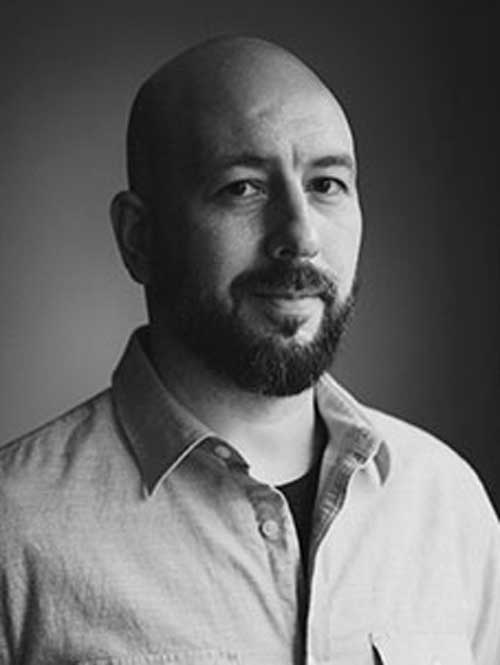 Twenty-seven students, along with art and design professor Patrice Brown and adjunct professor Luke Zimmerman, were presented a "Proclamation of Appreciation" from the city of Carlton, Oregon, in the spring of 2019, honoring the group for "helping shape the aesthetic and function of our new City Hall structure," according to the proclamation. Team members combined to offer help in the areas of space planning, programming, design thinking and process.