More than $139,000 Raised for Students Affected by Coronavirus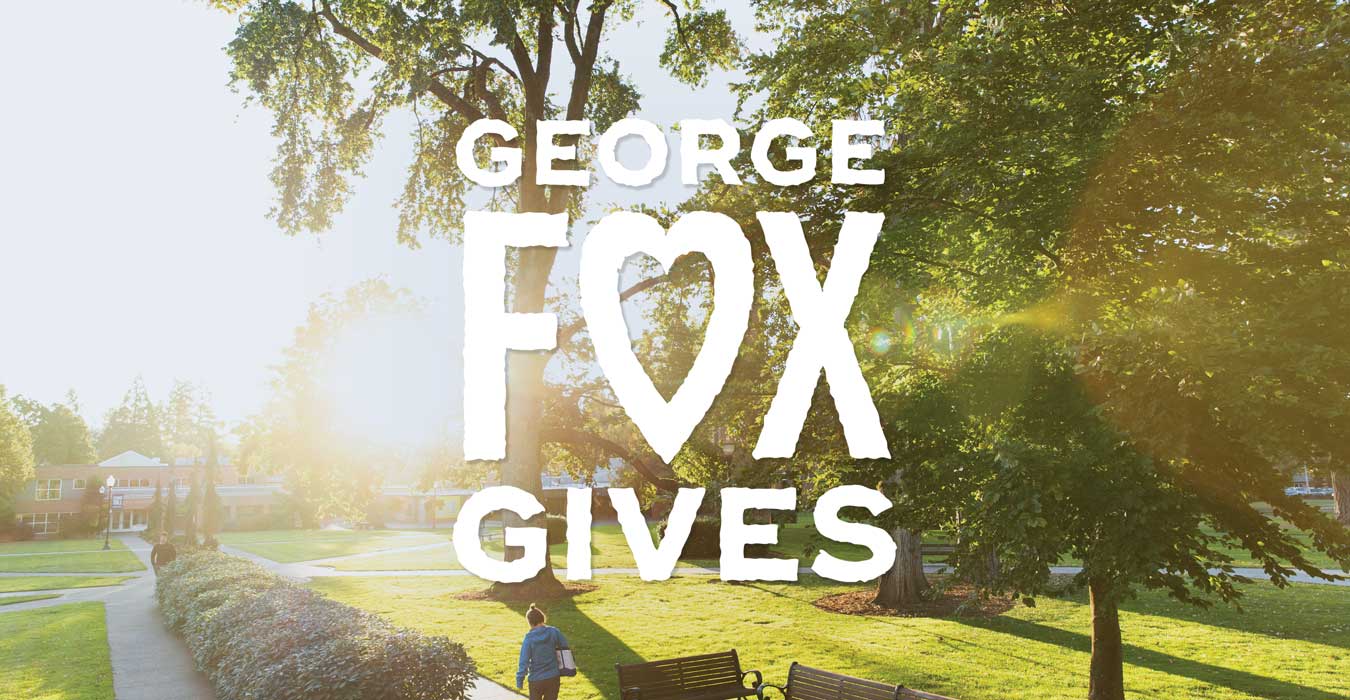 In the month of April, the university launched the George Fox Gives campaign, raising $139,386 for financially vulnerable students affected by the coronavirus.
Nearly 500 donors helped the university best its goal of $125,000 at the end of the month-long campaign, with funds directly distributed to students experiencing financial hardship due to unexpected travel, distance learning and other expenses, and also those who lost on-campus federal work-study jobs.
And while the number of donors and total dollars raised are impressive, the true success of the campaign can only be measured by its impact on the lives of individual students.
"You have changed my life," wrote one student in a thank you message to donors. "It may seem like a simple donation, but it is something that brought me to tears."
"Your kindness is humbling and fills me with so much hope for what we can accomplish as a society and the church when we help each other," wrote another. "I look forward to repaying this kindness in the future to other students in need!"