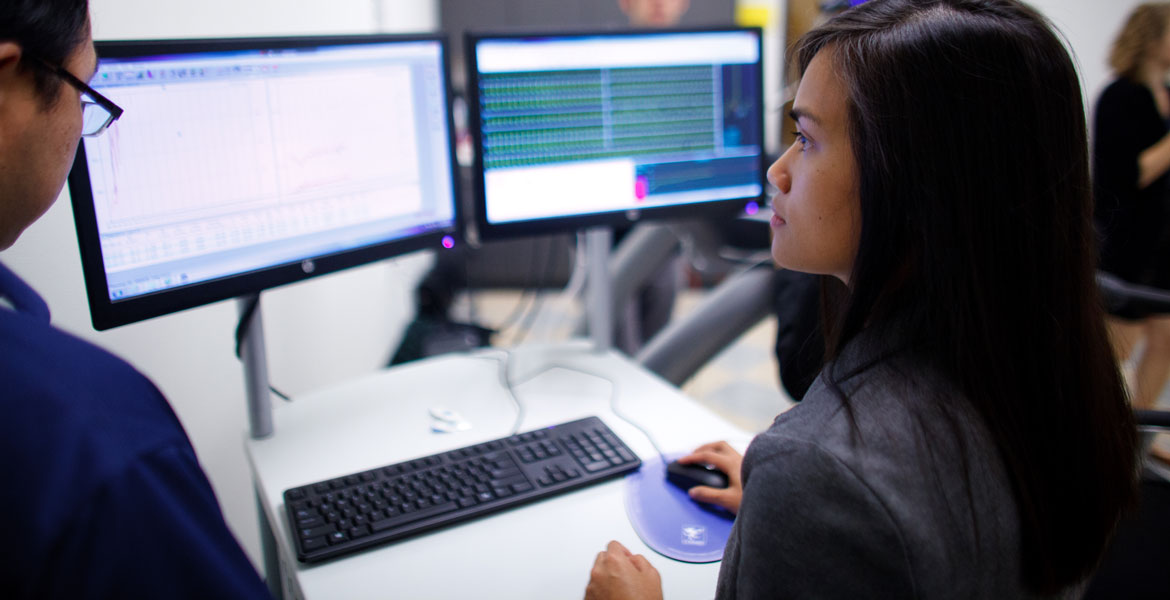 Tuition & Financial Aid
We'll Help You Invest in Your Future
We're committed to making a Doctor of Physical Therapy education as affordable as possible. A financial aid counselor will walk with you through each step of the financial aid process to ensure you receive all the assistance that's available.
We're also committed to providing outstanding value. While most DPT programs in the Pacific Northwest are three years in length, our two-and-a-half-year format allows you to launch your career sooner and maximize your earning potential.
Tuition
As of the 2023-24 academic year, tuition for the two-and-a-half-year Doctor of Physical Therapy program is $110,490, with an average cost per academic year of $36,830. The cost per semester credit hour is $870.
Below is a chart that outlines basic costs associated with the Doctor of Physical Therapy program.
|   | Amount |
| --- | --- |
| Tuition | $870/Semester Credit Hour |
| Books (estimated) | $475/Semester |
| Health Insurance (estimated; for students without waiver and proof of insurance) | $4,000/Year |
| Graduation Fee (typically covered by the enrollment deposit) | $165 |
| Comprehensive Fee* (fall and spring only) | $230 |
The board of trustees reserves the right to adjust charges at any time, after giving due notice. No changes will be made during a semester, nor, unless special circumstances make such action necessary, will changes be made during a given academic year.
*This fee covers the cost of Hadlock Student Center services, Health and Counseling services, and campus safety services and programs.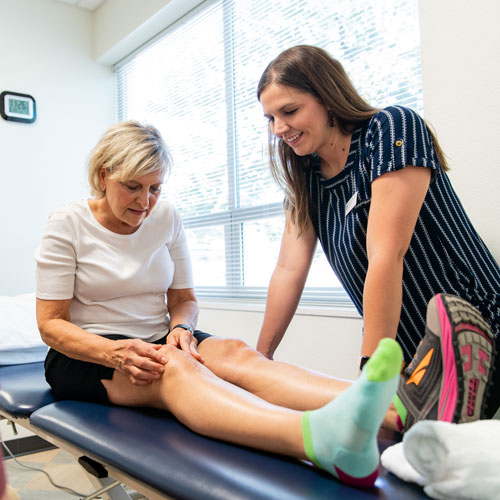 Financial Aid
Virtually every George Fox student who can demonstrate financial need is offered federal funds to assist in meeting the cost of attendance.
As you explore what it will cost to enroll in the Doctor of Physical Therapy program, you'll discover there is a real difference between the total cost of your education (tuition, books, fees, etc.) and the amount you're expected to pay. Financial aid reduces the gap between the two.
Check out the steps involved in the financial aid process. Although not every step is required for all students, it's important to complete those required for your situation.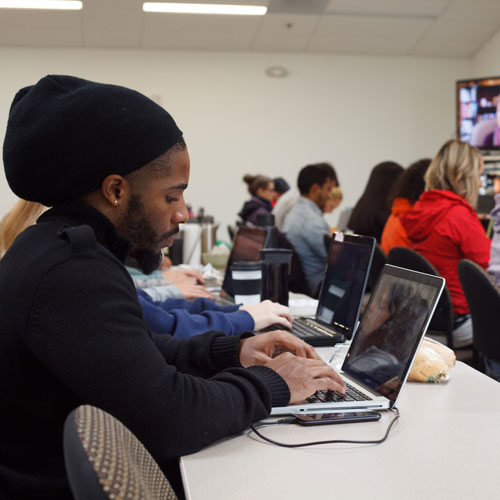 Outside Scholarships
External scholarships are also available for Doctor of Physical Therapy students. They must be counted as part of your total financial aid award and be reported to your financial aid counselor in MyGeorgeFox (George Fox login required).
There are many scholarship opportunities for students from sources outside George Fox University. As a DPT student, for instance, those who are members of the American Physical Therapy Association may be eligible for scholarships provided by the association.
Visit our Scholarship Resource Center for information on finding outside aid to help pay for your education.