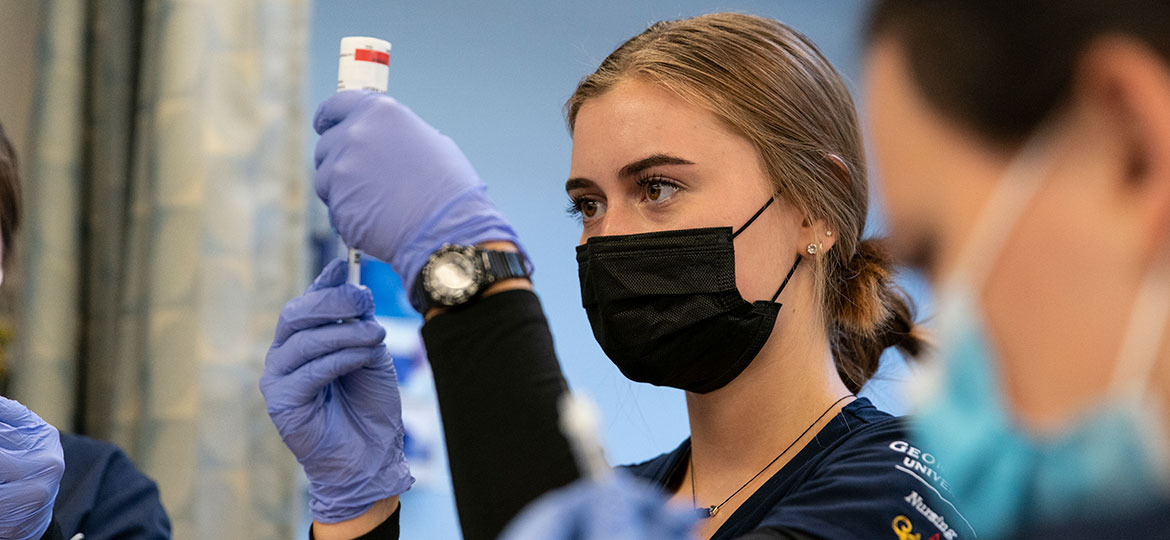 Nursing FAQ
Application and Admittance
Outside the Classroom
Is there a nursing organization on campus?
We have a few opportunities for our nursing students to serve and lead – through the Nursing Club, as nursing ambassadors, and as nursing class representatives. The purpose of each is to provide members and peers with an opportunity to foster intellectual, educational, spiritual, and social activities related to professional nursing.
George Fox University is required to make cost of attendance (COA) information publicly available on this website. The best way to find out how much it will cost for you to attend George Fox is to apply and receive a financial aid package specific to your situation.