Oregon Teacher Certification Programs
How to Become a Teacher in Oregon
By earning an Oregon teaching license (also known as a teaching certificate or teaching credential) at George Fox University, you'll be equipped to teach in public and private schools in Oregon.
George Fox's School of Education is approved by the Oregon Teacher Standards and Practices Commission (TSPC) for the preparation of PreK-12 teachers.
Oregon Preliminary Teaching License Requirements
Bachelor's degree or higher from an accredited school (see below)
Completion of a TSPC-approved teacher preparation program (bachelor's or master's degree), including a student teaching practicum
License application and fee
Fingerprint background check
Successful completion of work samples and tests, such as the edTPA and Oregon Educator Licensure Assessments (ORELA) subject area exams
After working as a teacher in an Oregon school for four years and completing an advanced preparation program, you will be eligible to apply for a Professional Teaching License.
Earn your Preliminary Teaching License through any of these teaching degree programs:

If you want to become an  early childhood, preschool, kindergarten or elementary school teacher, a bachelor's degree in elementary education is all you need. However, if you already have a bachelor's degree, you'll need a master of arts in teaching degree.
If you want to become a  middle school or high school teacher (a.k.a. secondary school teacher), you'll typically need a master of arts in teaching, though some schools may offer a bachelor's degree in secondary education.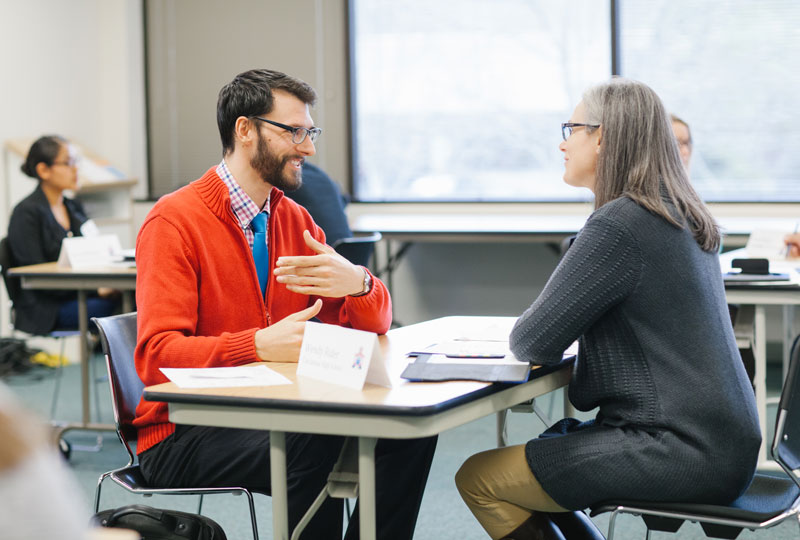 Graduate Teacher Preparation Program
Master of Arts in Teaching (MAT)
Part-time and full-time programs throughout Oregon or through online virtual instruction.
Students may also add a specialist endorsement in English for Speakers of Other Languages (ESOL), reading or special education to their MAT degree.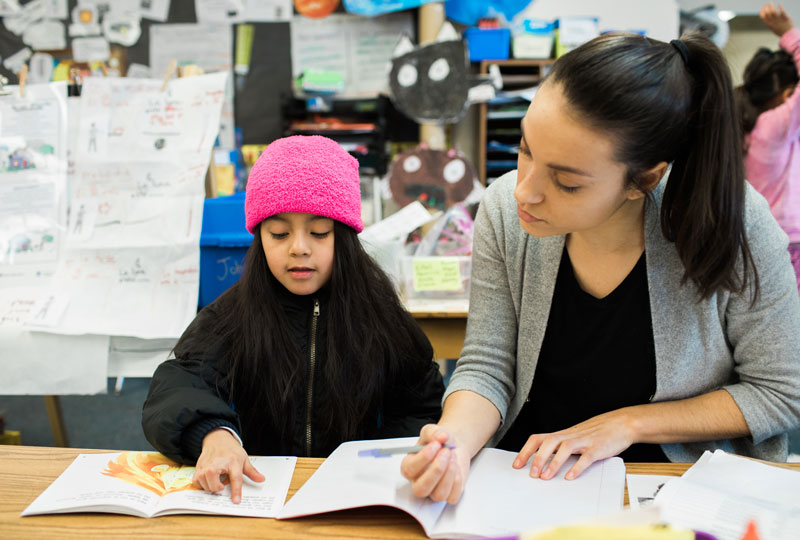 Undergraduate Teacher Preparation Programs
Don't have a bachelor's degree yet? No problem! There's still a straightforward path for you to become a teacher.
Bachelor's in Elementary Education
Already a Licensed Teacher?
We can help you renew your teaching license through our weekend, summer and online classes.
Outcomes
| Preliminary Teaching License Candidates | # Taking Tests | # Passing Tests | Pass Rate (%) |
| --- | --- | --- | --- |
| Program Completers, 2019-2020 | 131 | 131 | 100% |
Accreditation
Oregon TSPC Approved
George Fox University is approved by the Oregon Teacher Standards and Practices Commission (TSPC) to offer PreK-12 preliminary licensure with either a multiple subjects or single subjects focus. The Oregon Department of Education has given TSPC the responsibility of monitoring and issuing teacher certifications in Oregon. TSPC has also approved the School of Education for the preparation of principals, superintendents, and other administrators, as well as school counselors.
National Accreditation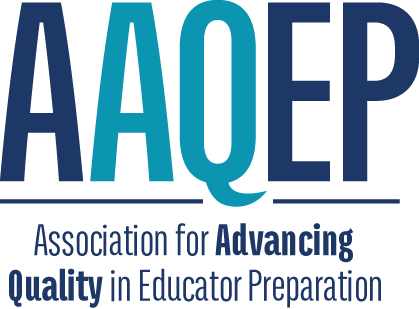 Regional Accreditation
George Fox University is accredited by the Northwest Commission on Colleges and Universities. It is approved by the U.S. government and the states of Oregon and Idaho for the education of veterans, and by the U.S. attorney general for the admission of international students.
About

George Fox

As Oregon's nationally recognized Christian university, faculty and students at George Fox University discuss moral and ethical issues within the context of a Christian worldview. The majority of teacher licensure candidates teach in public education and are taught to adhere to the constitutional guidelines regarding the separation of church and state.

However, like all teachers, they inevitably model their worldview by interacting with students, colleagues and parents in ways that are just and that demonstrate the value of each individual. The context of George Fox University as an independent Christian university enables students to expand their viewpoints and to learn to model their awareness and appreciation for student diversity.
Questions?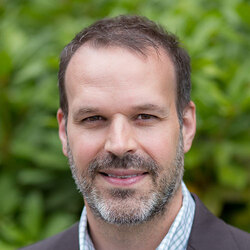 Admissions Counselor, Graduate Education Programs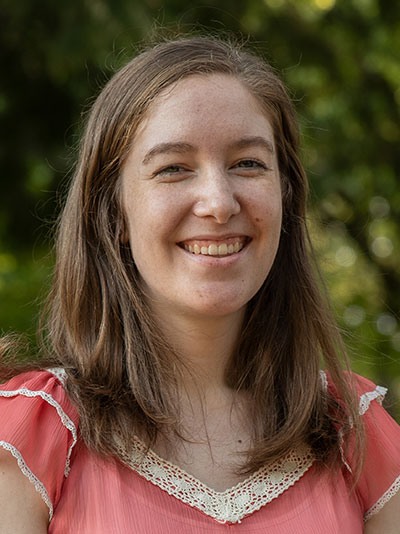 Admissions Counselor, Elementary Education Degree Completion