Reading Endorsement
At A Glance
Cost per semester credit hour
$810*
Tuition cost for entire program
$12,150*
* All stated financial information is subject to change. Financial aid available for degree-seekers.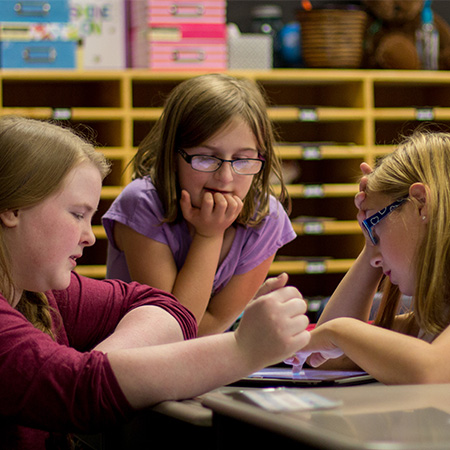 Do you aspire to be a literacy specialist or coach? Or do you just want to help the students in your classroom become better readers? Either way, our fully online reading endorsement program provides specialist preparation in literacy theory and practice.
We prioritize a comprehensive understanding of literacy issues in the context of preparing teachers to assess, instruct, and nurture children with reading difficulties. You'll be prepared to teach in reading specialist, coaching, and teacher-leader positions from the PreK through 12th-grade levels. We also offer district/university partnerships that create opportunities for cultural experiences and service-oriented practicums.
Reading Endorsement Requirements
The endorsement can be obtained in any of these ways:
If you choose to pursue this endorsement as an endorsement-only candidate, you must complete a minimum of 15 semester hours of graduate subject matter designed to strengthen applicants' backgrounds in literacy, including a practicum.
In addition to course requirements, you must also successfully complete the Praxis II Reading Specialist Exam in order to be recommended for licensure. The course work for this specialty has been designed to provide a broad base of understanding about reading theory, methods, programs, and assessments, and also prepares you to successfully pass the Reading Specialist Exam.
Out-of-State Students
Students living in states other than Oregon can earn an Oregon reading endorsement through this program. The endorsement is usually transferable, but graduates will have to follow their state licensing procedures.
The student practicum portion of the program can also be challenging to arrange for students from states other than Oregon and Washington.
Contact your admissions counselor if you're interested in earning a reading endorsement from outside of Oregon.
Other Endorsement Options
We also offer endorsements in:
Questions?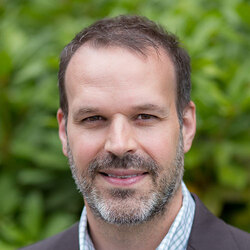 Admissions Counselor, Graduate Education Programs