How will you
make an impact
on future generations?
It's a question we should all ask ourselves, but it's one that is particularly appropriate for those seeking to lead our school districts.
Whether in the corporate world or in the classroom, leaders set the tone. At George Fox, we recognize that, beyond preparing future leaders with the skills and certifications they need, the importance of developing character and integrity can't be overstated. It's why we put such a strong emphasis on thinking critically, transforming practice, and promoting justice in all our education programs.
At the administrative level, we offer candidates the opportunity to earn two Oregon administrative licenses that prepare educators to serve in Oregon public and private schools as PreK-12 building or district-level administrators.
These programs are designed to be flexible and can be tailored to fit your schedule. You choose your own pace and can complete the program in one to three years.
Learn more about how to become a school administrator in Oregon
Principal License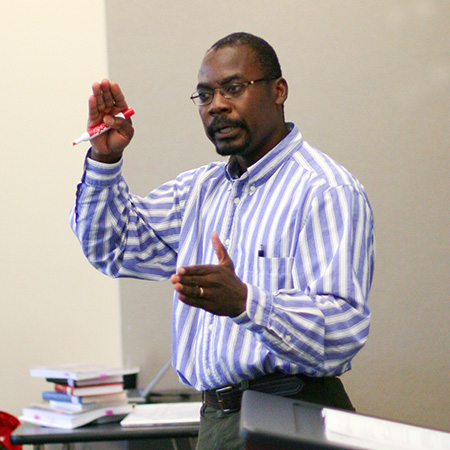 The Principal License (formerly Initial Administrative License) can be earned as:
Principal License courses are offered 100% online with no residency requirement.
Those with a Principal License are eligible to assume any K-12 building-level administrator role in a public school district in Oregon, such as assistant principal or principal. This license has a three-year term and can be renewed continuously.
Professional Administrator License (ProAL)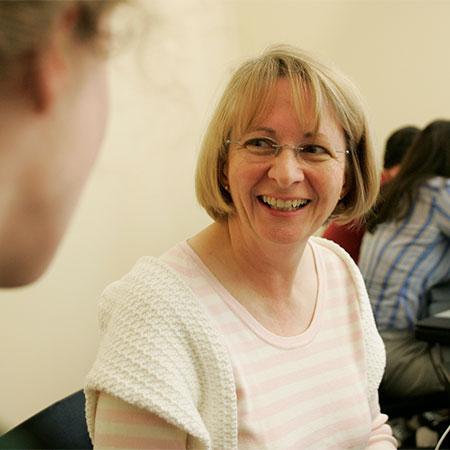 The Professional Administrator License can be earned as:
The ProAL is required for a district-level administrative position. It must be earned before the Principal License expires. Typically, only those with a ProAL can apply for superintendent-level positions, but there are some exceptions. This license has a five-year term and can be renewed continuously.
We offer ProAL courses in an online or hybrid format. Hybrid courses are still primarily online, with students attending one Saturday session per term in Portland, Newberg or Redmond, Oregon. Distance options may be available for students unable to attend in person.
Our Philosophy
George Fox University's education programs prepare graduates to think critically, transform practice and promote justice. Here's a brief explanation of each principle:
Think Critically: Use evidence to question how things are done and imagine new possibilities
Transform Practice: Rethink how you teach to help change the system, improve student outcomes, and bring hope
Promote Justice: Advocate for the needs of all students; teach and model love and care for others
Alumni Spotlight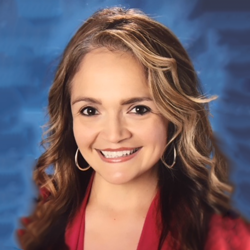 George Fox graduate Perla Rodriguez's leadership as an administrator in Oregon's Forest Grove School District was recognized in the spring of 2018, when the Confederation of Oregon School Administrators named her the 2018 Oregon Elementary School Principal of the Year.
Questions?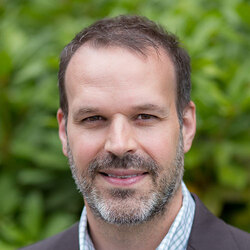 Admissions Counselor, Graduate Education Programs