At A Glance
Online
with annual one-week residency in Portland, Oregon
Cost Per Semester Credit Hour
$810*
Tuition Cost for Entire Program
$45,360*
* All stated financial information is subject to change. Financial aid available.
Grow in your leadership and scholarship to shift the landscape of education. Whether you're a practitioner in a P-12 setting or a leader at your university, a George Fox Doctor of Education degree, grounded in values that stem from our Christian faith, can help form you as a scholar who brings about actual, realized, positive change in your community.
Be Educated
&

Formed

Join a community where you'll be developed not only as a scholar but as a thoughtful leader. Here's how:
Christian Integration
Examine educational issues, theory and practice through the lens of faith. Dive into conversations with our professors who understand the challenge of working in a pluralistic society and remain curious and open in what it means to lead with integrity, equity, community and service.
Scholar-Practitioner Development
Our high-discussion-based model of learning will prepare you for developed thought around complex issues like diversity, sacrifice and humility, while encouraging you to continue to ask hard but critical questions. All the while, our professors are available to answer your questions and lend their expertise to conversations, ideas and educational practice.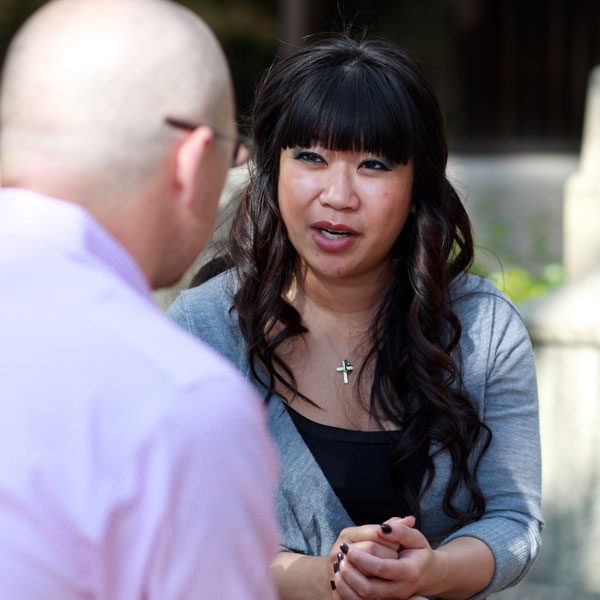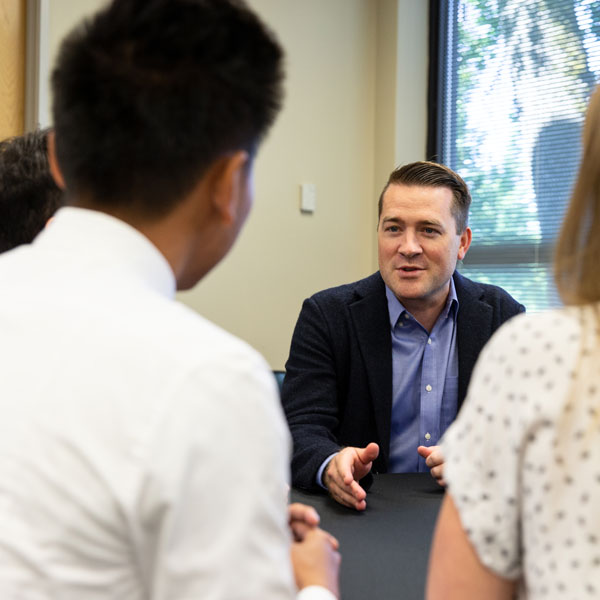 Community of Learners
Go farther together with a cohort community that becomes family. Give and receive encouragement as you spend time together in course zoom sessions, mastermind groups, or on social media, and learn from the wisdom of the cohort ahead of you through the residency – a one week event on campus each summer devoted to developing a deeper understanding of educational issues.
Personal Care for You
Our faculty and staff is intentional about building bonds within and across cohorts, and the combination of our faculty's commitment to connecting with students as unique individuals and our students' supportive relationships with one another ensures that you'll be known beyond your scholarly work.
Concentrations
Our Doctor of Education program has three concentrations to help prepare you for the exact kind of work you want to do.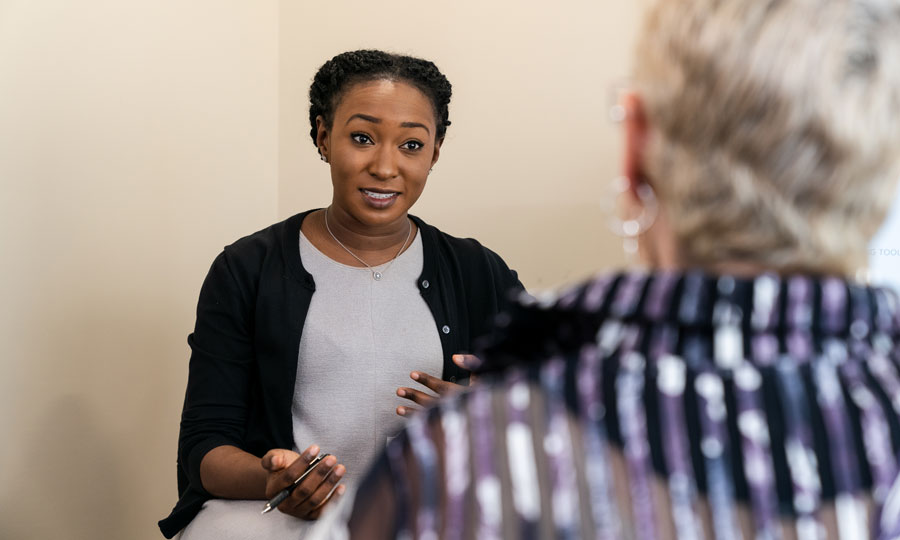 Administration Concentration
Equip educators to equip students. This concentration prepares you to administratively lead in public/private elementary schools, secondary schools, and charter schools.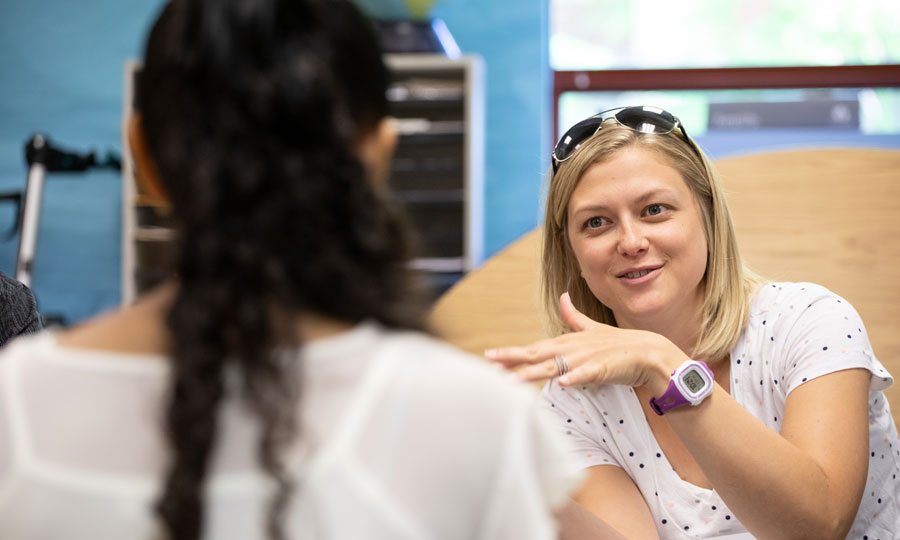 Instructional Design & Development Concentration
Determine how students learn. This concentration equips you to provide instructional leadership in P-12 public/private elementary, secondary schools, or college/university teacher education faculty positions.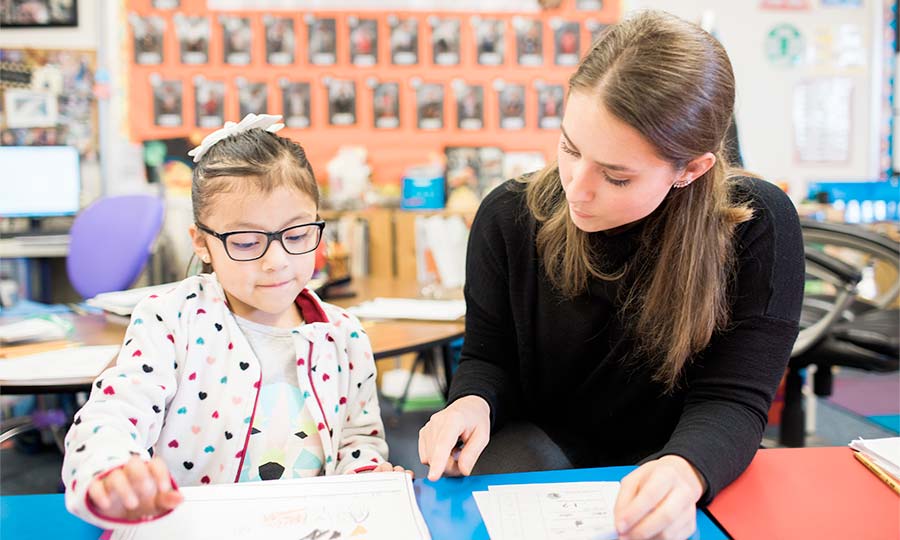 Leading Learning Concentration
Make an impact as a hands-on leader. This concentration is designed for teachers and lead teachers; instructional coaches and teacher mentors; educational specialists in multiple settings; and instructional specialists in literacy, ESOL or special education.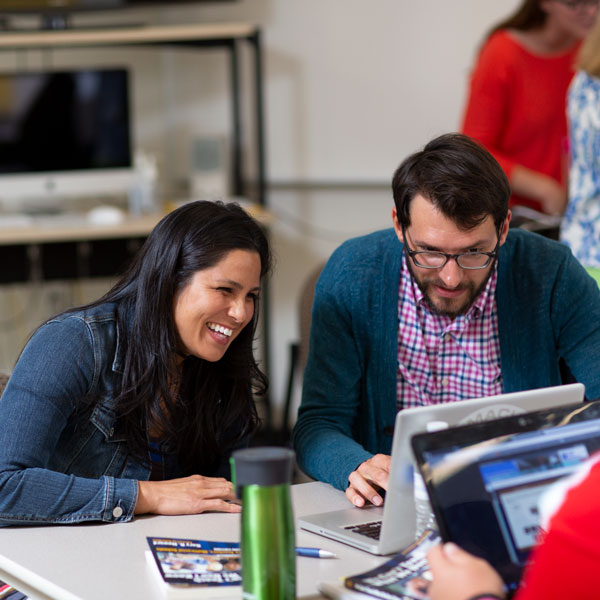 Program Structure
In our three-year, hybrid doctorate, you'll experience the best of flexibility and intentionality as you move through the program. Coupled with a unique one-week, on-campus intensive each summer, we partner with you to ensure your life's priorities remain while pursuing your doctorate.
Program Structure Details
Our Philosophy
George Fox University's education programs prepare graduates to think critically, transform practice and promote justice.
Think Critically: Use evidence to question how things are done and imagine new possibilities
Transform Practice: Rethink how you teach to help change the system, improve student outcomes, and bring hope
Promote Justice: Advocate for the needs of all students; teach and model love and care for others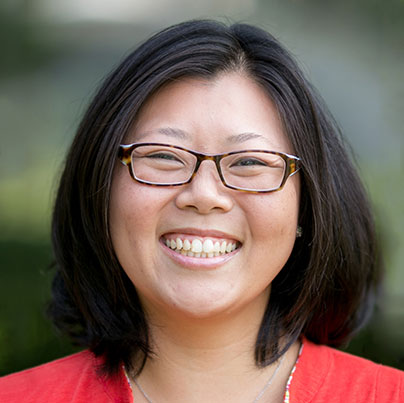 The Doctorate of Education program gave me the confidence to see myself as a true scholar-practitioner. I had the opportunity to develop strong research skills that could be applied toward solving pressing issues in education.
Questions?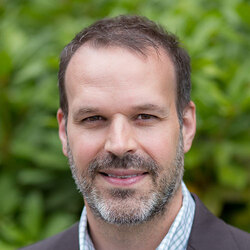 Admissions Counselor, Graduate Education Programs