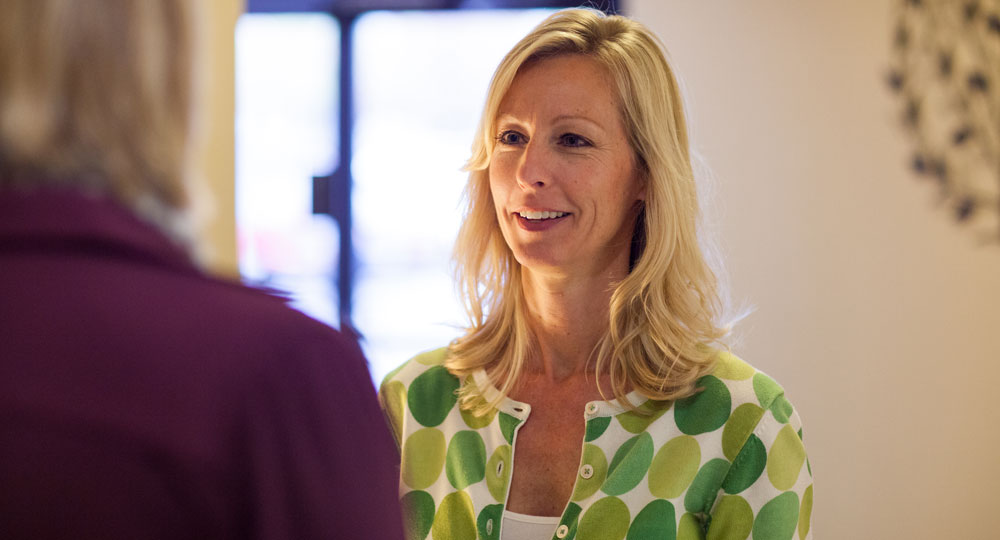 Online Principal License
At A Glance
Cost per credit hour
$810*
Tuition cost for entire program
$21,870*
* All stated financial information is subject to change. Financial aid available for degree-seekers.
Ready to take the next step in your career in education? Do you long to make a bigger impact at your school or in your district by moving into a leadership position? The Principal License (formerly the initial administrative license) is designed for current educators as they seek to launch their career as a school or district administrator.
Upon completing George Fox's 100% online Principal License program, you will be eligible to assume any PreK-12 building-level administrator role in a public or private school district in Oregon, such as assistant principal or principal.
Already an Administrator?
The George Fox Professional Administrative License program (ProAL) is designed for school administrators who want to pursue a district-level administrative position.
Why

Earn Your License at George Fox?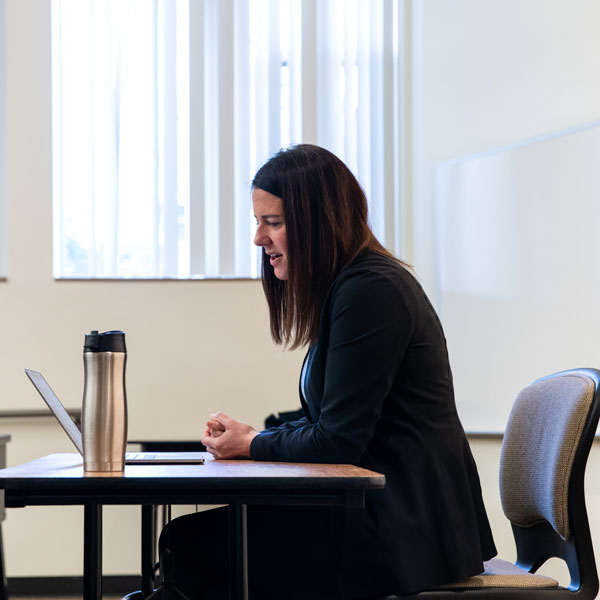 For a start, we offer a fully online program, allowing busy administrators the opportunity to earn their Principal License from any location – and at their own pace. You may complete your studies in as short as nine months or as long as two or three years.
From a professional standpoint, earning your Principal License not only prepares you for your future as an administrator, it positions you to earn your doctorate in education. George Fox students with administrative licenses can transfer up to 12 credits from their course work into our Doctor of Education program as concentration credits. Those who are non-administrators can also take advantage of this benefit, as they may transfer up to six credits of relevant post-masters coursework as elective credit into our EdD program.
Finally, you get the benefit of working with an Oregon university and with instructors who know Oregon educational contexts. Our full-time faculty and adjunct professors have experiences in educational leadership and expertise in content areas outside of the classroom setting.
Program Overview
You can earn your Principal License at George Fox University in one of three ways:
Again, all classes are offered 100% online and can be taken at your own pace – an ideal option for full-time educators.
The Principal License program consists of five core courses, followed by a year-long sequence of practicum experiences and projects. The candidates transfer core course content into actual practice in school settings.
As we are an Oregon-based program, we're aware of local and state issues and contexts. You can be sure you will be kept abreast of educational developments as you pursue your studies.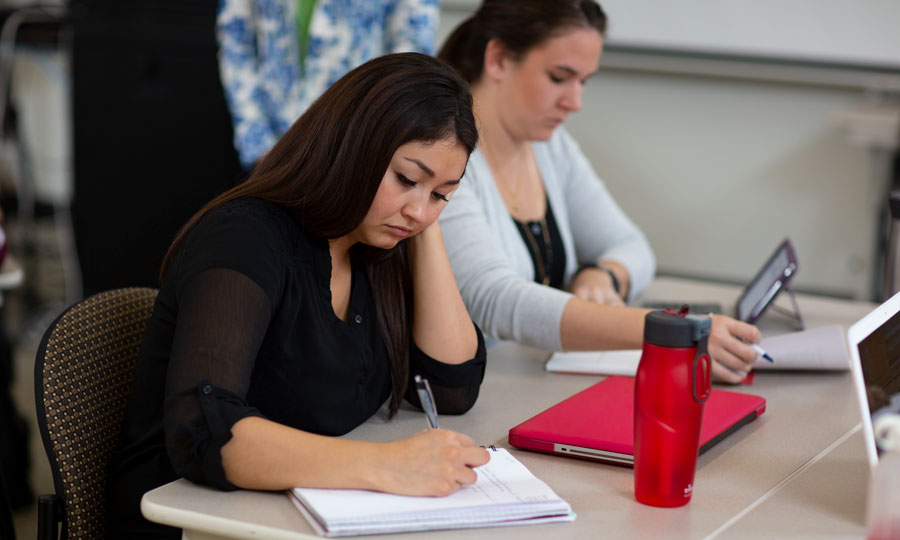 Practicum Experience
The two semesters of practicum have three components. Practicum experiences may begin at the completion of at least three of the four core classes, or concurrently with the core in the cohort format, or on the approval of the program director for candidates who are assigned half-time administrator positions.
The university supervisor and site mentors will meet to verify the candidate's demonstration and documentation of the following knowledge, skills, and competencies listed in TSPC's Oregon Administrative Rules.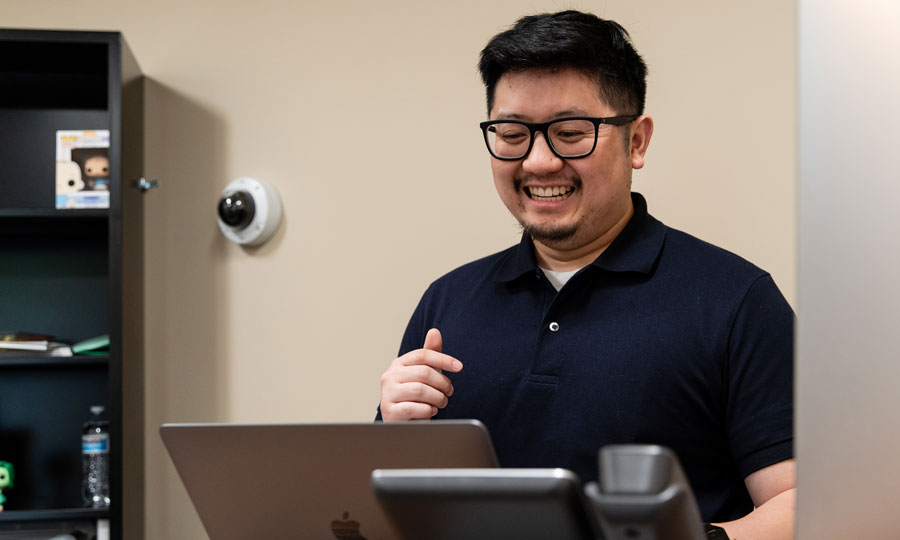 Portfolio and Capstone Presentation
Each candidate will begin to assemble a professional portfolio at the start of ADMN Practicum I and will add to that portfolio throughout their practicum, ending with Practicum II. The candidate's completed portfolio must document satisfactory performance in all areas of responsibility listed in TSPC's Oregon Administrative Rules.
Paul Tucker
Dean of Students/Athletic Director Taft High School, Lincoln County School District
[George Fox has] committed and qualified professionals in every department, from financial aid to customer service to the classroom. First-rate in every way. Earning my administrative license at George Fox University was the best career-related decision of my adult life.
Questions?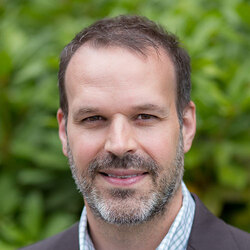 Admissions Counselor, Graduate Education Programs