Which Seminary Masters Program is Right for You?
Programs
Master of Arts in Spiritual Formation (MASF)
The MA in Spiritual Formation degree program will prepare you to lead spiritual formation ministries in both individual and church community settings, as well as the broader community and world.
Half of the coursework is dedicated to building a biblical and theological framework; the other half is dedicated to forming and preparing you for the specialized ministry of spiritual formation.
Students interested in the degree often already find themselves drawn to the interior life and rhythms of solitude and retreating. They also feel a distinct desire to help others explore and cultivate greater self-awareness and God-awareness.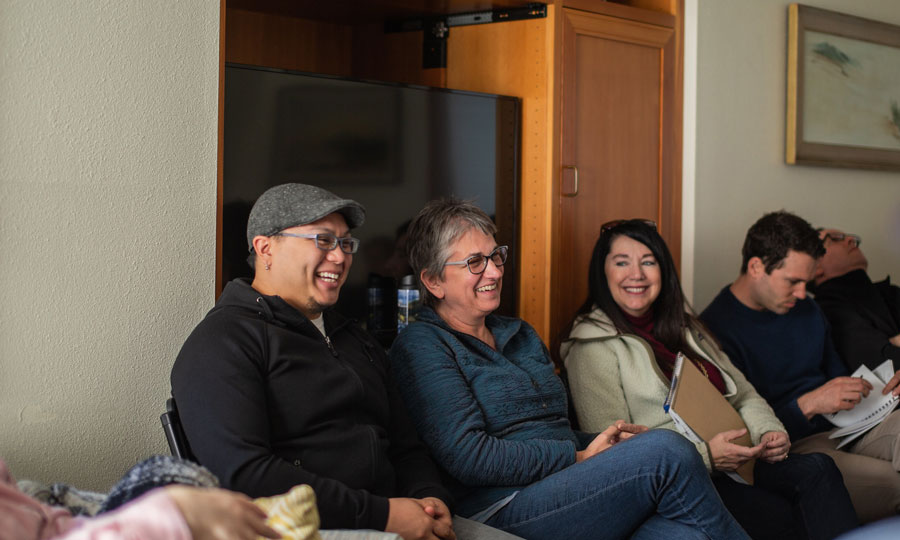 Common vocational paths include:
Formation and discipleship work within the local church (i.e.,women's, men's, youth, or children's ministries)
Spiritual director (certification available to students who specialize in spiritual direction)
Nonprofit and parachurch ministry leader
Artist using creative expression for spiritual formation
Retreat facilitator
Master of Divinity (MDIV)
The Master of Divinity prepares you for the wonder and rigor of professional ministry. This degree cultivates fertile soil for life-long fruitful ministry through biblical scholarship, Christian history and theology, leadership skills, and practical pastoral training all rooted in your spiritual formation.
The MDiv includes nine credit hours devoted toward one of our several specializations, including biblical or theological studies, spiritual formation and chaplaincy. This degree is for those called to senior and solo pastoral leadership, board-certified or military chaplaincy, or ultimately to apply to Doctor of Ministry programs.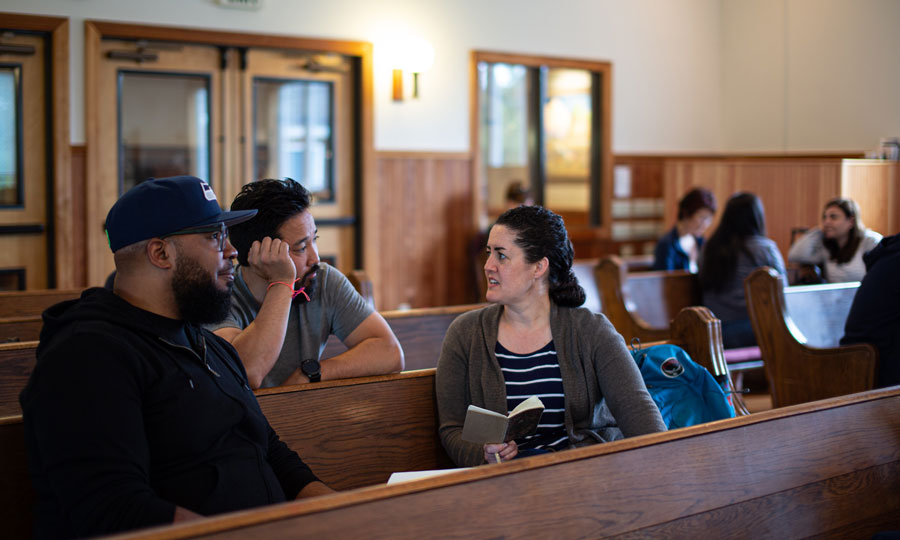 Common vocational paths include:
Ordained minister in the local church (certain denominations require an MDiv for ordination)
Hospital, hospice, military or organization chaplain
Teacher (private high school or university level)
Spiritual director 
Master of Arts in Leadership and Culture (MALC)
The MA in Leadership and Culture is a professional seminary degree that can be understood as an abridged version of the MDiv. It steeps you in many of the competencies the MDiv offers without requiring courses in biblical language or pastoral studies.
The flexibility of the degree allows you to customize your program by devoting six credit hours to a specialization, serving to meet your unique ministerial needs. Though this degree was created for pastors and church leaders, it is often a great option for students who are called to ministry, but want a seminary education that is broader than the MASF and less exhaustive than the MDiv.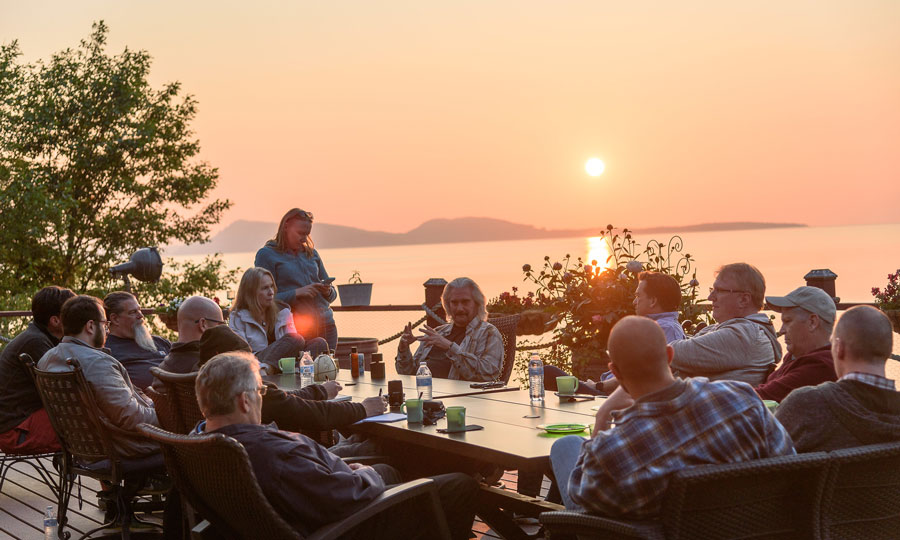 Common vocational paths include:
Associate ministry positions such as women, men, youth or children
Parachurch ministries
Missions
Camping ministries
Master of Arts in Theological Studies (MATS)
If you are passionate about research, writing, or teaching, our MA in Theological Studies is the program to consider. It features a required teaching internship as well as Greek, Hebrew and German language study options that prepare you for PhD work.
Two features which set our program apart are our teaching apprenticeship and built-in spiritual formation curriculum. Through these opportunities, our MATS students gain valuable masters-level teaching experience and integrate theological education with holistic formation.
Though students who pursue the MATS often go on to pursue their PhD, we also have pastors, leaders and biblical enthusiasts who simply want to dive as deep as possible into biblical scholarship.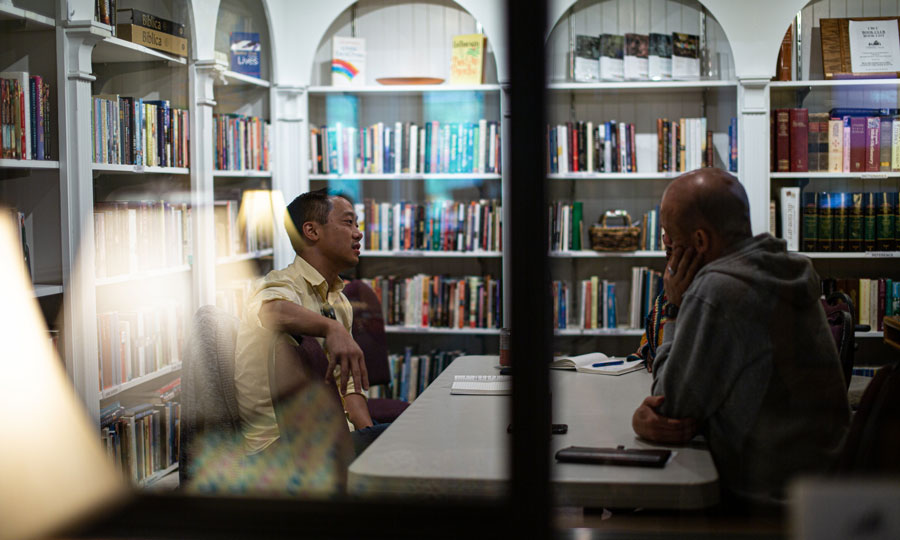 Common vocational paths include:
PhD candidacy
Educational writing
Academic research
Pastoral and lay Bible teaching
Program Distinctives
All of our seminary degree programs offer:
Holistic learning: Explore theory and ideas but also learn practical applications
Spiritual formation: Self-awareness and personal spiritual growth are foundational for sustainable, healthy ministry
Diverse voices: Learn within an ecumenical community and from diverse faculty
Chantel Heister
Master of Arts in Theological Studies
I have been personally challenged to revisit some of my own paradigms and assumptions, which has created room to embrace new ways of thinking and experiencing God. This, in turn, has impacted my own work and how I see God moving in our midst, our classrooms, the courses we offer, and the conversations we host.