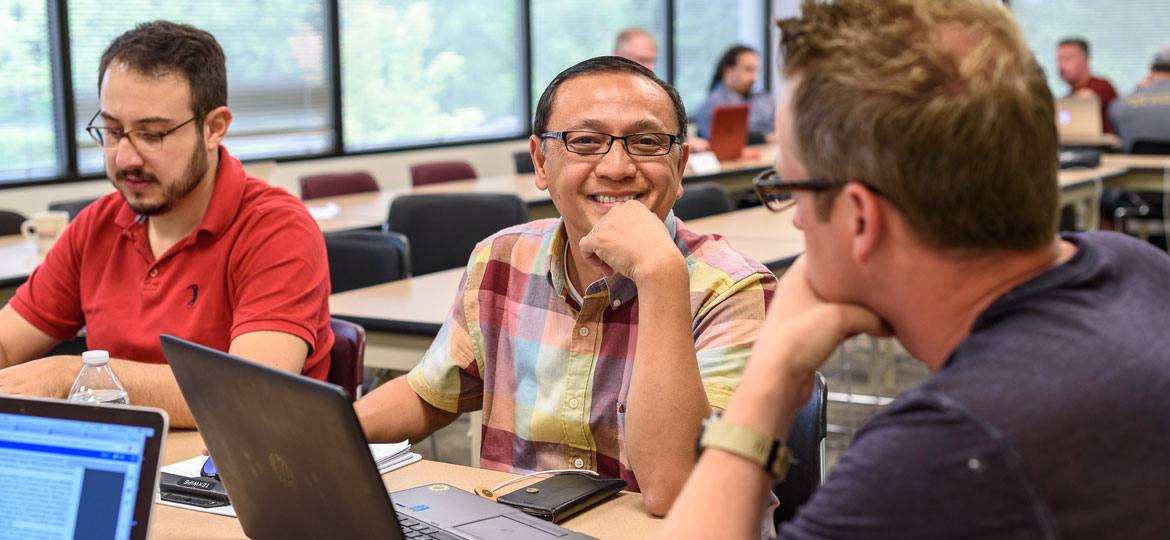 Biblical Studies Specialization
Our biblical studies specialization is all about preparing you to shape modern Christianity in your ministry setting, especially with regard to key questions of our time: What does the Bible say about gender? Diversity? Care of the earth? Peace in disrupted times?
How critical is the study of Scripture? We know that Bible competency among Christians is declining in the United States, so the need is great for pastors, writers, and other church leaders to interpret Scripture with competence and confidence.
Where are you called to serve? How will you apply the knowledge and insights you gain from a biblical studies specialization?
The biblical studies concentration is compatible with the following master's programs:
Pursue this specialization if
...
You're interested in studying biblical texts and their contexts at a more advanced level
You're interested in pursuing PhD or DMin degrees
You're interested in contributing to the production of knowledge by teaching, writing, preaching, and/or engineering artistic expressions that enhance and provoke deeper learning and Christian understanding
One of Our Most Flexible Programs
The biblical studies specialization is one of our most flexible programs. Rather than following a set curriculum, you have the opportunity to pick and choose your classes.
Offerings include courses in advanced Greek and Hebrew, which enable you to go deeper in the original text; a course in the Bible and pop culture, which, depending on the semester, might explore film, politics or music; and thematic classes that examine a particular concept in the Bible, such as suffering.
Our Faculty
Our faculty care deeply about empowering you to be an effective teacher who can share your deep biblical knowledge with others. You will have the opportunity to apprentice with a professor for at least one semester and study pedagogy with a mentor, an aspect unique to Portland Seminary.
You will also have the privilege to study under some of the best-equipped seminary teachers in the nation, as several faculty members have been through training at the Wabash Center for Teaching and Learning in Theology and Religion.
Questions?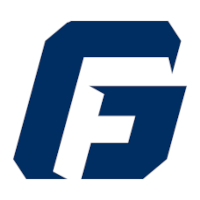 Admissions Counselor, Seminary