Daniel Kang

,

PT, DPT

Associate Dean of Interprofessional Education

Interim Dean, College of Allied Health

Associate Professor of Physical Therapy

Areas of Expertise
Primary care
Orthopedics
Spinal injuries
Persistent pain
Cognitive function therapy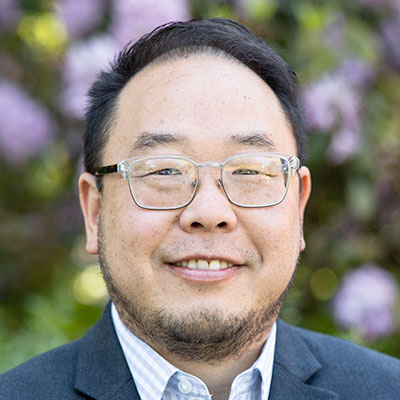 Daniel Kang joined George Fox's Department of Physical Therapy as an assistant professor of physical therapy in 2013. Previously, he worked for nine years as owner and lead physical therapist of Kang Physical Therapy Inc. of Ventura, California.
His teaching experience includes stints as an instructor of kinesiology at California State University of Channel Islands and as a teaching assistant of anatomy and physiology at Loma Linda University. He is in the process of earning a graduate certification of medical physiology with a specialization in cardiovascular/renal physiology and pathophysiology from the University of Florida.
He holds a doctor of physical therapy degree (2004), a master's degree in physical therapy (2002) and a bachelor's degree in health science (2002), all from Loma Linda University.