Jeff Houck

,

PT, PhD

Program Director, College of Allied Health

Professor of Physical Therapy

Areas of Expertise
Health research
Biomechanics/3D motion analysis
Orthopedics and sports physical therapy
Foot and ankle problems
Psychosocial approaches to patient care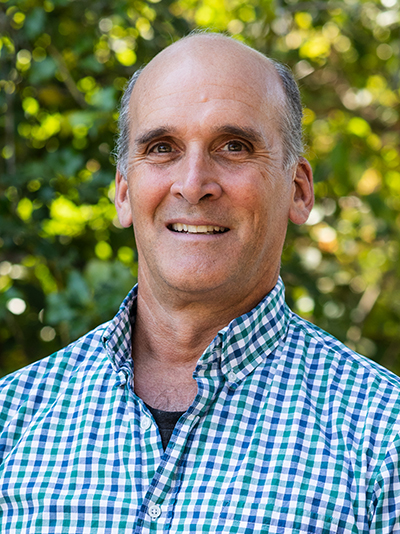 Jeff Houck serves as the second program director of the Doctor of Physical Therapy program. He completed a manual therapy residency early in his training, and after working in a variety of orthopedic and hospital settings, he spent a year in Japan working as a physical therapist. After earning his doctorate, he balanced clinical practice, research and teaching prior to becoming program director.
Houck's leadership roles are motivated by his clinical experience and desire to mentor faculty and new therapists. He has taken on leadership roles in treating patients with foot and ankle problems, sports injuries, hip fractures, utilization of patient-reported outcomes, and psychological approaches to patient care.
Professionally, he is actively involved in the American Orthopedic Foot and Ankle Society, PROMIS Health Organization, and American Physical Therapy Association. And recently, he joined the Federal Section of the APTA to promote new models of primary care physical therapy.
Houck's contributions to science were supported by funded research through the National Institutes of Health (NIH) and private industry. Completed studies include randomized controlled trials and observational studies in advanced care for foot and ankle tendinopathies (posterior tibial and Achilles), hip fractures, ACL injuries, PROMIS health outcomes, primary care, and utilization of communication skills. He continues to pursue advancement of clinical science through rigorous assessment of the theory and practice of physical therapy.
Houck earned a bachelor's degree in physical therapy from Virginia Commonwealth University in 1987 and a PhD in physical therapy from the University of Iowa in 1999.