Jeremy Hilliard

,

PT, DPT

Director of Clinical Education

Associate Professor of Physical Therapy

Areas of Expertise
Orthopedics
Higher education leadership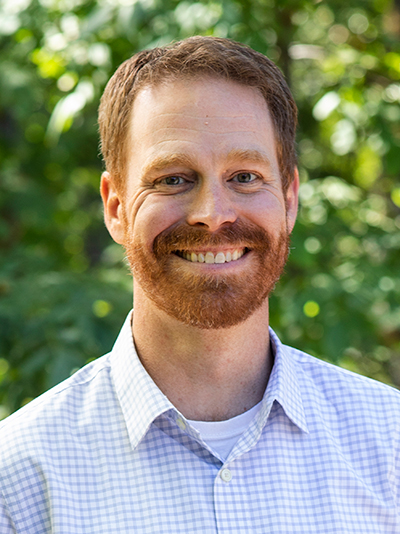 The College of Allied Health welcomed Jeremy Hilliard as an associate professor of physical therapy in 2022. He arrived from Pacific University College of Health Professions in Hillsboro, where he was an associate professor and core faculty member of the School of Physical Therapy and Athletic Training. During his tenure, he was an associate professor (2019-2022) and the director of clinical education (2016-2022), academic coordinator of clinical education (2015-2016), and assistant academic coordinator of clinical education (2013-2015).
In clinical practice, Hilliard's experience was in an outpatient orthopedic setting with Pacific Physical Therapists in Hillsboro (2013-16). He previously worked as the clinic director and a physical therapist at ProActive Orthopedic & Sports PT in Camas and Vancouver, Washington (2012-13), and as a staff physical therapist at Therapeutic Associates, NE Portland Physical Therapy (2008-11). His areas of expertise in the PT profession are orthopedics and higher education leadership.
Hilliard earned a doctor of physical therapy degree from Pacific University in 2008 and a bachelor's degree in exercise science from Seattle Pacific University in 2001. He lives in Newberg with his wife Julie and two children, Annelise and Luke. He enjoys professional service and advocacy and is the current president of the Oregon Chapter of the American Physical Therapy Association. His hobbies include working on DIY home projects, golfing, and enjoying his backyard chickens.