Gabe Haberly

,

PhD, CSCS

Assistant Professor of Physical Therapy

Areas of Expertise
Sport biomechanics
Exercise metabolism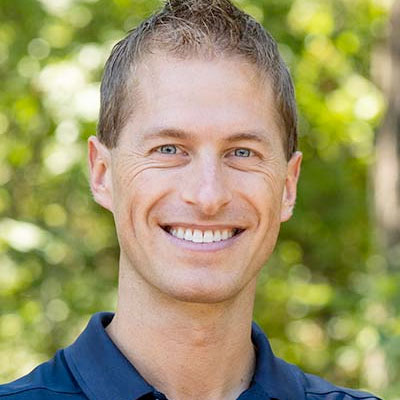 An instructor and coach familiar to the George Fox community, Gabe Haberly, joined the university as an assistant professor of physical therapy in 2021.
In the eight years previous, he worked on campus as an instructor in the health and human performance, mathematics, and education programs, while also serving as an assistant coach for the football and track and field teams. Gabe also taught as a graduate teaching assistant in the College of Public Health and Human Sciences at Oregon State University for four years – a position he also held while a student at Oregon State in 2012-13. He also gained teaching experience as a mathematics teacher at Sheridan High School from 2009 to 2011.
Gabe recently completed a doctor of philosophy in biophysical kinesiology at Oregon State, and holds a master's degree in exercise and sport science from OSU (2013), as well as a bachelor's degree in mathematics from Linfield College (2009). He lives in Newberg and attends Chehalem Christian Fellowship.