Kari Sandau

,

MSN, RN, PCCN, CNE

Assistant Professor of Nursing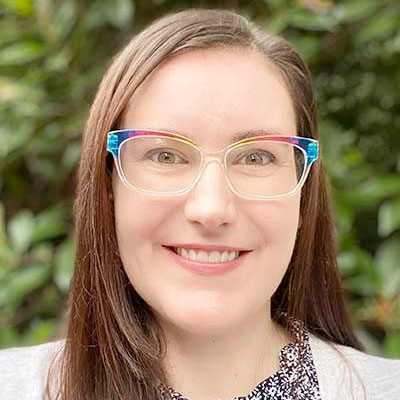 Kari Velez joined the School of Nursing in 2020 as an assistant professor of nursing. She worked previously as an adjunct clinical faculty member in the department and, in the six years prior, worked as a staff nurse for Salem Health in Salem, Oregon.
Prior to her move to Oregon, Kari was an intensive care staff nurse at Kosciusko Community Hospital (2010-14) and a rounding nurse with Northern Lakes Medical Associates (2007-10), both in Warsaw, Indiana.
Education
MSN, Grand Canyon University
BSN, Goshen College