Carolyn Milburn

,

MSN, RN, CNE

Assistant Professor of Nursing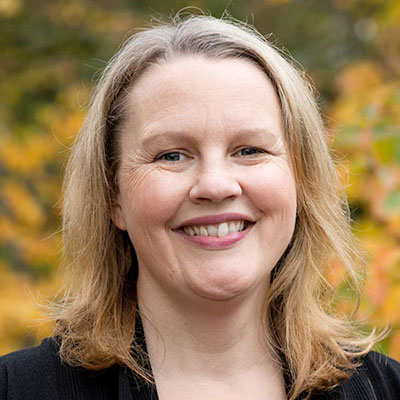 Carolyn Milburn joined the university in 2018 to serve as an assistant professor. In the previous three and a half years she worked as the first-year program chair in the Chemeketa Community College Associate's Degree Nursing Program. She has also worked at Chemeketa as a nursing instructor since 2011.
Previously, she was at Pioneer Pacific College as the associate program director of its practical nursing program (2010-11) and as a nursing instructor (2008-10). Carolyn also gained experience in the profession as a home health nurse and case manager with Community Homecare Northwest from 2001 to 2009.
Education
MSN (with specialty in nursing education), Walden University

BSN, Oregon Health and Science University