Catherine Kacalek

,

MSN, RN, CNE

Assistant Professor of Nursing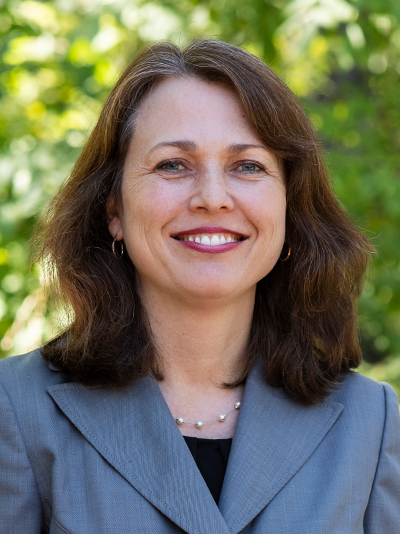 The nursing department hired Catherine Kacalek as an assistant professor of nursing in 2016. Previously, she taught clinical nursing courses at Clackamas Community College for four years while also earning her master's in nursing degree from Oregon Health & Science University, completed in June of 2016.
Prior to working at Clackamas, she was a registered nurse at Providence Willamette Falls Medical Center in Oregon City, Oregon, (1998 to 2011) and an RN for one year at Central Washington Hospital in Wenatchee, Wash., (1997-98). Outside of nursing, Kacalek has been active as an assistant volleyball coach and former assistant basketball coach in Canby, Oregon, working with junior high and elementary-age girls.
In addition to her MSN, she holds a bachelor's degree in nursing from the University of Washington (1996).
Education
BS, nursing – University of Washington
MSN, nursing – Oregon Health & Science University
EdD - George Fox University (anticipated graduation 2025)