Pam Fifer

,

EdD, MSN, RN, CNE

Associate Dean, College of Nursing

Associate Professor of Nursing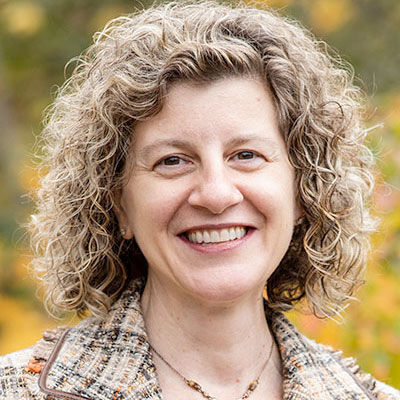 Pam Fifer joined the university's nursing program in 2017 to serve as director of the department and as an assistant professor of nursing. In the year and a half prior to her arrival, she served as the academic coordinator of health sciences at Chemeketa Community College in Salem, Oregon. Previously, she taught theory and clinical courses as a nursing faculty member at Chemeketa from 2004 to 2015. Before that, she was a resident care manager with Keizer Retirement and Health Care Village in Keizer, Oregon (2004) and both an interim site manager (2003) and director of nursing (2003) at West Valley Hospital in Dallas, Oregon.
In all, Pam has worked in the nursing profession for more than 25 years, beginning as a registered nurse at Salem Hospital in the early 1990s.
Education
EdD, George Fox University
MSN, University of Portland
BSN, University of Portland