Graphic Design Major (BA)
Your artistic eye could be leading you into the world of graphic design. And lucky for you, the professional opportunities in this field are limitless in our ever-increasing digital age.
In fact, job opportunities are growing nationally at a rapid pace. Picture this: With a major in graphic design, you could be branding companies, designing print ads, or creating engaging motion graphics.
And here's the good news: We'll teach you everything you need to know from the ground up. So you can dispel the myth that "I need to be a good artist to be a successful graphic designer" right now. In this field, entry-level talent is not a barrier to success.
Find Guidance with Faculty Mentors
Guided by faculty mentors, you'll gain the expertise needed to become a creative, visually astute designer, knowledgeable in market-influenced and research-driven design practices. As a graduate, your real-world foundations will enable you to grow within a continually evolving, dynamic profession.
Our program has been built through careful study of the marketplace and is structured to offer students exposure to the methods and techniques that will be expected of them as they seek out professional opportunities.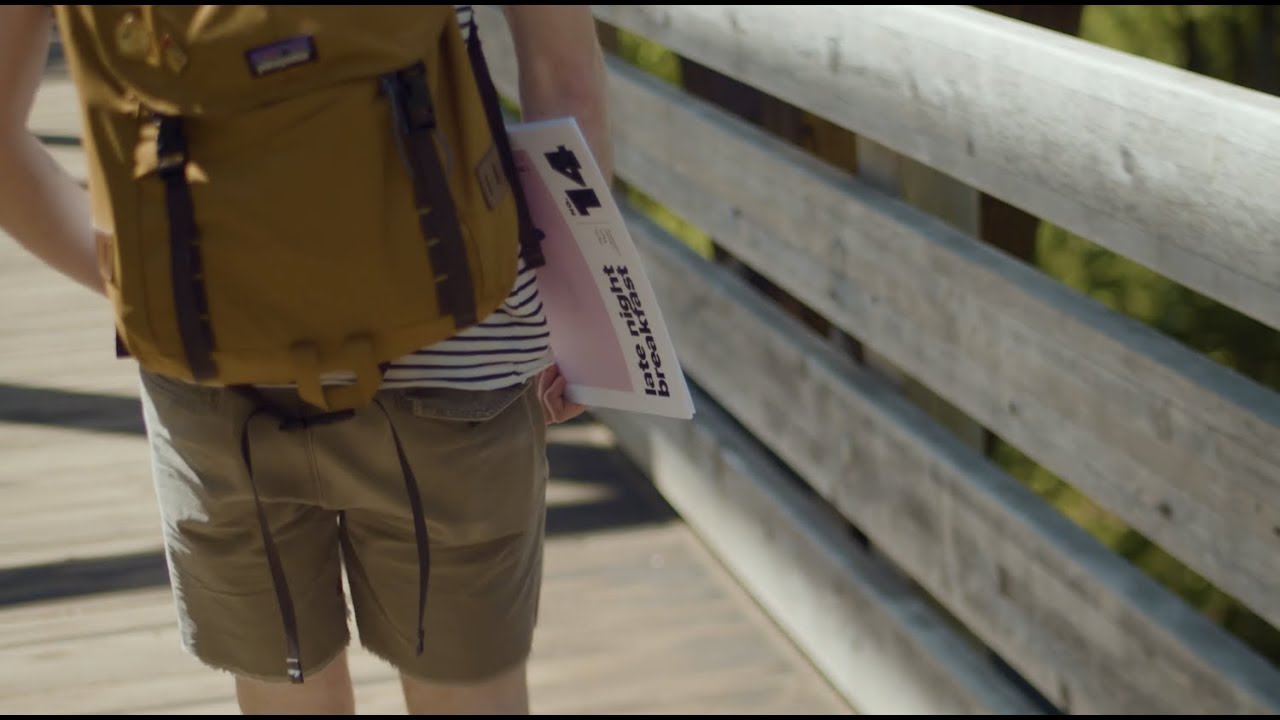 Why

Study Graphic Design at George Fox?
As a graphic design student at George Fox, you will:
Be guaranteed an internship placement in the field

Graduate with a degree with a high job-placement rate

— 

84% of our students find jobs in the field within three months of graduation

Benefit from a depth of course work not common at other liberal arts and Christian colleges, including Creative Suite, a project-based course that focuses on intermediate to advanced techniques employed in the creation of raster-based images for use in illustration and design projects

Get the opportunity to work with professional clients as a student

Apply your creative mind to create images that communicate thoughts and address cultural issues, leading to a career that is creatively satisfying and meaningful

Be mentored by professors who embrace a Christian worldview and who will get to know you by name

Learn in small classes and as part of a family-oriented community, with peer engagement that ensures you will be known, encouraged and supported

Get the chance to take part in multiple community-based events, including an art retreat where majors travel to the Oregon Coast to spend a weekend of artmaking, worship and getting to know one another
What

will I Study?
UI/UX design
Branding and identity systems
Print and packaging design
Web design
My professors allowed me to grow into an artist with great passion and conviction. The art faculty encouraged us to be active participants in the art community, and my friends and I also invested greatly into each other. Together, we formed a community around our common passion for art. We understand that in becoming a working practitioner many possibilities lie ahead.
What's

after George Fox

According to Burning Glass Technologies, a 38% growth rate is expected in web design in the next 10 years. Students trained in multimedia design applications, UI/UX design, web design and print media are highly employable. In addition to hiring freelance designers, most organizations also employ a team of in-house designers, which continues to drive the job market upwards.

Our students have gone on to launch design studios (such as Pivot Group), work for design agencies (Faceout Design), and be in-house designers as part of major tech groups (Zendesk).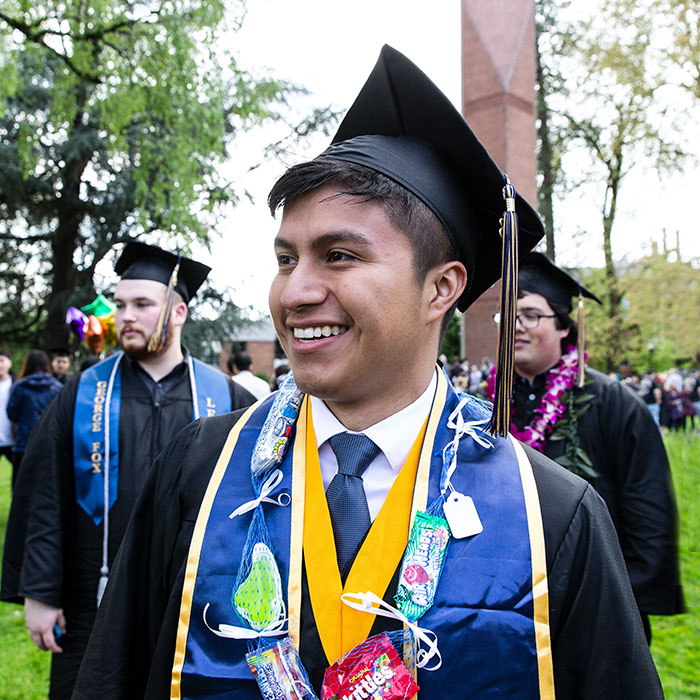 Wilmot Uses Graphic Design Skills to Help 'Stomp Out Cancer'
Typically, Ryan Wilmot, an art and design alumnus, works behind the scenes as an apparel graphic designer for University of Oregon field sports at Nike's world headquarters in Beaverton, Oregon. But recently he stepped into the media limelight when a special project he worked on debuted on the football field at Autzen Stadium. It was the culmination of a more than yearlong effort that raised over $1 million to fight cancer.