Semiotics, Church, and Culture Faculty and Team
Lead Mentor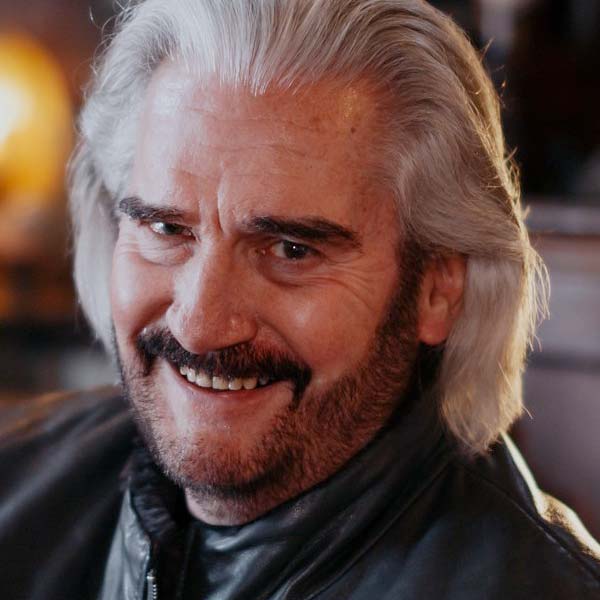 Len Sweet
Visiting Distinguished Professor
Project Faculty
At the beginning of the program, Project Faculty are paired with their advisees to provide them with individual guidance and coaching. They help their advisees develop and focus their areas of specialization within the project portfolio research sequence.
Seminary faculty routinely serve as Project Faculty within the Doctor of Minstry program. See Portland Seminary faculty page for details.
Seminary Doctoral Team
The Seminary Doctoral Team manages the program online platforms, organizes the Advances, and provides support to students and Project Faculty, in-person or online. In short, this team is the 'glue' that holds the various elements of the program together.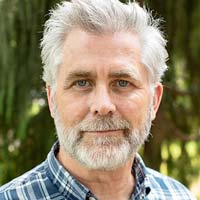 Director, Doctoral Programs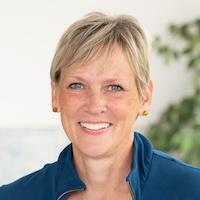 Associate Director, Doctoral Programs
Assistant Director of Academic Engagement, Doctoral Programs
Program and Operations Coordinator, Doctoral Programs