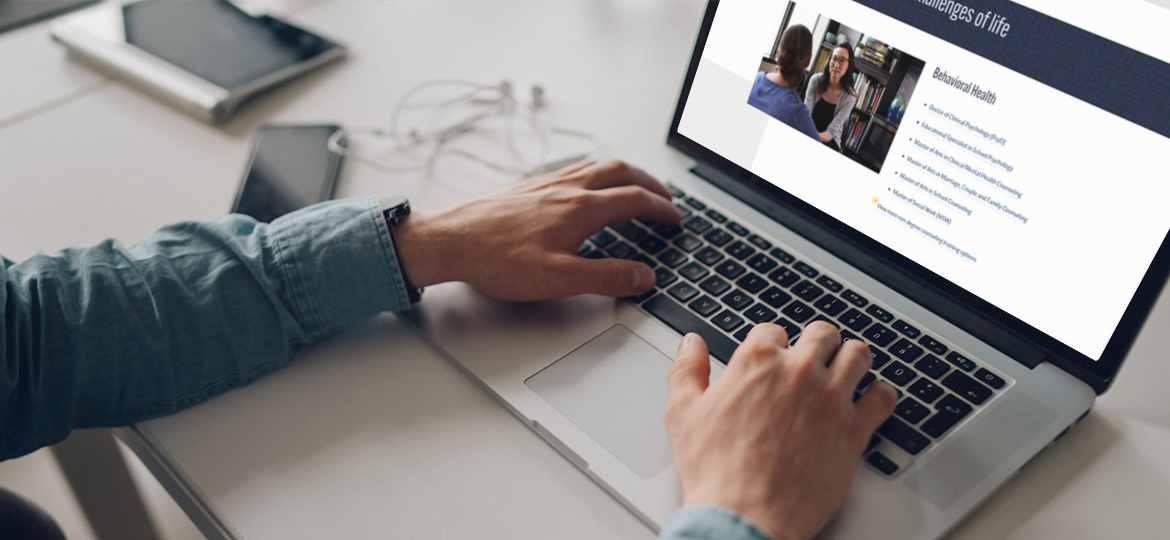 Admissions
We're thrilled you're ready to take the next step toward completing your doctorate of psychology at George Fox, where we combine robust education with extensive clinical experiences, all within a Christian context that's rooted in theological truth.
Complete a bachelor's degree at an accredited institution with at least a 3.0 grade point average

Complete at least 18 semester hours in psychology. Recommended coursework may include the following:

Introductory Psychology
Psychological Statistics or Research Methods
Personality Theory
Human Development
Abnormal Psychology
Psychological Tests and Measurements
Social Psychology
Start Dates and Application Deadlines
Cohorts begin their course work together in August.
George Fox is participating in the Psychology Centralized Application Service (PSYCAS) for the 2024 application cycle. Applicants applying to our program will apply online using the PSYCAS application beginning Sept. 2023.
Nov. 1
Early application deadline
Dec. 15
Final application deadline
All application items must be submitted by the application deadline. The Admissions Committee will then review all completed files, and selected applicants will be invited to a full-day, IN-PERSON interview. We are thrilled to be offer in-person interview experiences again and look forward to hosting candidates on campus. 
There will be two interview dates in February 2024. All applicants will receive a final admissions decisions by April 1, 2024.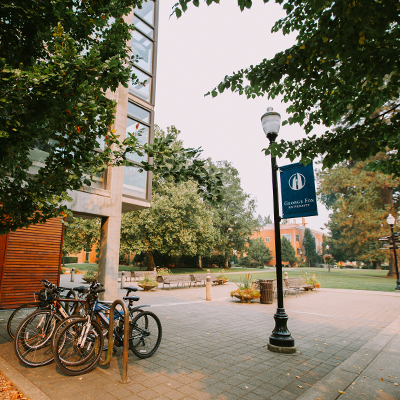 How to Apply
Next applications will open in PSYCAS in early September 2023 (for Fall 2024 start)
Start Your Application
Send official transcripts directly to PSYCAS:

PSYCAS Transcript Processing Center
PO Box 9138
Watertown, MA 02471
Additional Information
If accepted, a $200 enrollment deposit is required.
Financial Aid: Many of the students in our program receive federal Stafford Loans to help finance their education. Contact us to learn about additional financial resources that may be available to you.
Application materials become the property of George Fox University and cannot be returned to the student nor transferred to another institution.
Meeting minimum entrance requirements of a given program does not guarantee admission.
Admission may be granted to applicants who do not meet all admission requirements at the minimal level if other indicators suggest probable success in the program.
Are you transferring from another university? Learn how your credits will transfer.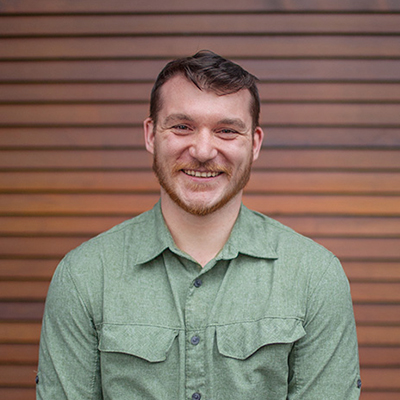 George Fox University was more than an academic learning environment for me. The intentional spaces of community and relationship development fostered my growth not only as an attuned psychotherapist, but also as a father, son and friend. George Fox helped me remain rooted to my values while becoming a psychologist.
Questions?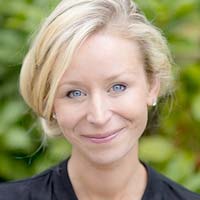 Associate Director of Graduate and Adult Degree Admissions
Admissions Counselor, DBA Program
Admissions Counselor, Doctor of Psychology (PsyD)