Elizabeth Upton

,

MS, PA-C

Director of Clinical Education

Assistant Professor of Medical Science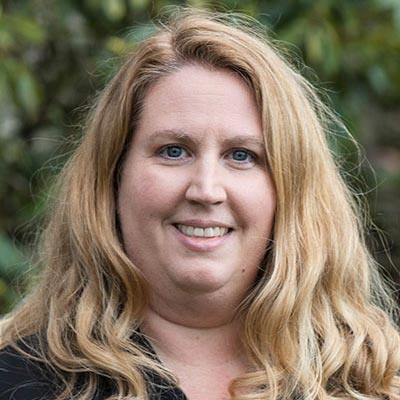 Elizabeth Upton joined the School of Medical Science in 2021 as an assistant professor. She arrived from Kaiser Permanente in Beaverton, where she worked as a physician assistant in family practice the previoius 15 years. Prior to that, she worked for two years as a PA for Pacific International Medical Maritime Services, doing clinical practice on maritime vessels in the Port of Portland and Vancouver.
Upton holds a master of medical science in physician assistant studies degree from Pacific University (2003) and a bachelor's degree in health sciences from Linfield College (2000). She lives in Sherwood with her husband Brian and their girls, Kassie and Bailey, and attends Countryside Community Church in Sherwood.