Michelle Rhea

,

MS, PA-C

Assistant Professor of Medical Science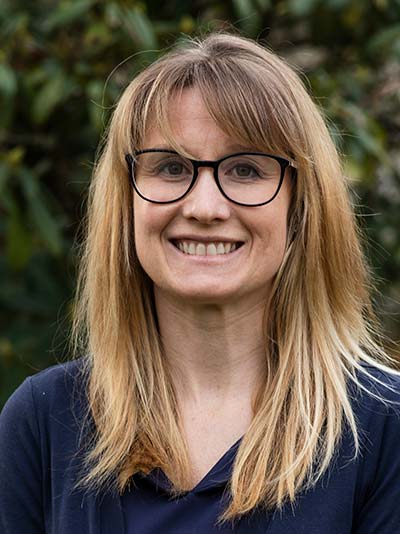 Michelle Rhea joined George Fox as an assistant professor of medical science in 2022. In the four years previous, she worked as a physician assistant at the Kaiser Department of Family Medicine in Beaverton, where she provided outpatient family medicine for infant to geriatric patients and helped start the Cedar Hills office – Kaiser's first medical/dental integration facility.
Previously, she was a physician assistant with the Kaiser Department of General Surgery in San Jose, California (2012-17) and a physician assistant with the Comprehensive Pain Management Center in San Jose (2010-12). In all, Rhea has more than a dozen years in the medical field, beginning her career as an emergency room technician in San Diego in 2007.
She earned a master's degree in physician assistant studies from Loma Linda University (2009) and a bachelor's degree in health promotion and disease prevention from the Keck School of Medicine at the University of Southern California (2005). Rhea lives in Carlton, Oregon, with her husband and three children.